Photos created and shared by this shop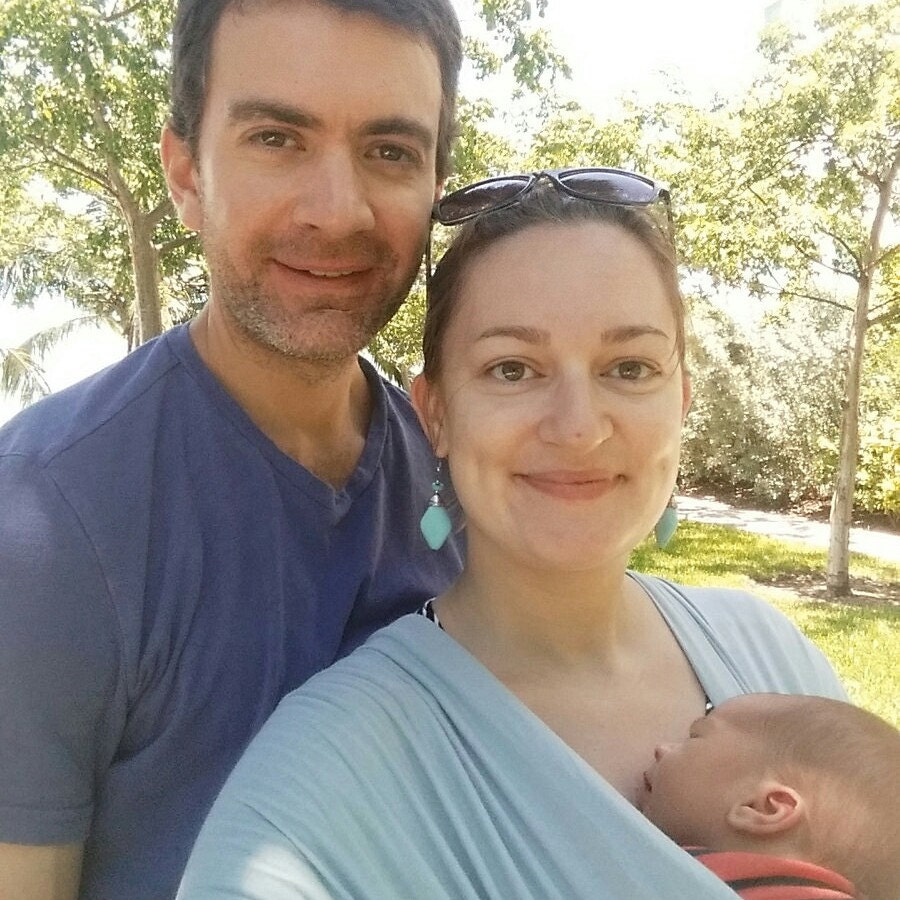 Click to view listing
1 year
Introducing the newest member of Slimnote Studio: Leo came into the world on 8/15/2016! We are grateful, joyful, & loving every moment. Our shop is temporarily on a brief break, but we'll be back up & running soon!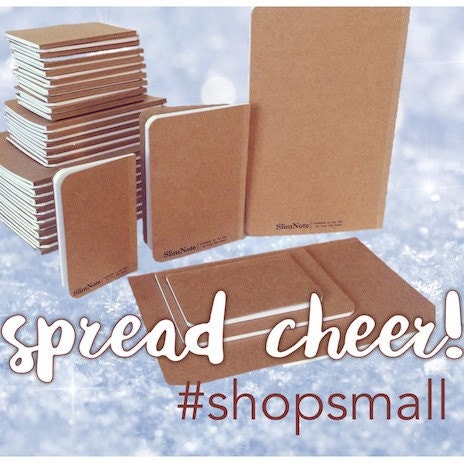 Click to view listing
2 years
Hi! Here are our 3 sizes: Tiny (2.5" x 4"), Pocket (3.5" x 5"), Large (5" x 8"). Each notebook is handmade with no staples. We print our logo on the back covers, but you can request it printed on the inside.
---