| | | | |
| --- | --- | --- | --- |
| Earth inspired macrame jewelry for free spirits | | | |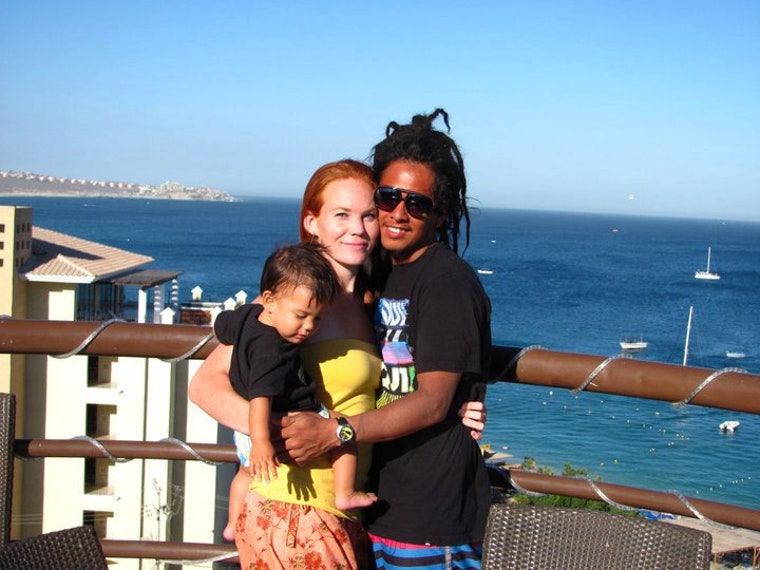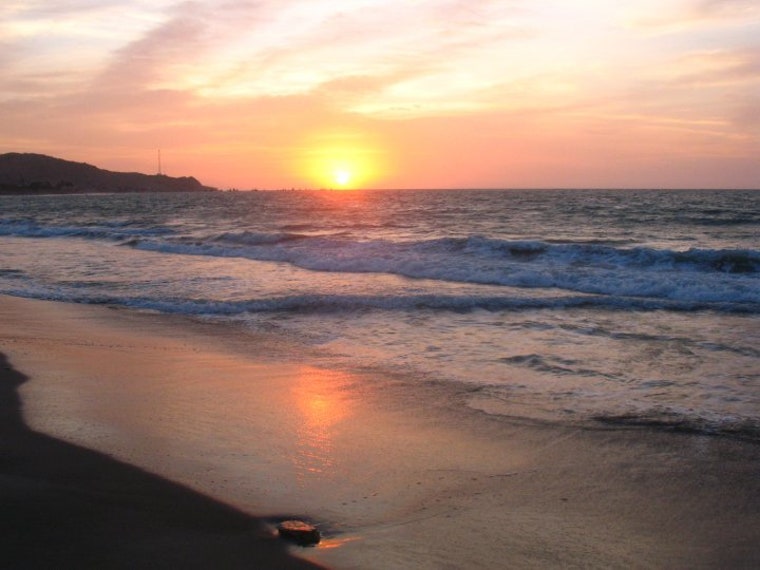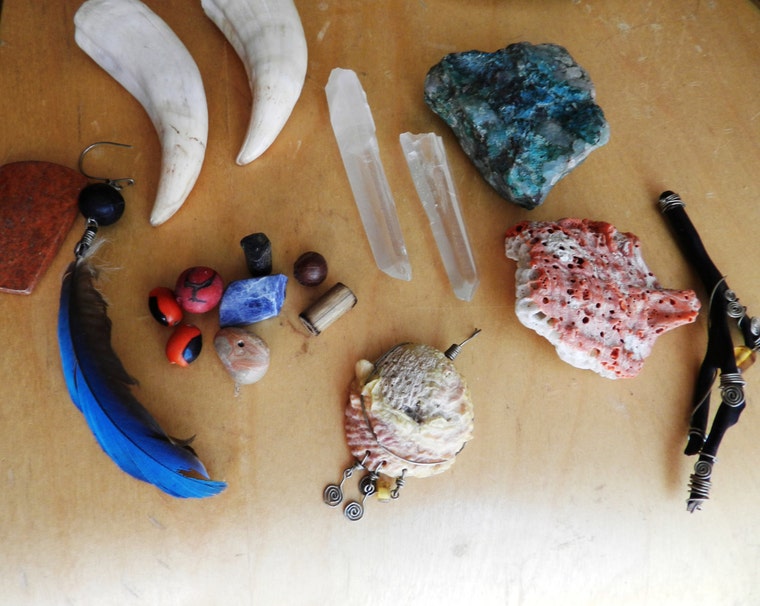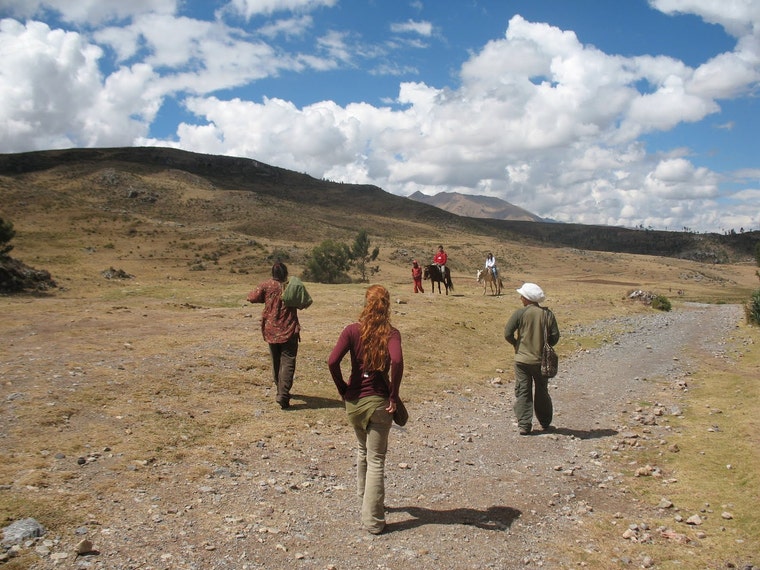 Following the sun and letting our spirits shine...
Our shop story begins as a love story....
At 18, a soft spoken, red headed girl from the desert hills of New Mexico (me!) met a wild boy from the coast of Peru with dreads in his hair and a unicycle by his side (Alexis!). We fell in love and began a five year backpacking journey that would take us as far South as La Paz, Bolivia, and as far North as the Isla Margarita in Venezuela. Along the way, we lived untold adventures, camping on beaches, hitchhiking on the back of watermelon trucks, meeting colorful characters at every turn, and opening our minds and hearts more than we ever imagined.
We traveled with groups of other artisans, learning their crafts and sharing our skills. In each town we came to, we would spread out our jewelry on the sidewalk and sell our wares...hoping it would be enough to cover our meals for the day and a night in a hostel, if we were lucky. Those days are now a blur of long bus rides through the Andes, fire dances and drum circles, and walking barefoot on deserted beaches.
Today we find ourselves at home in the desert of New Mexico, and have, for the moment, traded our wild gypsy days for a more structured, domestic life. Our beautiful son, Tai, graced us with his presence in 2010 and now fills our house with joy and a healthy dose of chaos. Wild adventure always await on the horizon and the gypsy fire that Alexis and I share still burns strong in our hearts. Creating jewelry is a way of connecting us with our backpacking past and reliving the colorful experiences that first inspired our art.
The stones, seeds, shells, feathers, and bones we use in our jewelry carry with them the powerful energy of the land and of the life forces they belong to. Each piece comes through us--they are gifts passed from the Pachamama through our hands and out into the world to continue their journey.
We daydream of dusting off our packs, loading up our jewelry, and heading out on the road....so many places wait to be discovered!
We are also on Etsy at
https://www.etsy.com/shop/StudioSpiritYSol

Catie Atkinson
owner, maker, designer, Photography, Shipping
I am....
mother, wife, artisan, late night baker, journeyer, list writer extraordinaire, aspiring meditator, and lover of all things bright and beautiful

Alexis Flores
owner, maker, designer

Tai Flores
Production Assistant
Shop Owner

Santa Fe, NM, United States