Photos created and shared by this shop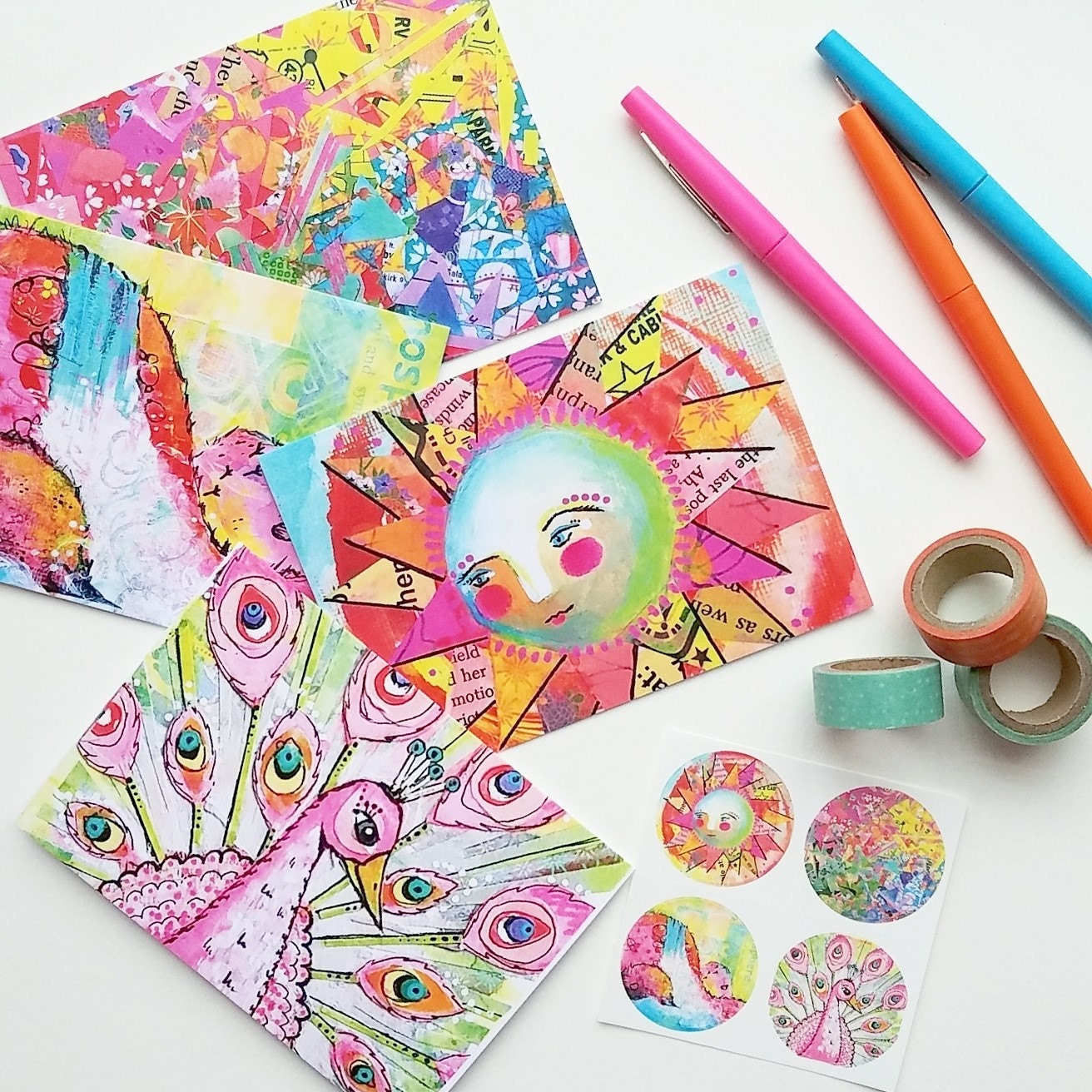 Click to view listing
10 months
Oh, joy! A brand new set Blank Greeting Cards has been added to the shop, as well as 'The Woods' set which initially sold out before it even made it to the shop! Enjoy!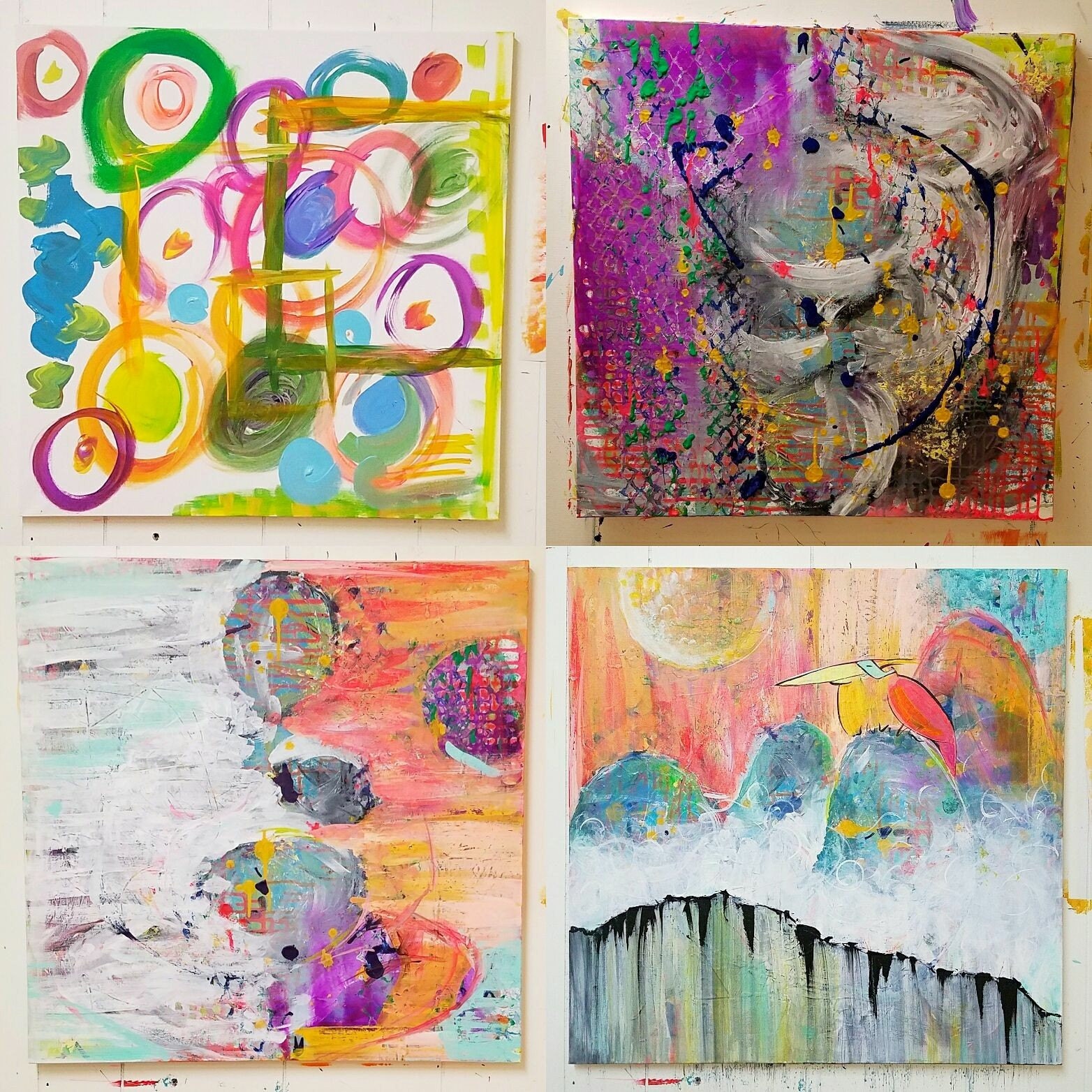 Click to view listing
1 year
A peak deep down inside the Edge of the Unknown Universe. I love experimenting with line and color, completely free of expectation, until new worlds and creatures emerge. Sometimes simply rotating the canvas makes everything fall into place.
---