Photos created and shared by this shop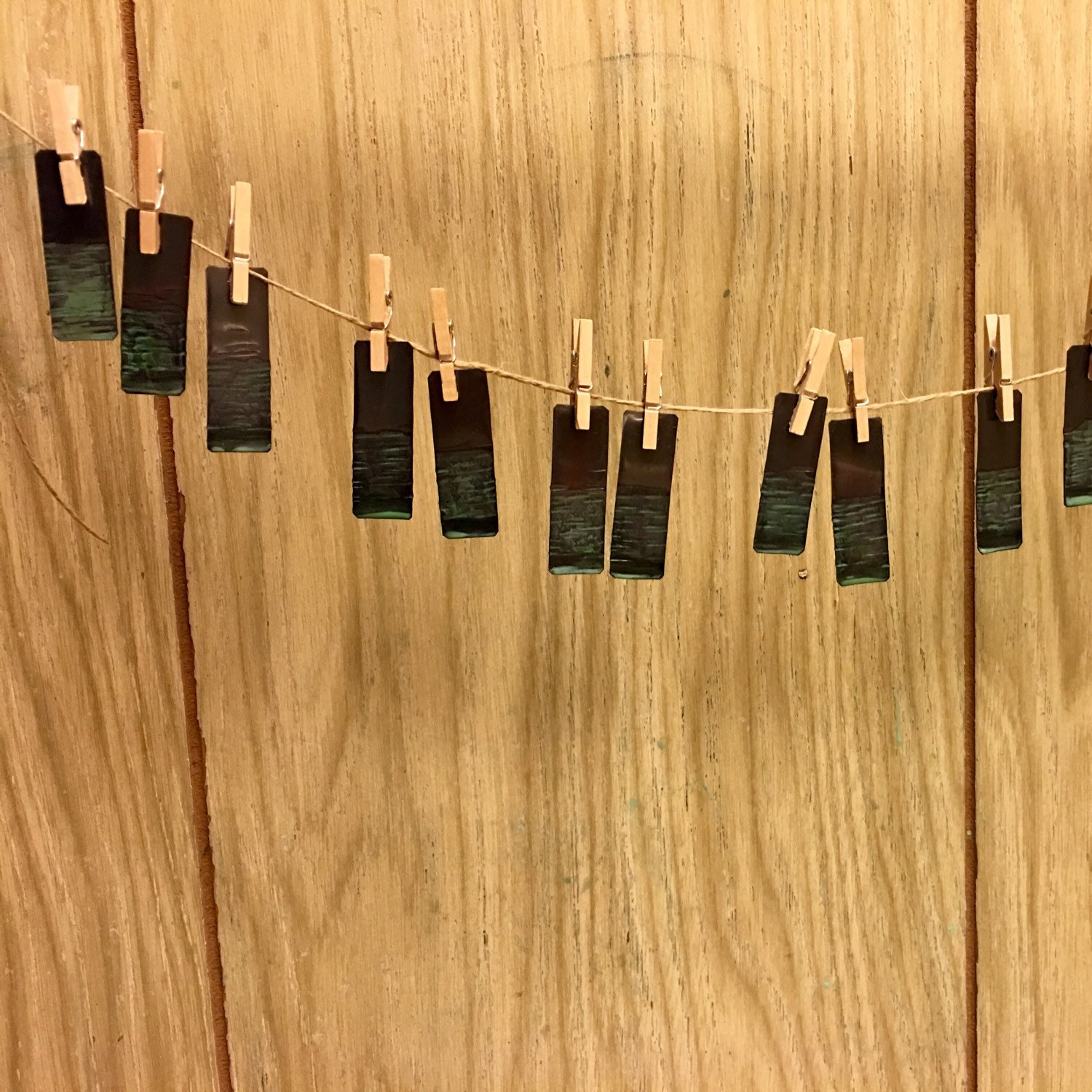 Click to view listing
2 years
About as close as i get to mass production! Making a small batch of these popular components!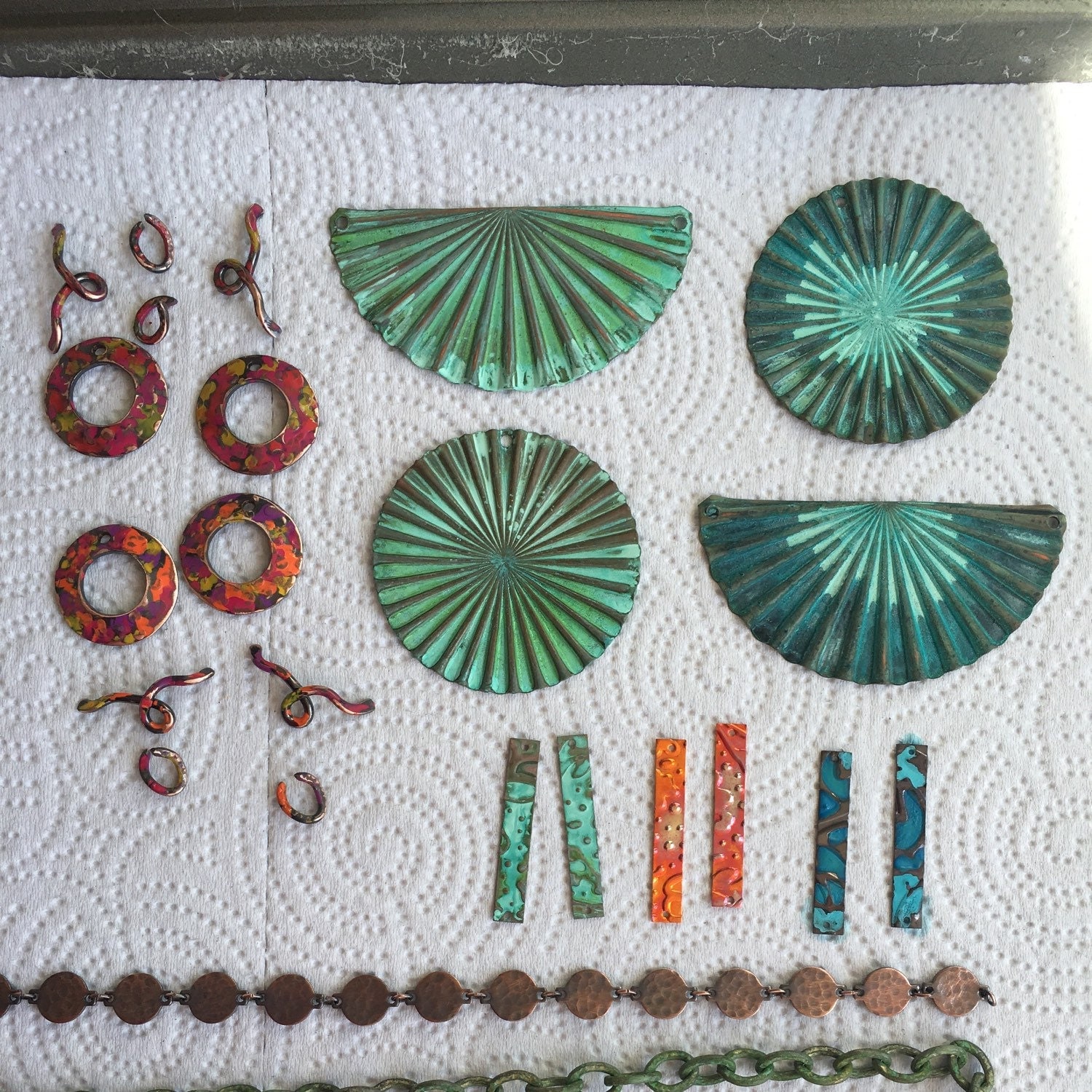 Click to view listing
2 years
Some pretty hand patina pieces about to get their seal coat before heading off to their new homes! There are multiple steps and sometimes multiple days of work involved in making these components.
---