Photos created and shared by this shop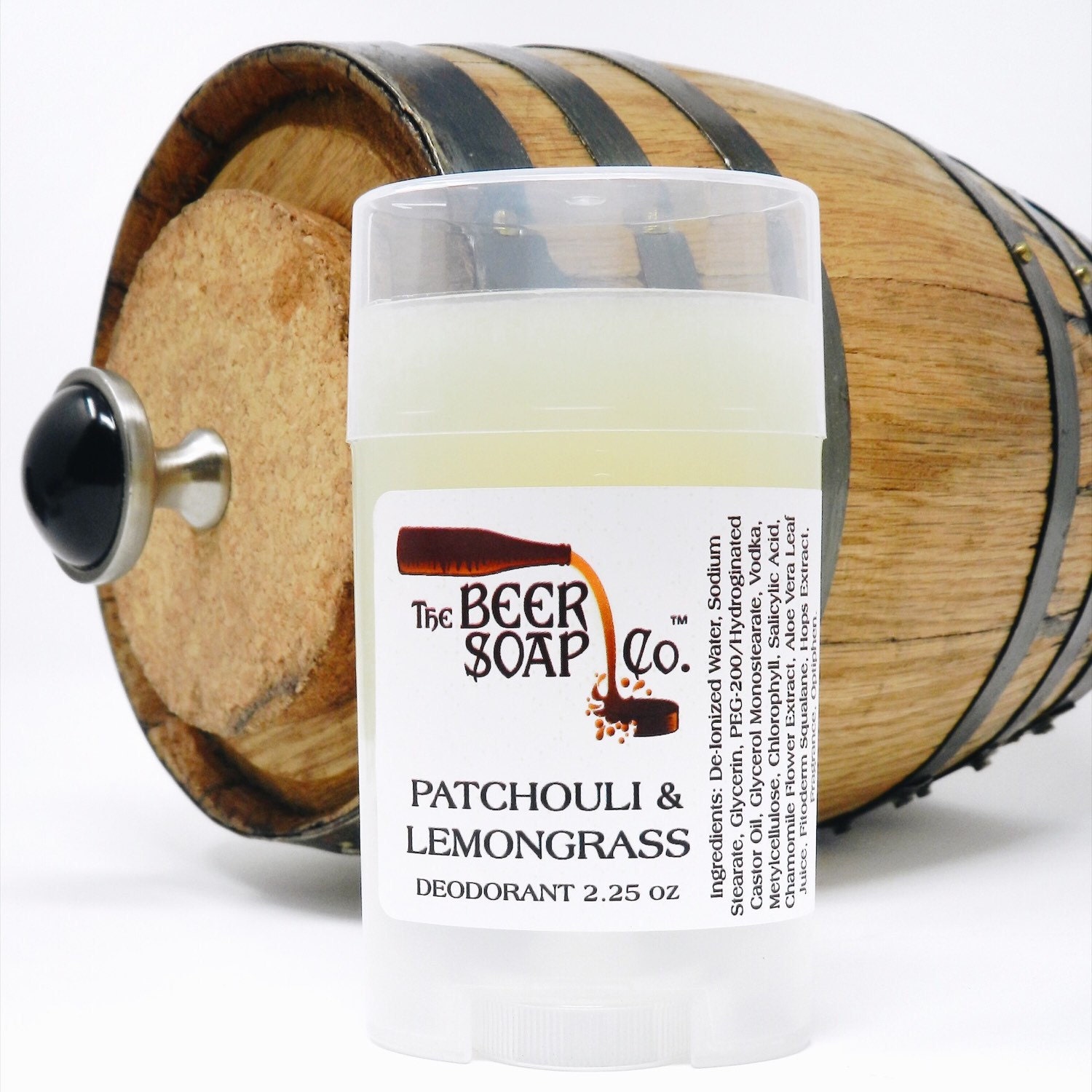 Click to view listing
3 months
We restocked deodorants today! So many fragrances to choose from.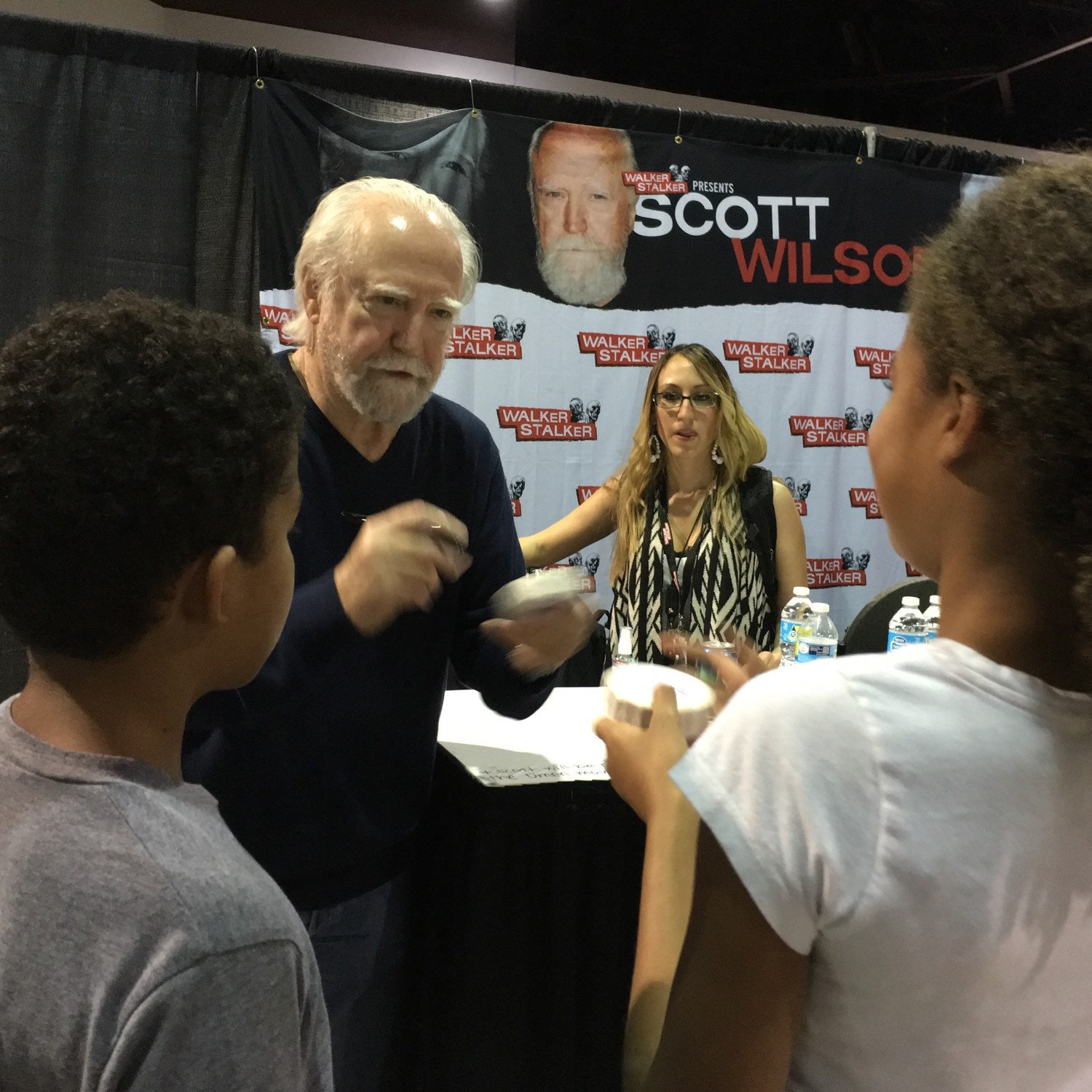 Click to view listing
2 years
The kids got to meet and hug Scott Wilson at Walker Stalker Con this weekend. We had a great time and made a lot of sales and connections. We will be listing Zombie, a soap made with Terrapin's collaboration with The Walking Dead, this week.
---