Photos created and shared by this shop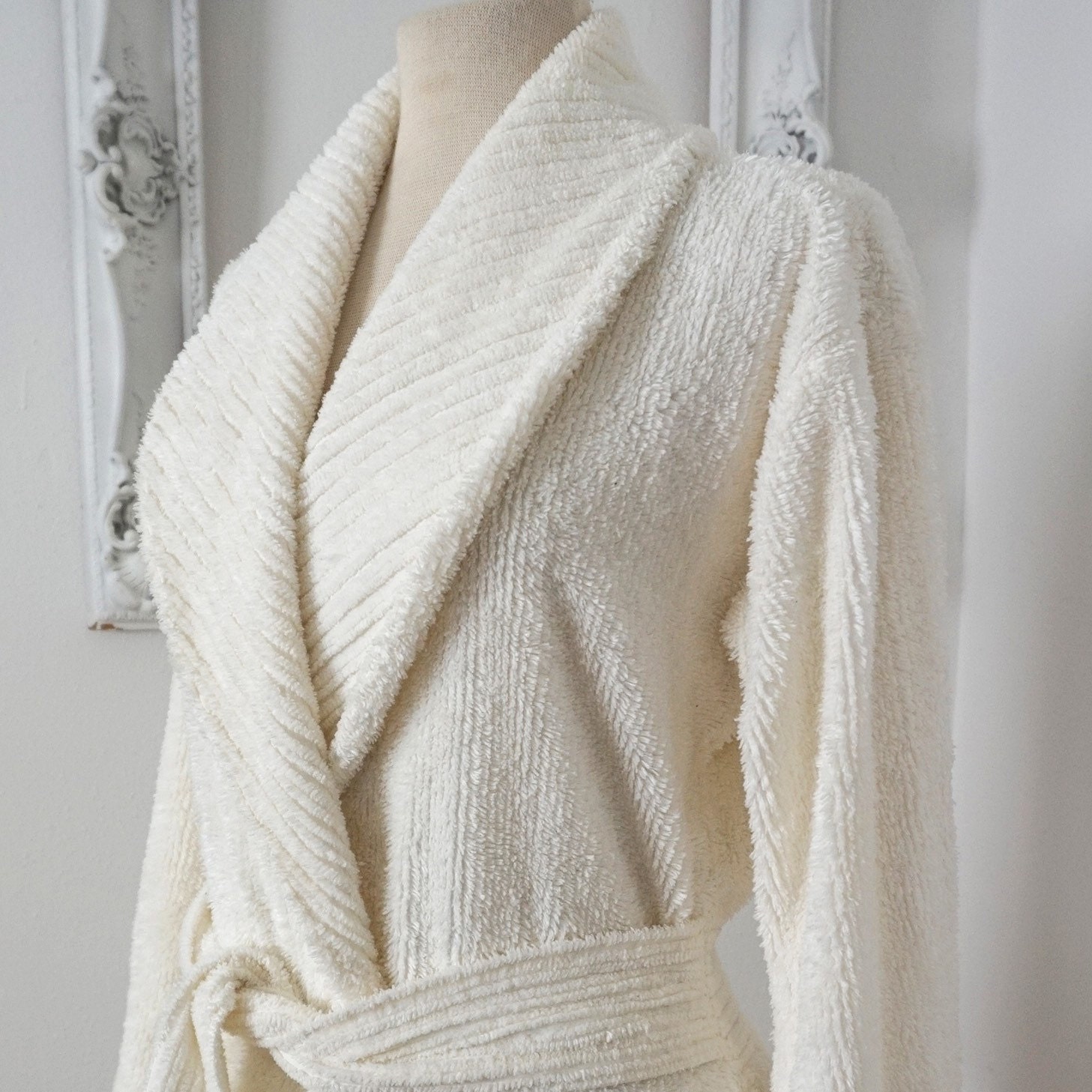 Click to view listing
2 years
Fluffy and soft, 50s glamour by Stan Herman ready for you to wear as soon as it arrives!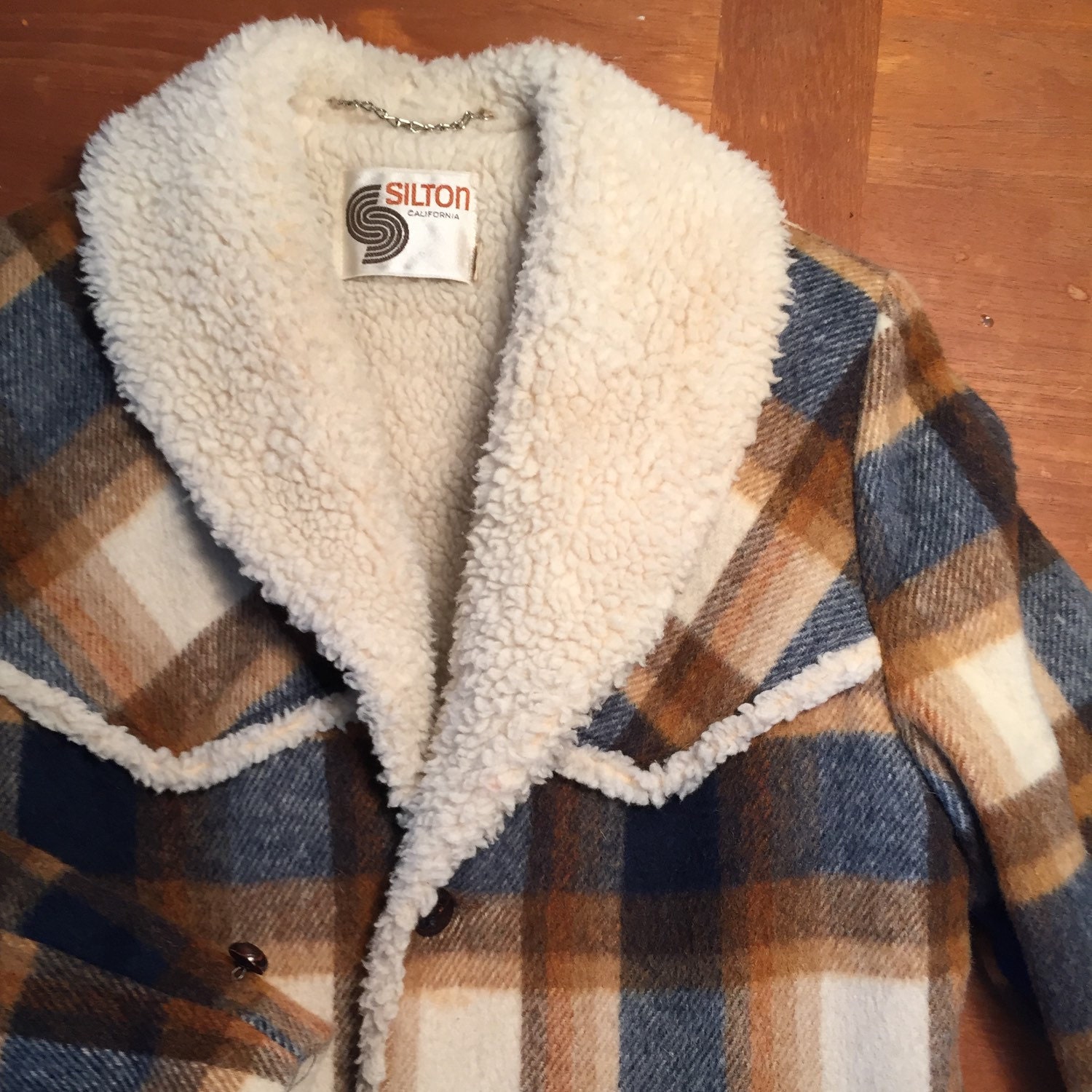 Click to view listing
2 years
I can't wait to list this plaid wool 70s jacket! Look for it soon… you can check out many other sweaters and jackets on sale already in the shop.
---