TheFabricVineyard is taking a short break.
---
Sign in to be notified by email when the shop owner returns.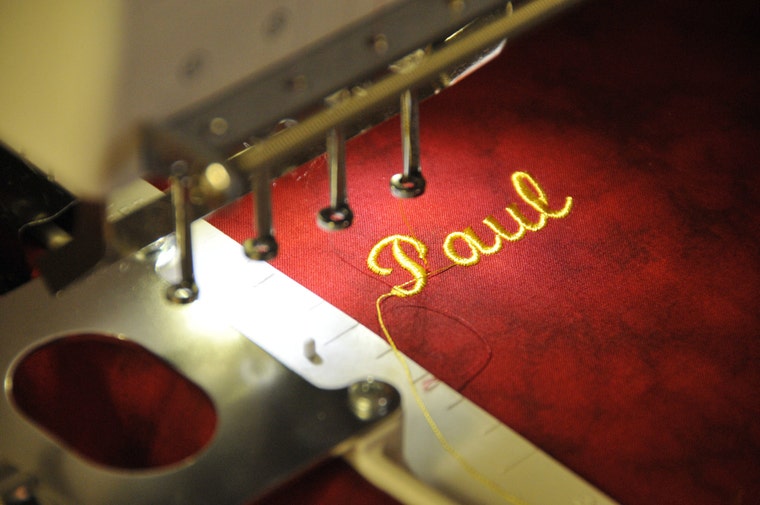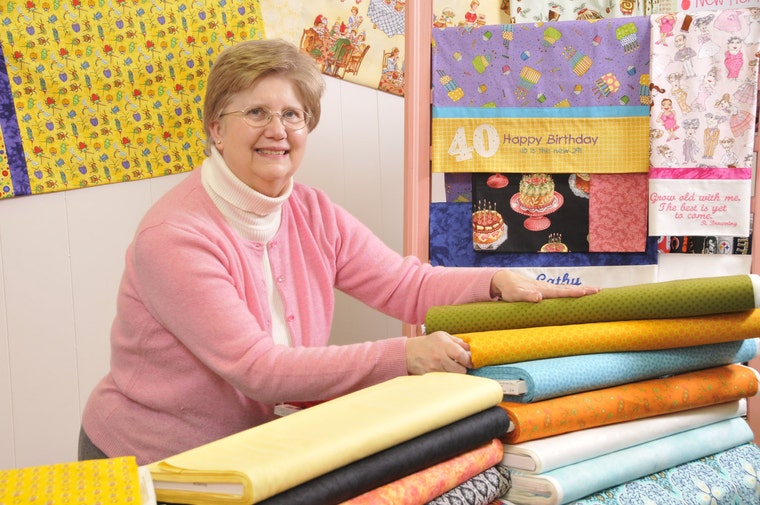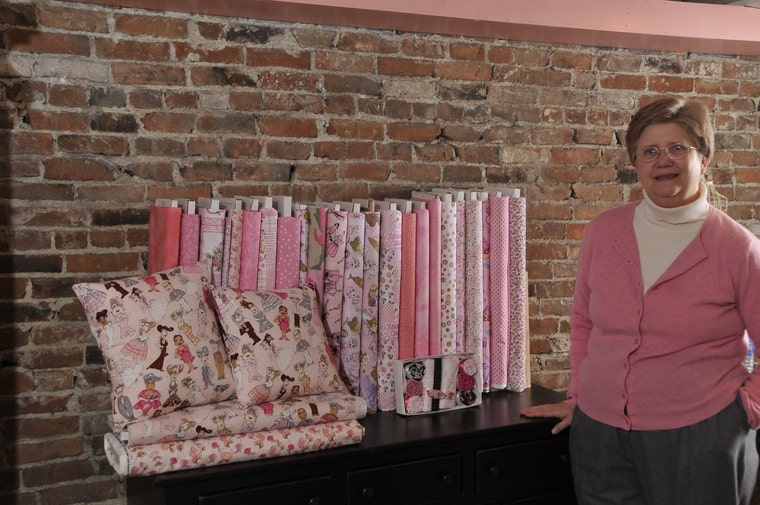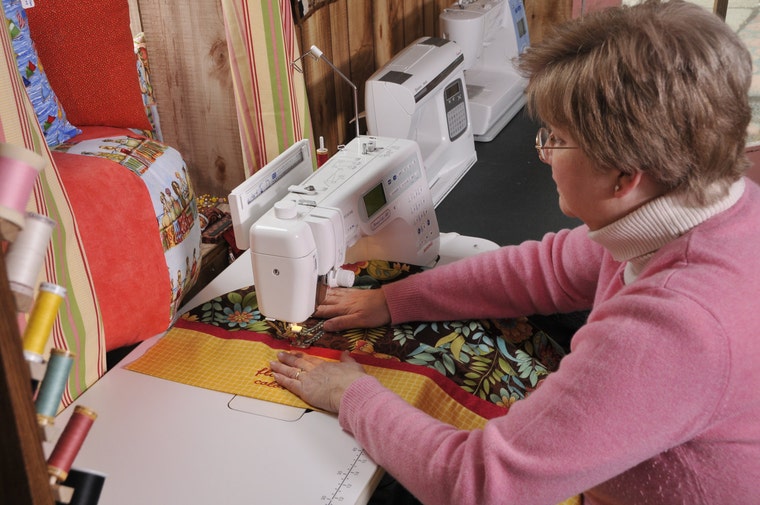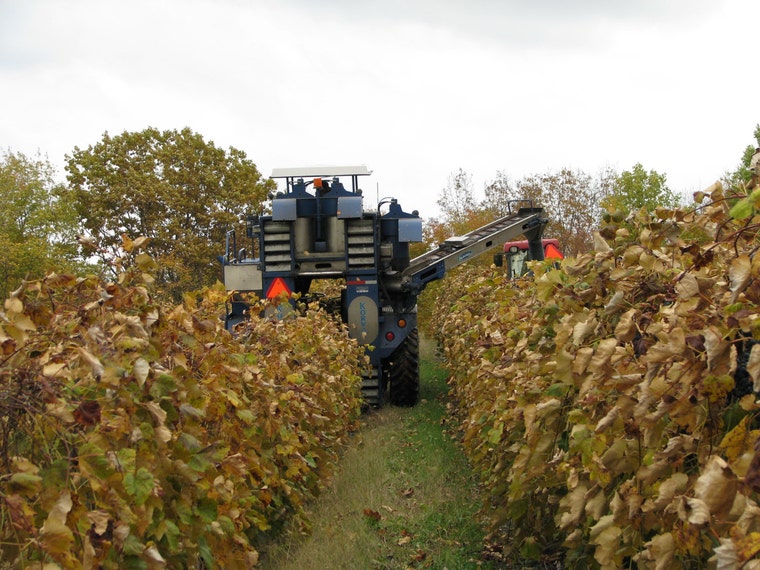 The Fabric Vineyard
My husband and I own a small vineyard in Western, NY, and I love fabric, so I thought The Fabric Vineyard was the perfect name for my Etsy shop. I used to own a brick-and-mortar fabric store, but closed it to semi-retire. I still wanted to stay in the fabric and sewing business part-time, so when I found Etsy, it was the perfect fit. I am selling the fabric I have left from my shop, and also some of my handmade items.

I started sewing when I was 12 years old, and haven't stopped since. I love to sew and I love fabrics. I couldn't have enough, so I had eventually opened my own fabric store, which I closed in October of 2010, but I still love fabric and sewing!
Shop Owner

Westfield, NY, United States