Photos created and shared by this shop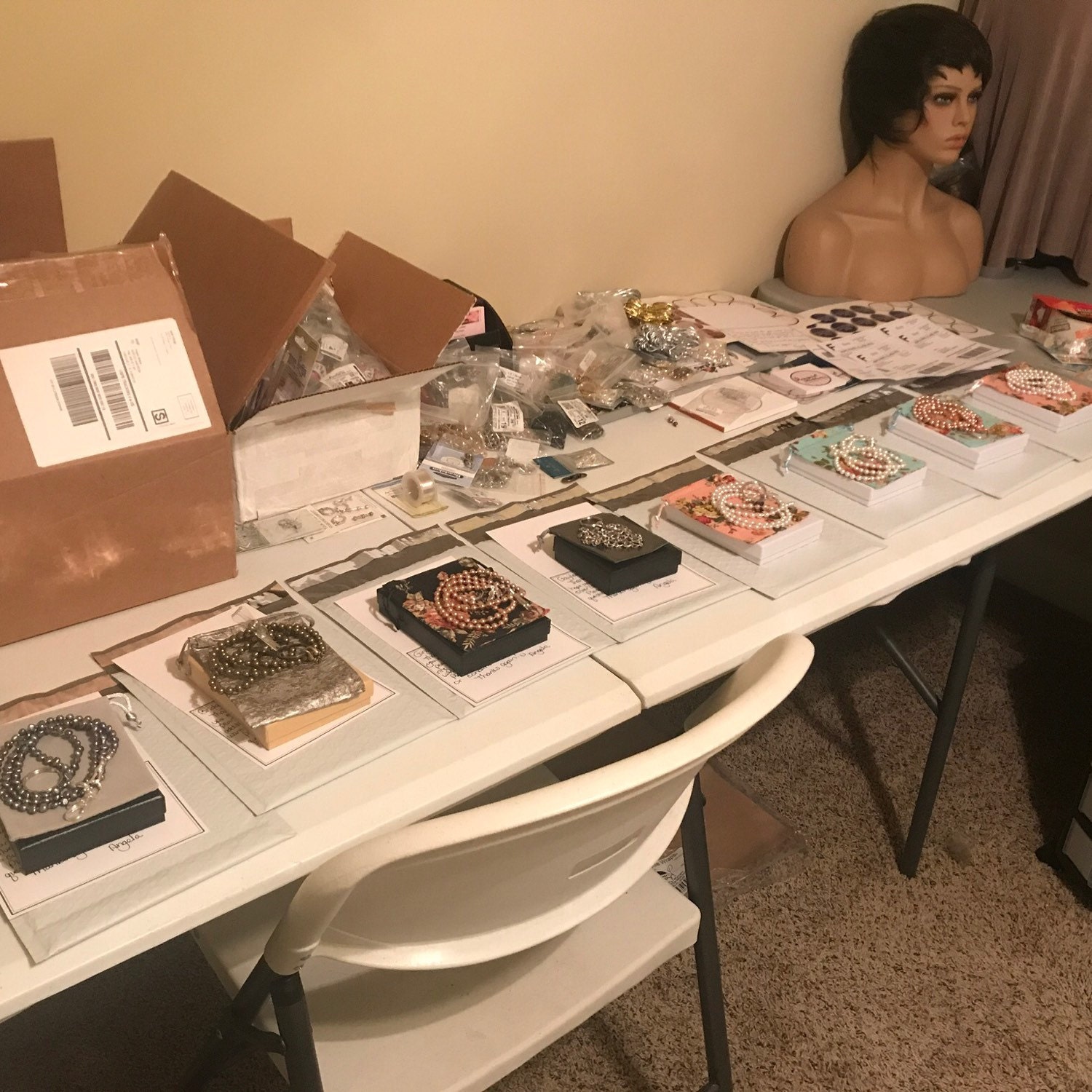 Click to view listing
7 months
8 lanyard orders being packaged to ship out that day. I had to fly out to LA on business the very next day for a week and wanted to get these out before my trip. The lanyard tagged in this photo is my popular rose gold Swarovski pearl lanyard. Love it!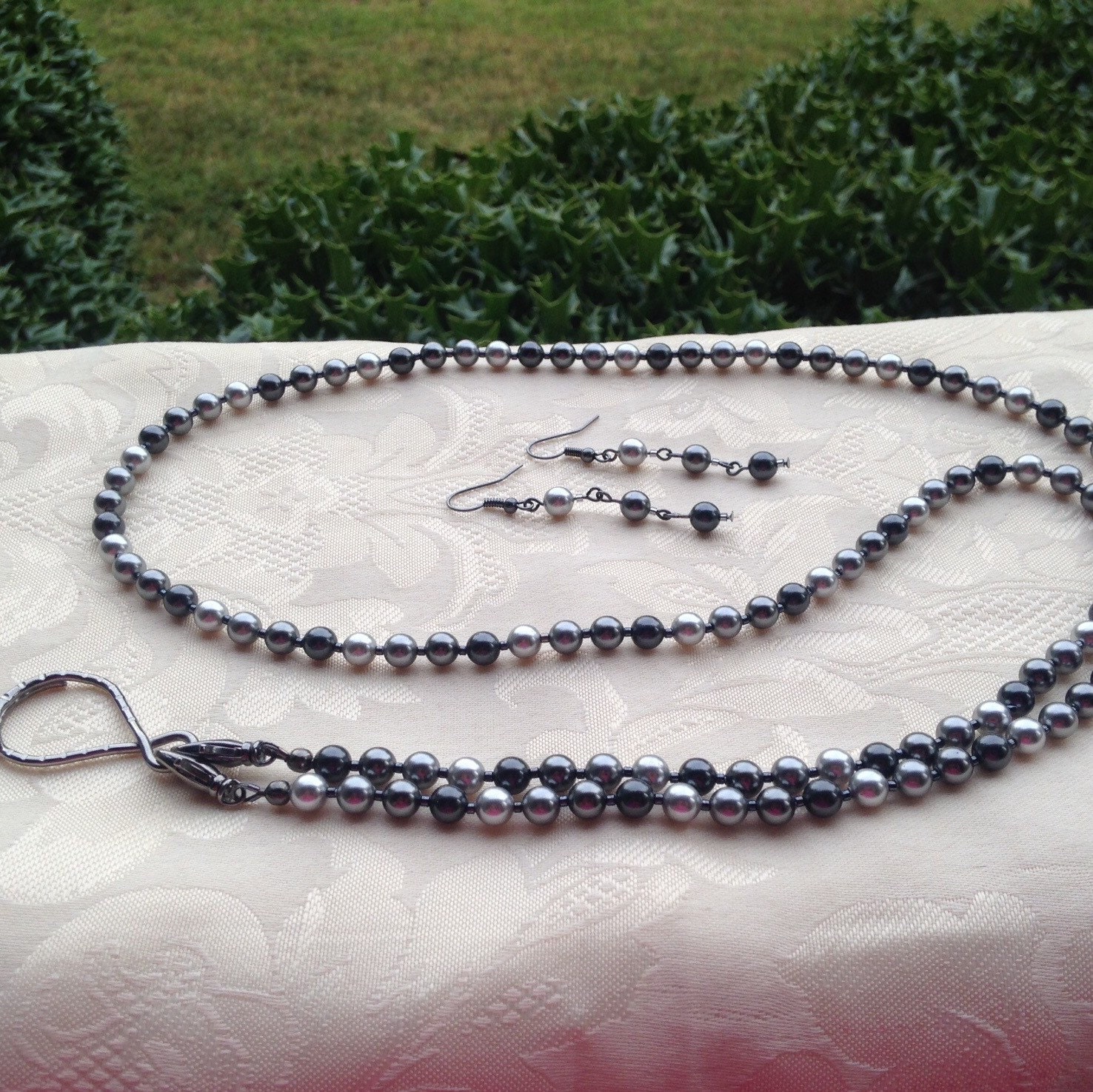 Click to view listing
3 years
Here is one of my latest Swarovski pearl lanyards- Shades of Gray! For a limited time, when you purchase this lanyard, or any of my Swarovski pearl lanyards, I will include a FREE pair of matching pearl earrings! No coupon code necessary.
---