ThreeBluesVintage is taking a short break.
---
Sign in to be notified by email when the shop owner returns.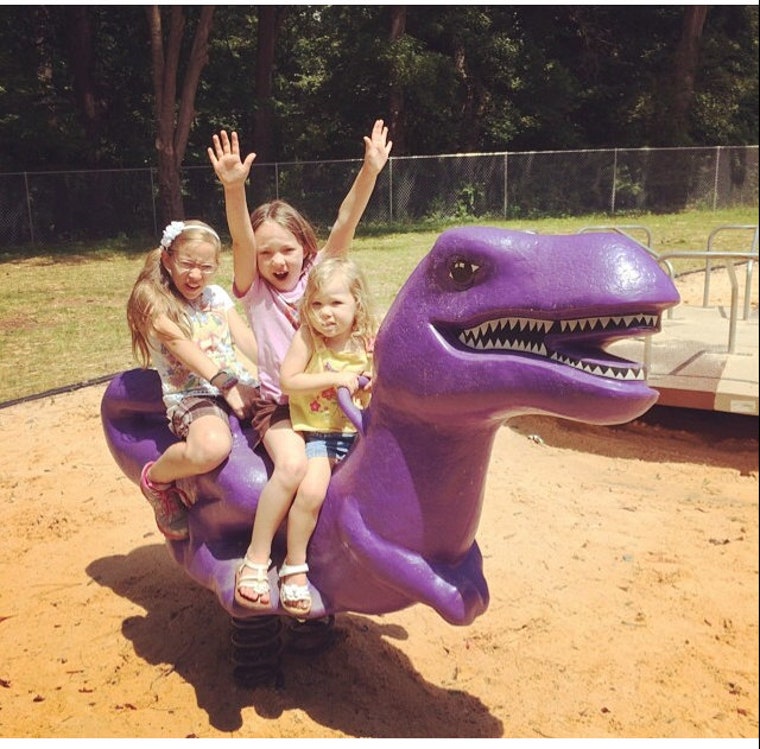 sharing my treasures
my goal is to share the amazing things i find with you! in an effort to find clothes and toys for my three daughters i realized my husband would never let me keep it all, so i created this shop. also as a stay at home mom and homeschooling a middle schooler i don't get much time for a creative outlet. this shop lets me have that and some time for me to be more than just "mom".
the name three blues vintage was chosen as a tribute to my three blue eyed little girls.

thanks for stopping by!

Neely
owner, photographer, customer_service
My name is Neely and I am a girl from Georgia. I am married to a wonderful boy and we have three amazing little girls. Every day is a new adventure!