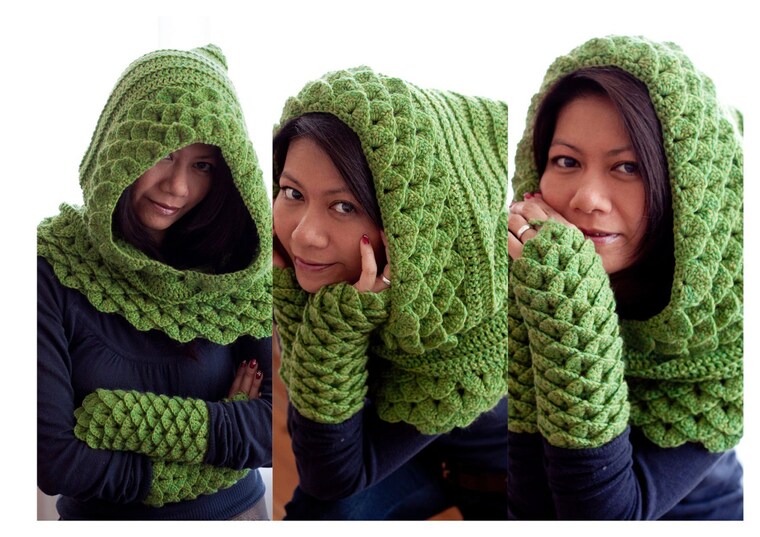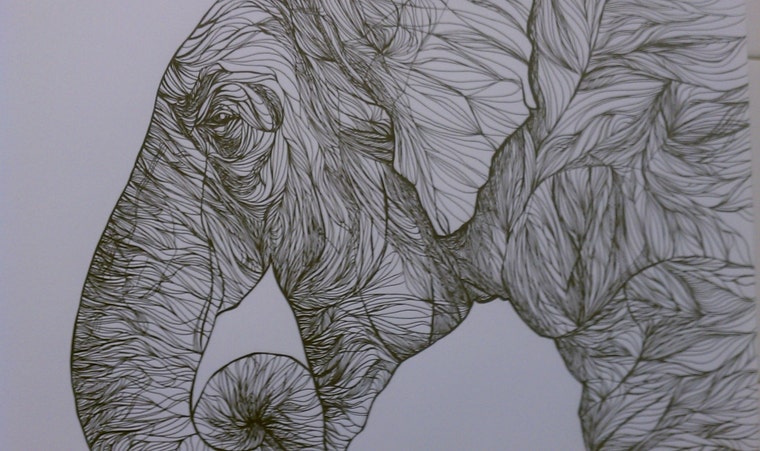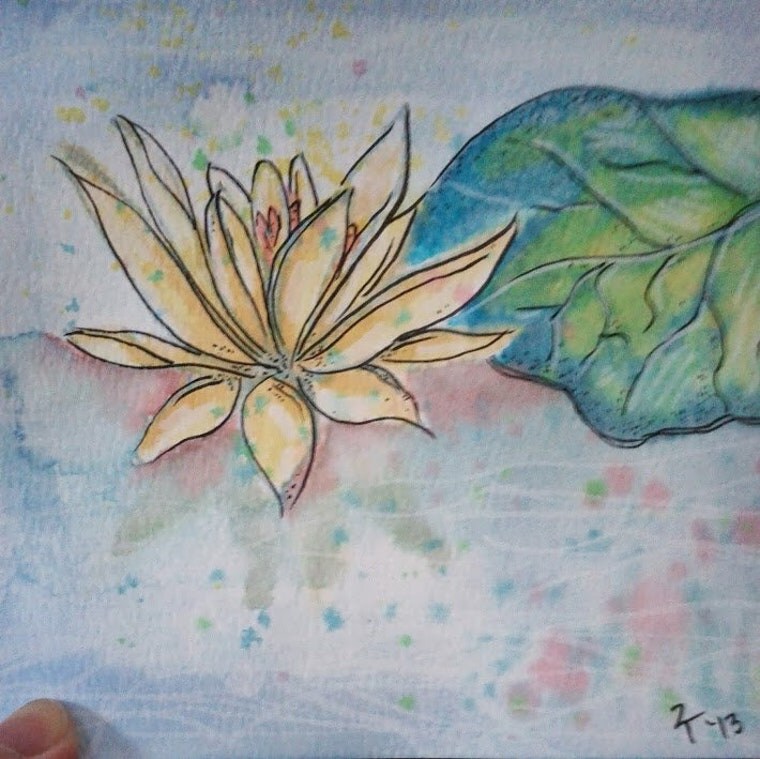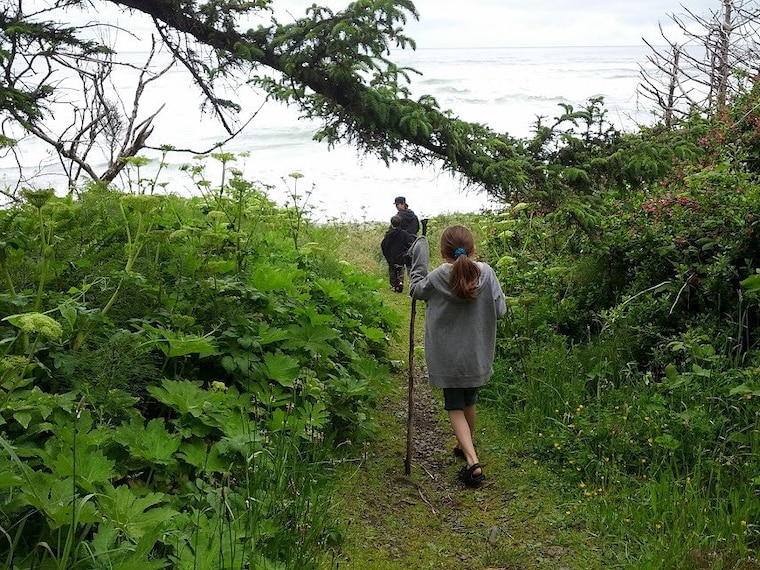 Reasons why I love creating.
I get to spend a bunch of time perfecting my craft.

I'm lucky enough to get to work around my kids and husband.

Trips to the library searching for books to learn new patterns and techniques is considered research.

It gives me an excuse to ignore that laundry winking at me.

My handmade creations get to travel to different parts of the world, where they're worn by people of all shapes and sizes. Jealous!

If you've read to this point, YOU are AWESOME!

Tooty
owner, maker, designer, curator
Featured listings from TootyCo