Photos created and shared by this shop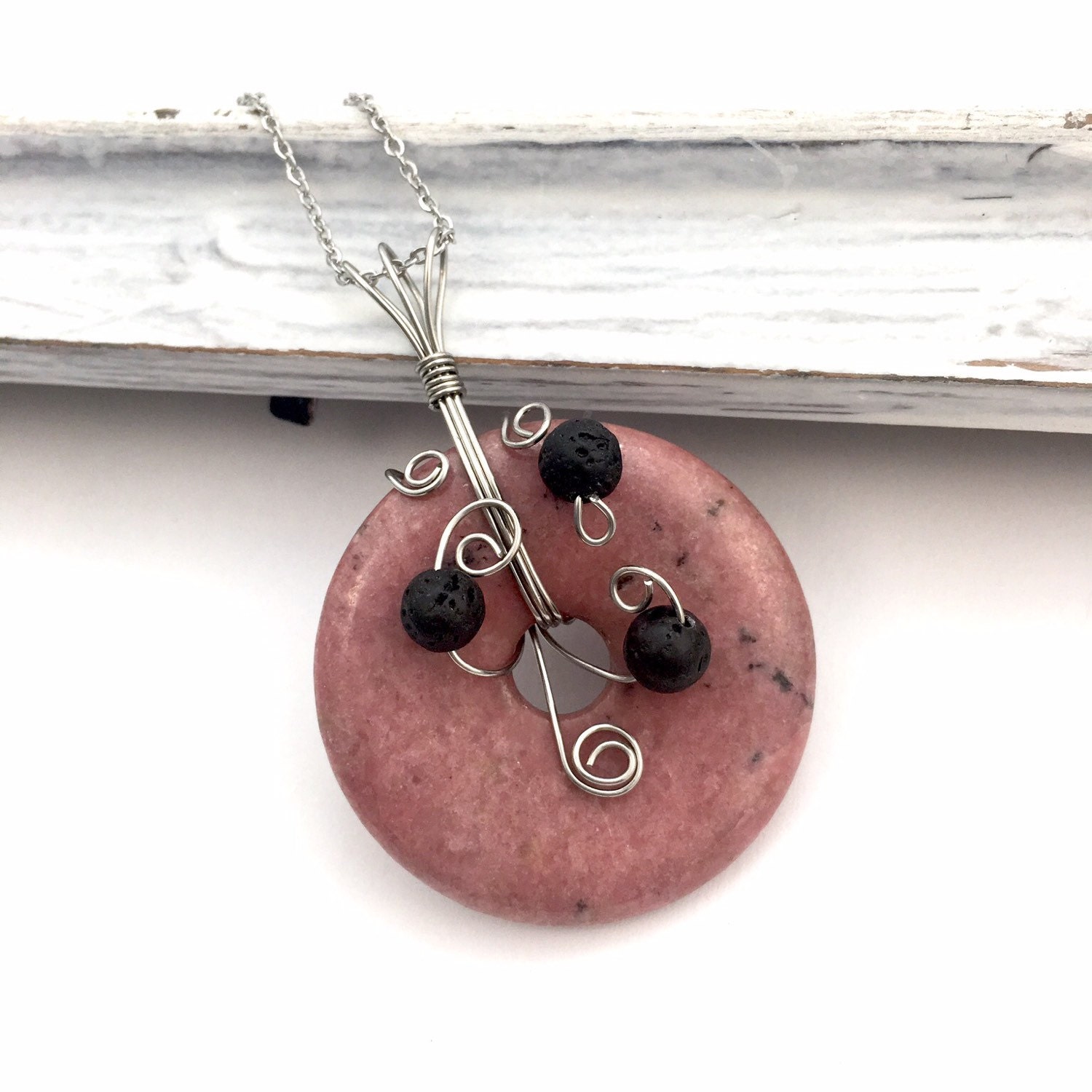 Click to view listing
1 year
The new donut diffuser line is making its way out this week! Limited edition...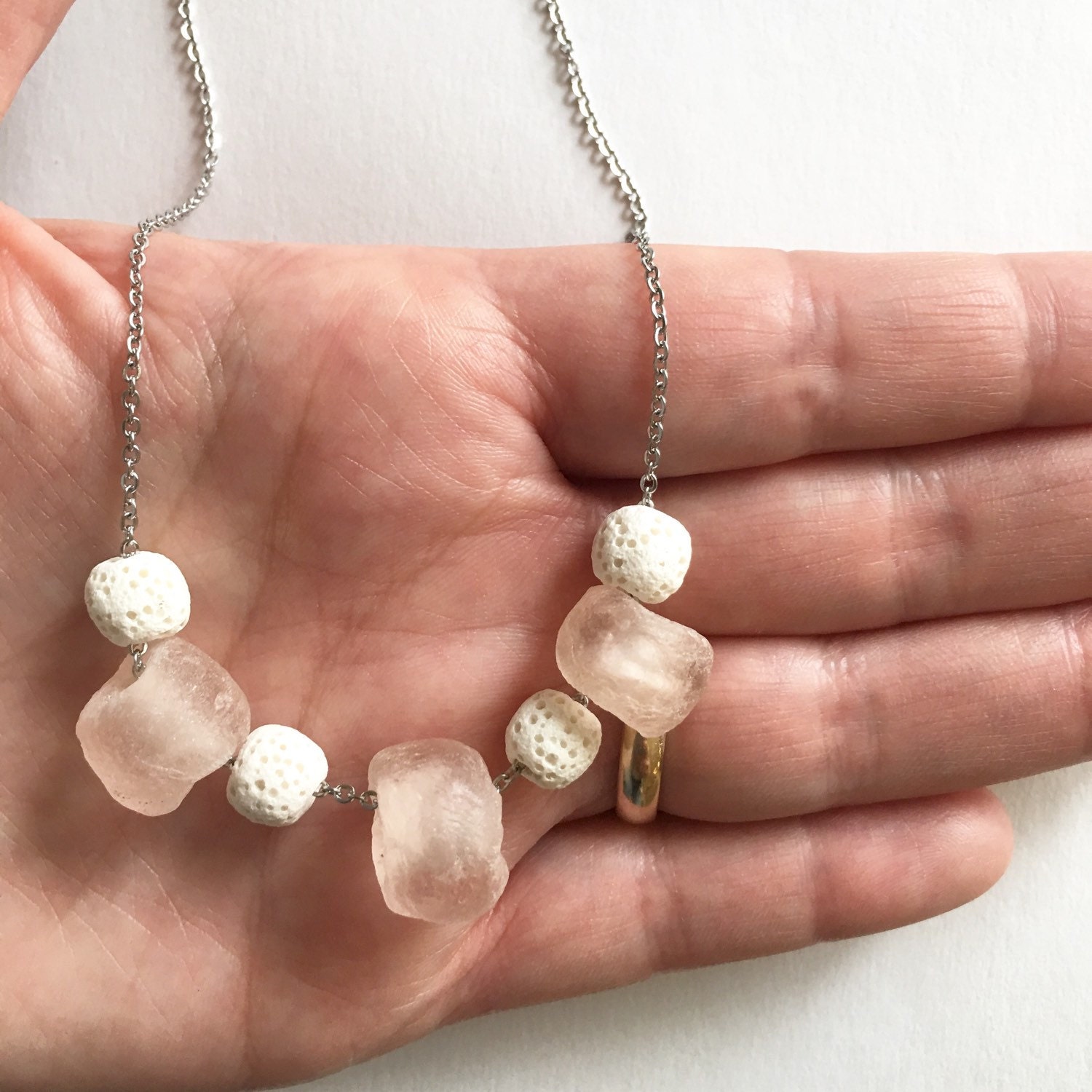 Click to view listing
1 year
I love this piece, and I can't get enough of it! I want to share it over and over again! So perfect for daydreaming about the beach and fresh beaches, with the perfect maxi skirt and sandals...aromatherapy never looked better.
---