Photos created and shared by this shop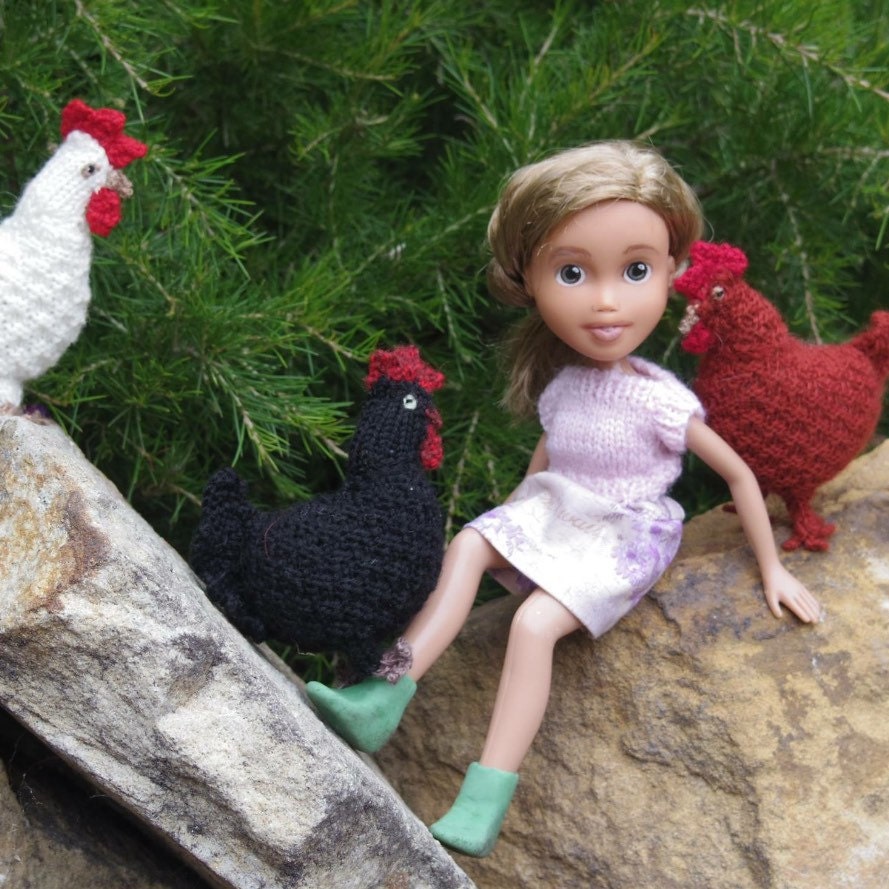 Click to view listing
2 years
My mum is amazing! She has designed these gorgeous little knitted chooks to keep my Tree Change Dolls company on their adventures. The knitting pattern is available for download in my Etsy shop.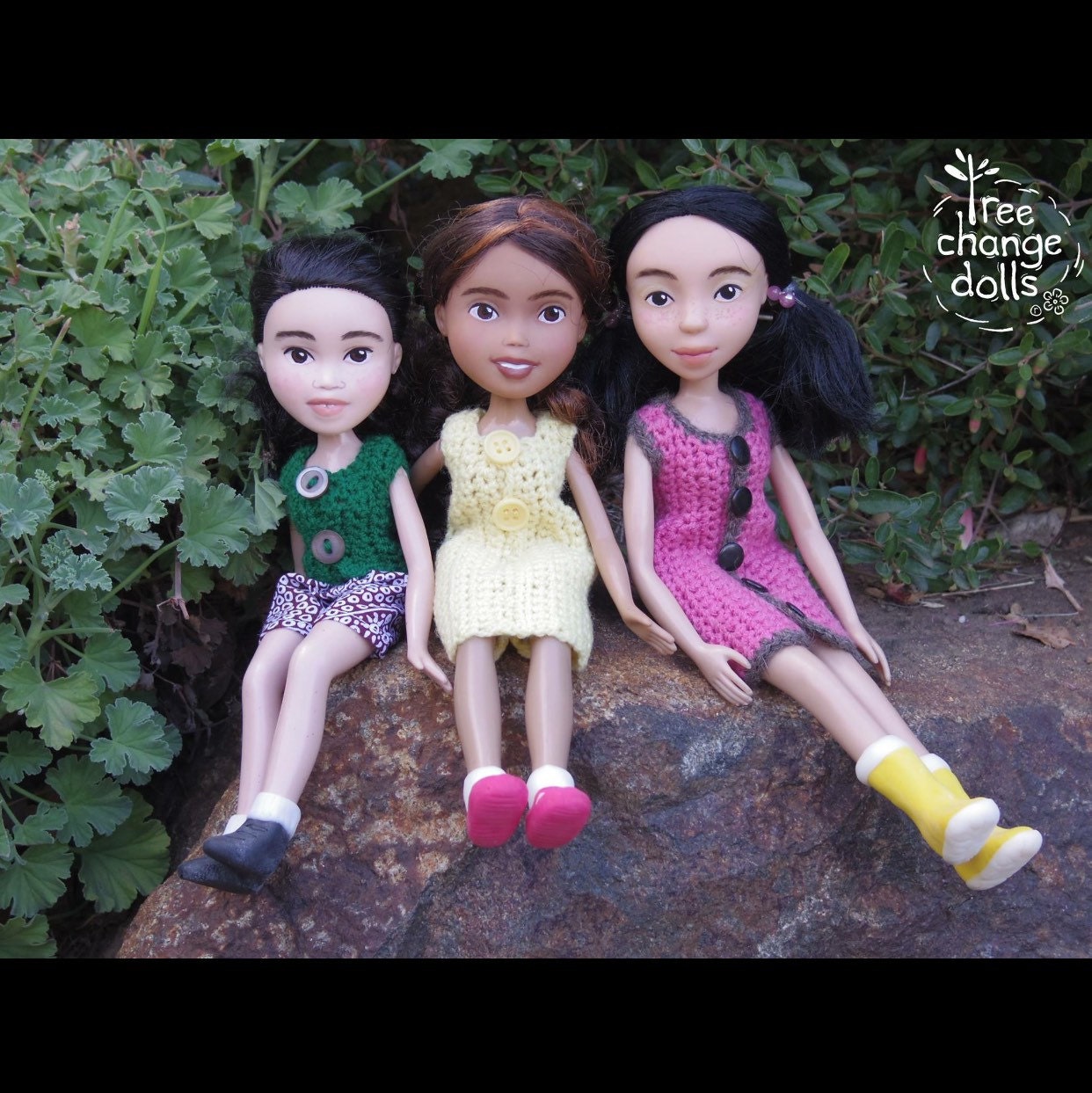 Click to view listing
2 years
These little Tree Change Dolls are wearing crocheted dresses and tops designed my my amazing mum Silvia! My mum and I have made these patterns available to download. They come with easy to follow instructions featuring full colour photographs.
---