| | |
| --- | --- |
| Handmade Cloth Wipes, Quilts, Blankets and More | |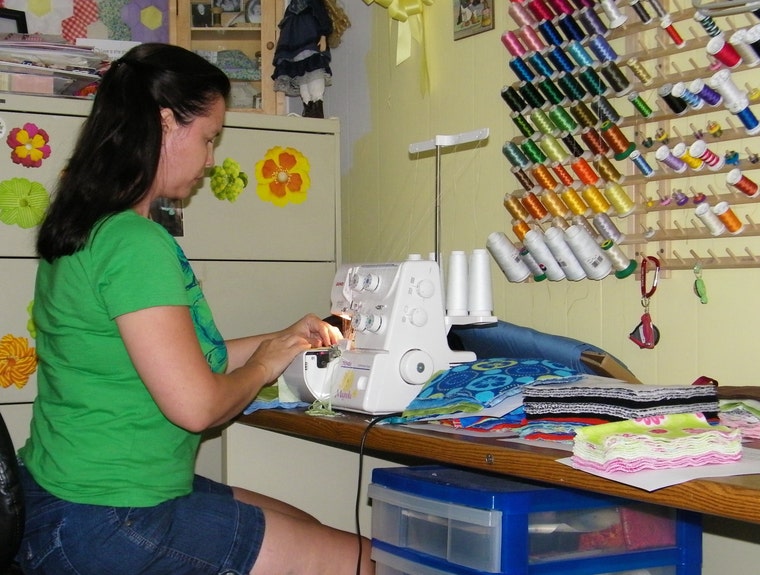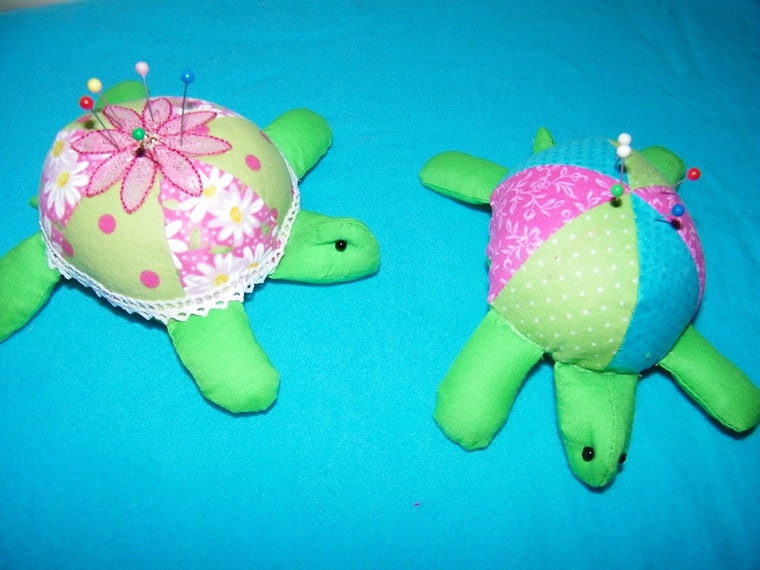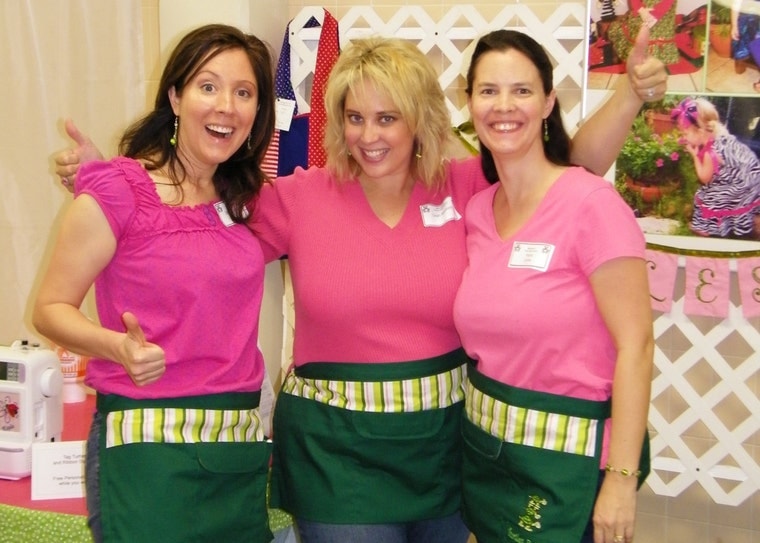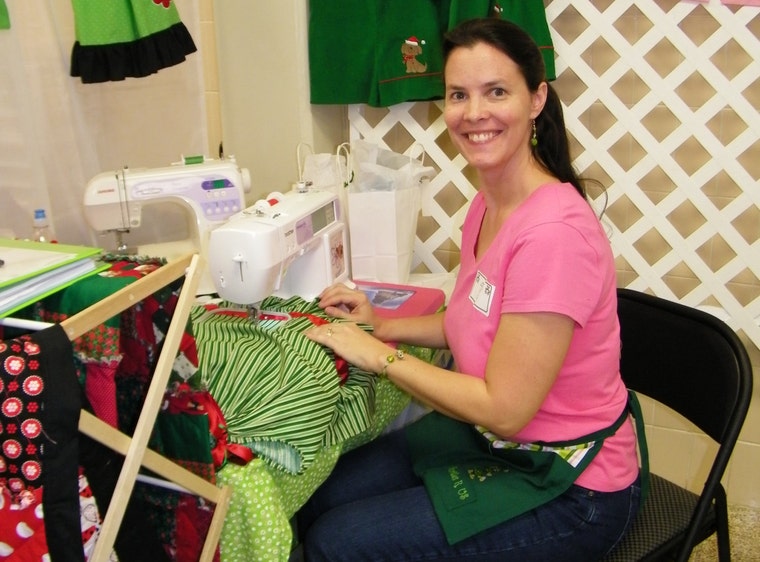 ♥ Cloth wipes, lovies, quilts, blankets, clothing, tote bags and much more! ♥ Custom Made especially for you! ♥ Fast Shipping!
About me:
I love fabric and I love to sew! I grew up watching my mom sew for my sisters and I. She dressed us all alike for years, much to my sisters' dismay. When I turned 12, I told my grandmother that instead of a new doll for my birthday, I wanted my own Fiskers scissors and sewing needles. She not only provided the new scissors, but all the sewing essentials plus one of her old sewing machines! I was in heaven! I've been blessed to be a stay-at- home mom with my two boys since they were born. We are teaching our boys that they can be anything they want to be and that they should make money someday doing what they love to do. I decided to start practicing that philosophy myself a few years ago. I'm happy doing what I love and even more thrilled that I can work from home and still be free to be there for my boys and family! When momma's happy, everybody's happy........so says my very supportive husband of 20+ years! :)

About TurtlesRUs:
When I decided to sew full time instead of day-caring, I was kept busy by sewing for family and friends. (Thank you to all my friends and family for keeping me busy!) It was soon suggested that I look at Etsy as a possible place to sell my creations. After building up my Etsy reputation at www.kcarter.etsy.com, I decided I wanted a different Etsy shop name. I named the new shop "TurtlesRUs" after my two sisters and I. We three sisters are all a little crafty and we also have a little thing for turtles. As a joke I told them I was going to name the shop TurtlesRUs. The shop took off immediately and I've been very busy ever since! As you can see from the shop, I sale a little more than turtle-themed items, but if I happen to see a cute turtle fabric, it'll certainly appear in the shop one way or another!
Kayla Carter
owner, maker, designer, curator, I'm it ! :)
I'd rather be stitchin' than in the kitchen!
Featured listings from TurtlesRUs