Shop by Section
Meet the Owner of UpcycledGiftsByKris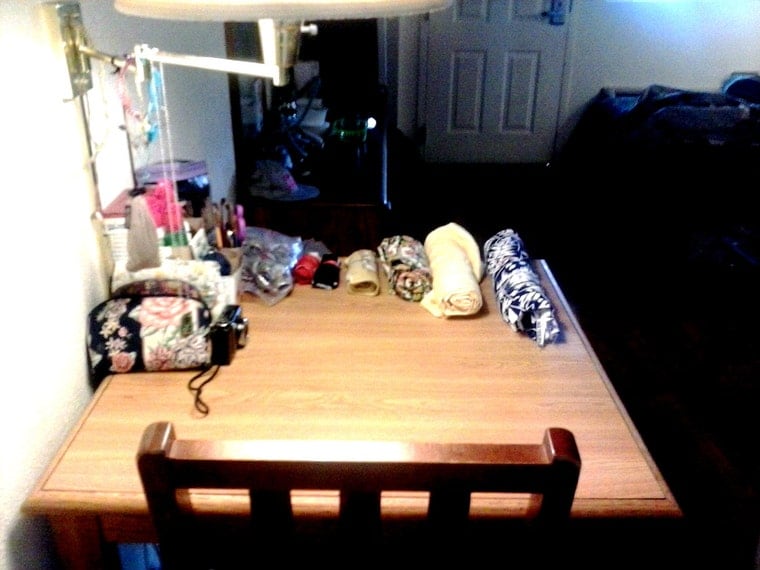 Kris Wheeler
owner, Creator, Crafter
I have always enjoyed creating, especially with supplies one would not normally suspect as customary materials in a product. I love rescuing items from dumpsters and thrift shops and even right off the streets. I usually spend a good bit of time searching for abstract pieces to create into usable works of art. I believe in crafting with items that have been used previously, to reduce the amount of waste the goes into constructing my products as well as keeping these items out of landfills.

As of recently, I have been dabbling into vintage goods as well. I am in love with the stories that are attached with each item. I find it to be like treasure hunting, much like scavenging through the dumpsters of my home town. I wish to venture deeper into recovering vintage beauties to be appreciated once again. I hope to eventually attend storage unit auctions, yard sales, flea markets, and thrift stores to collect many delightful treasures to share with the Etsy community.

I have slowly grown from making key chains in the park and living out of backpacks to having a slightly larger work space to create an enlightening atmosphere to create your wondrous gifts.

I move locations frequently, I've lived in more than five places in the past six months. But I believe that is what keeps life interesting, and keeps my creations interesting as well.
Learn more about the shop and process.