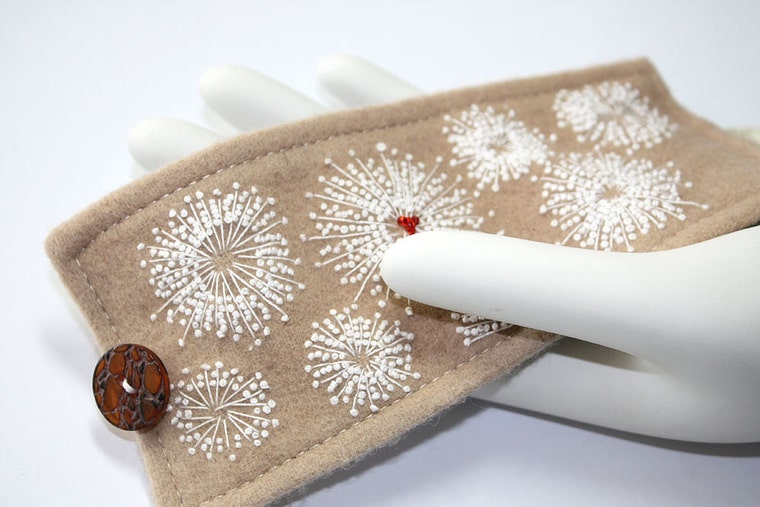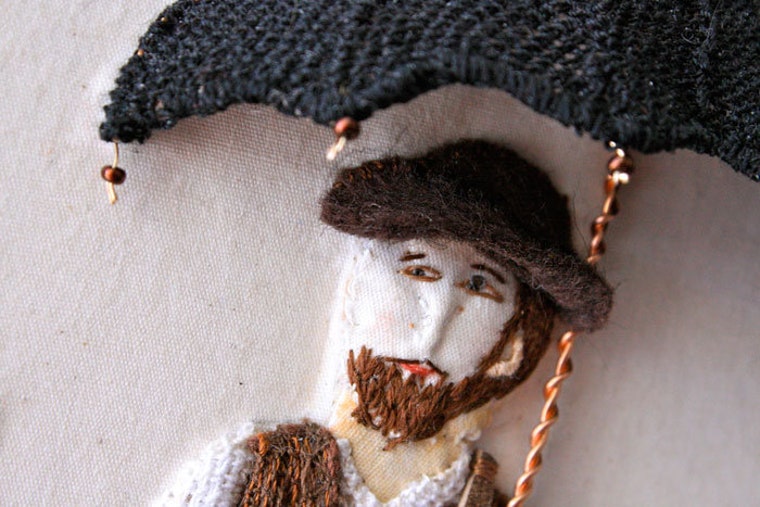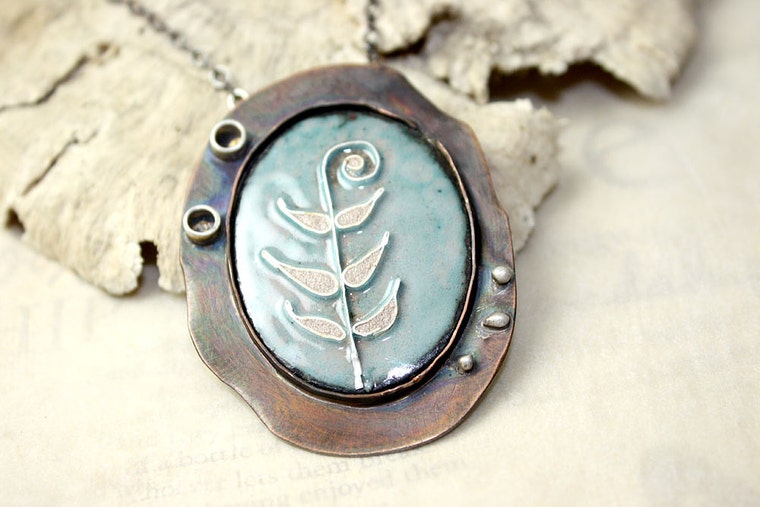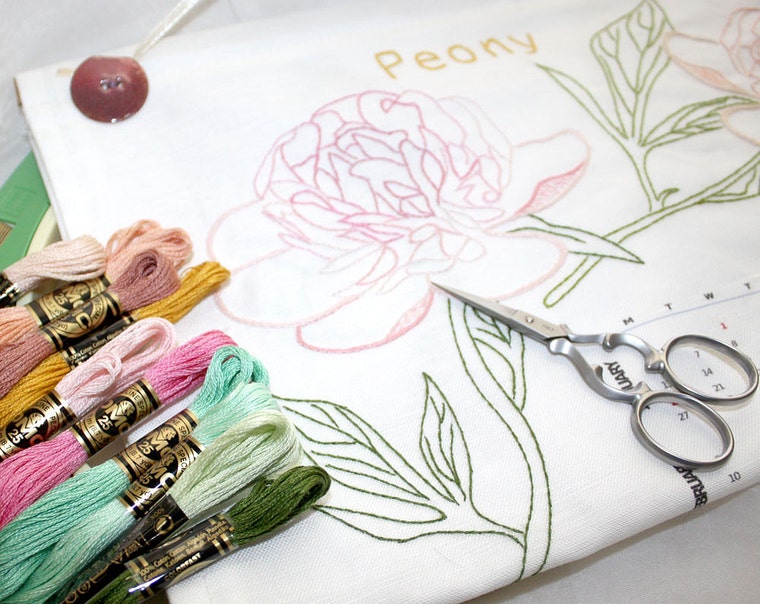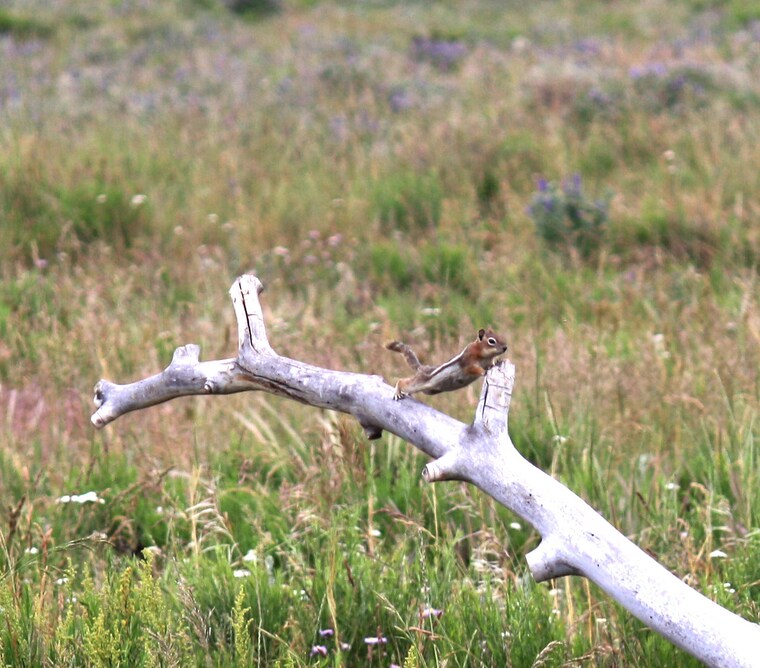 Welcome to my adventure --2014 brings new ideas and exciting creations
I wish all of you the best 2014!
While I didn't close my shop ( I haven't added to it for a while) I've spent a couple of months coming up with new ideas and designs. A new website is in the works and ideas to involve you in the world of embroidery. Keep an eye on this area to find out more. I found some interesting things in the desert this year that I will be incorporating into my embroidery designs. I also found some vintage treasures that will find their way into my designs.
I haven't spent much time with metal and enamel. I seem to have done something to my shoulder and am trying to get that healed so that I can comfortably saw metal and hold the torch safely.
I hope you will follow me on facebook and pinterest. I'll be posting to my blog as well and will keep you updated on the newest designs. Another new feature on my blog will be tutorials and some free pdf designs.
Some of my work can now be found in boutiques in Telluride, Co and Scottsdale, Az. If you ever have a special idea in mind...don't hesitate to contact me.
In this busy world handmade items slow things down a little. You may stop and think about the maker and the "ingredients" used that make your purchase special. Many handmade items are either one-of-a-kind, or very close to that. When items are made individually it is almost impossible to duplicate each and every step...so the result is something that is uniquely yours. I hope you take the time to read my post "What is it about Handmade."
Thanks for spending some time with me and visiting the nooks and crannies of my shop.
http://www.pinterest.com/waterrose
What Is It About Handmade
http://www.etsy.com/teams/7722/discussions/discuss/11204483/page/1
Featured on Etsy's blog...
http://www.etsy.com/blog/en/2013/short-stories-umbrella-man/

Rose
Owner, Maker, Designer, Curator
I love textiles and creating with them...quilting, embroidery, creating fashion. Now I've added metal to the mix and I love it...brass, copper, sterling silver. This marriage of materials brings to life exciting new designs!
Shop Owner

Phoenix, AZ, United States