| | | | |
| --- | --- | --- | --- |
| Handmade Bridal Accessories | | | |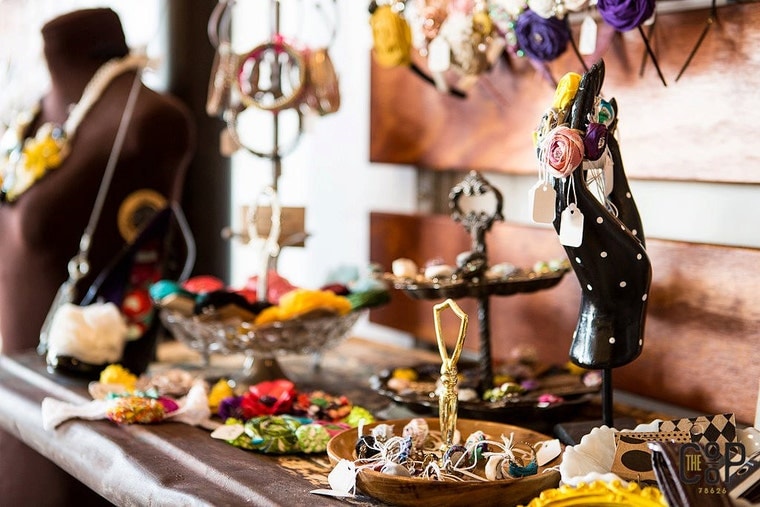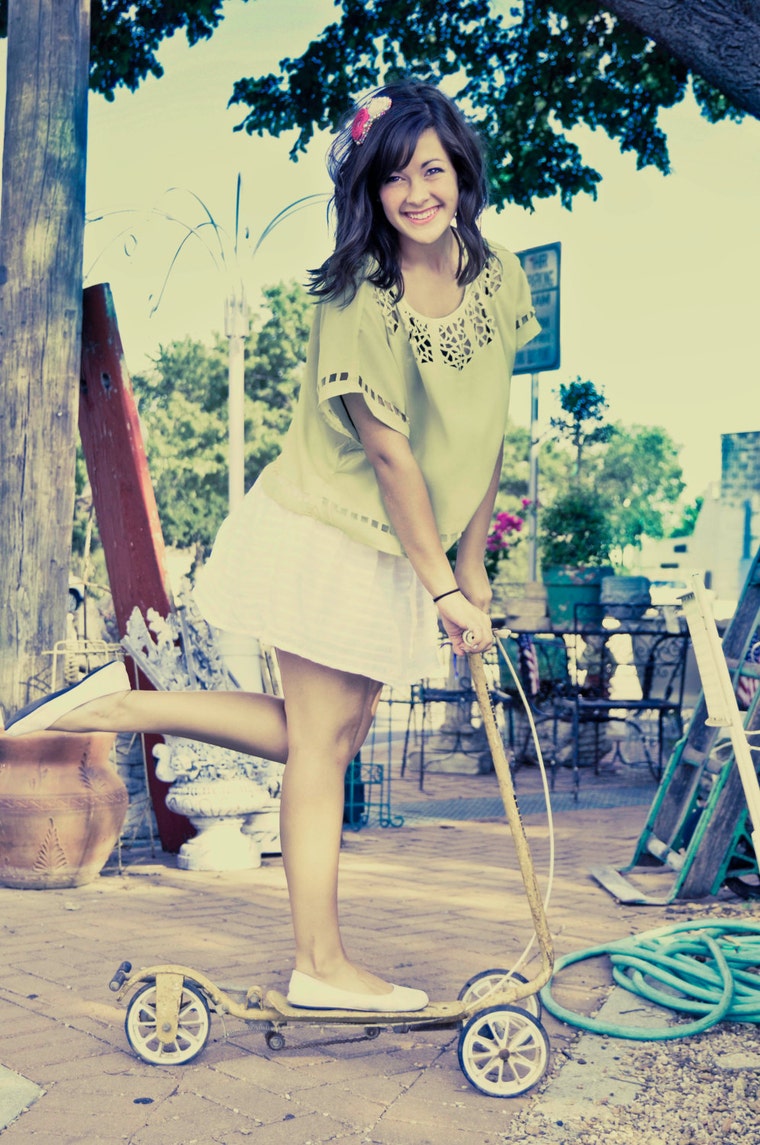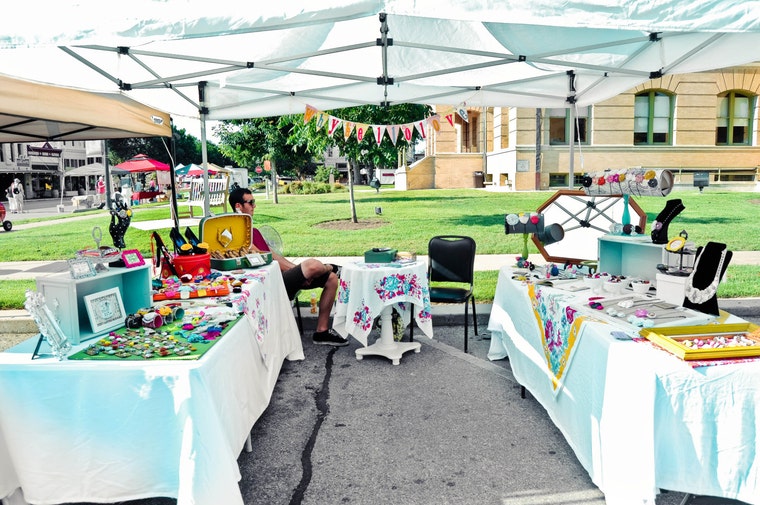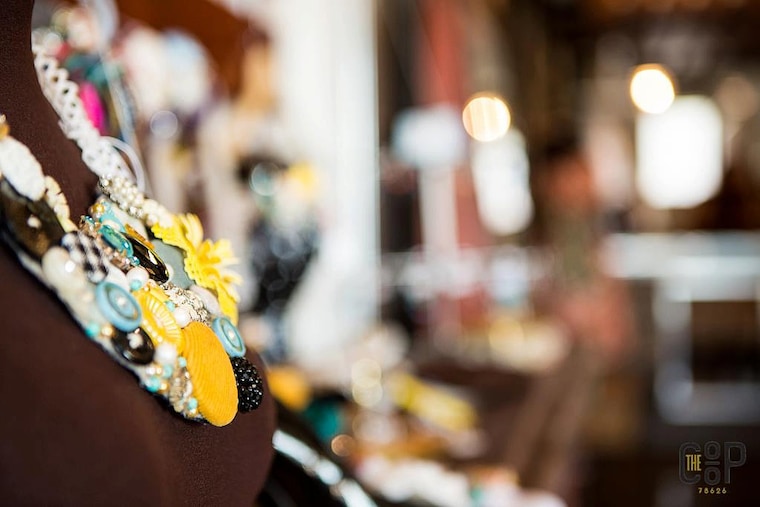 Have trinkets, will flourish!
I began creating whyhellolove products in 2009. My Grammee let me sift through her old button collection and as I did, I began wondering how I could incorporate these lost treasures into jewelry. I tried stringing them onto wire, sending them through jump rings - I tried it all! Finally, I decided to glue them to a piece of felt in the perfect pattern I adored, strung a few pearls on a wire and connected it all as a bib necklace. Voila! A few weeks down the road I refined the process; sewing each piece on with care, increased the size, adding more vintage trinkets that I had collected over the years...

As years went on, I explored different designs and new products; headbands, bracelets, hair combs, and belts. Through all the new designs though, my goal has stayed the same: If I can use these vintage, lost, wondrously sparkling trinkets in new designs, they can have a new life. Whether it is old seam binding, or vintage costume jewelry; each new piece has something old carefully and lovingly incorporated into the design. I love what I do. And I never want to stop.


Thanks for reading, love!

Brooklyn Anderson
owner, maker, designer, curator, creator, photographer, gopher, intern, lover.
Jesus is the best thing about me. Curious explorer. Dancer. All around good egg.
Shop Owner

Austin, Texas,
United States