Photos created and shared by this shop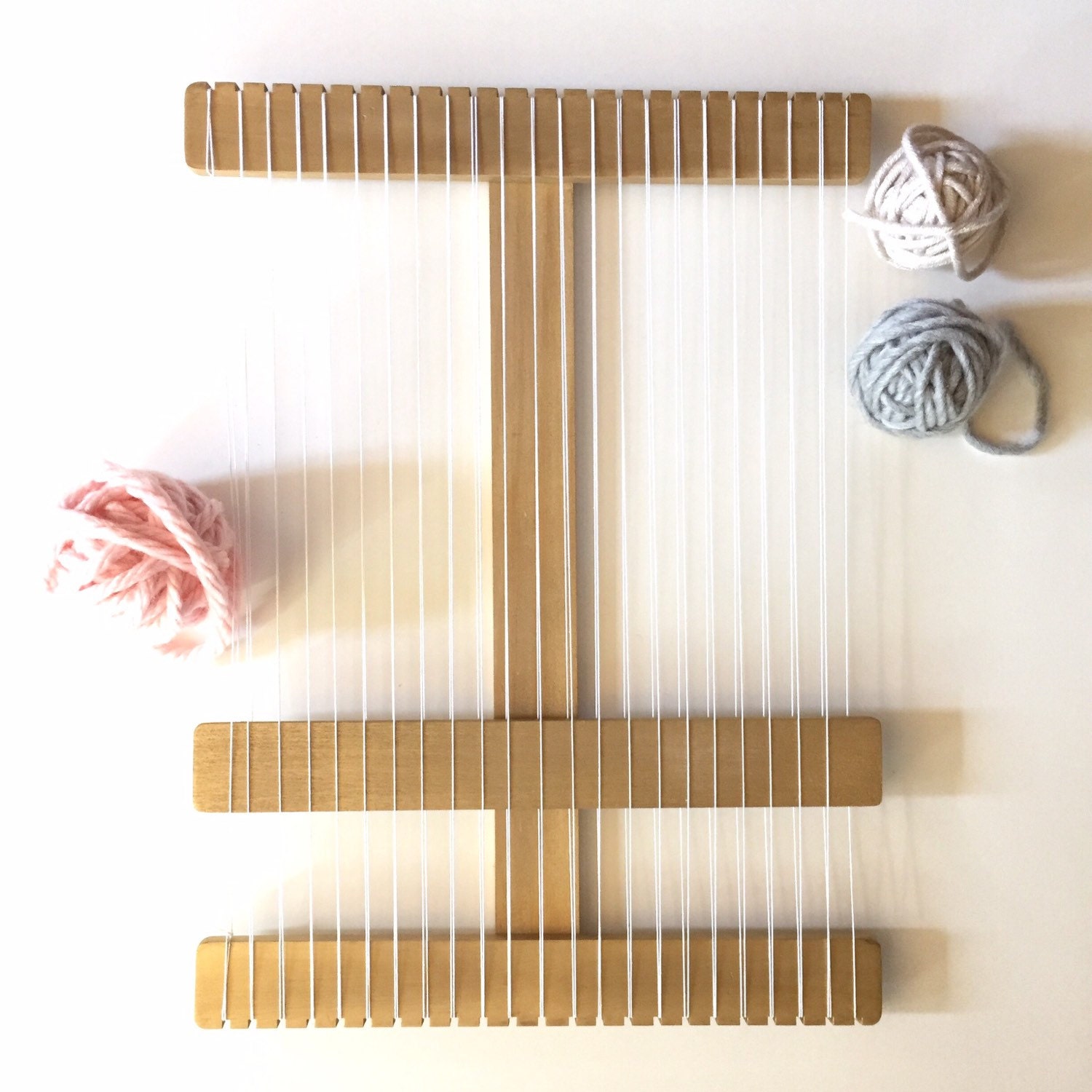 Click to view listing
2 years
Love our metallic gold loom! Such a fun piece to have out in the house to show off your work in progress!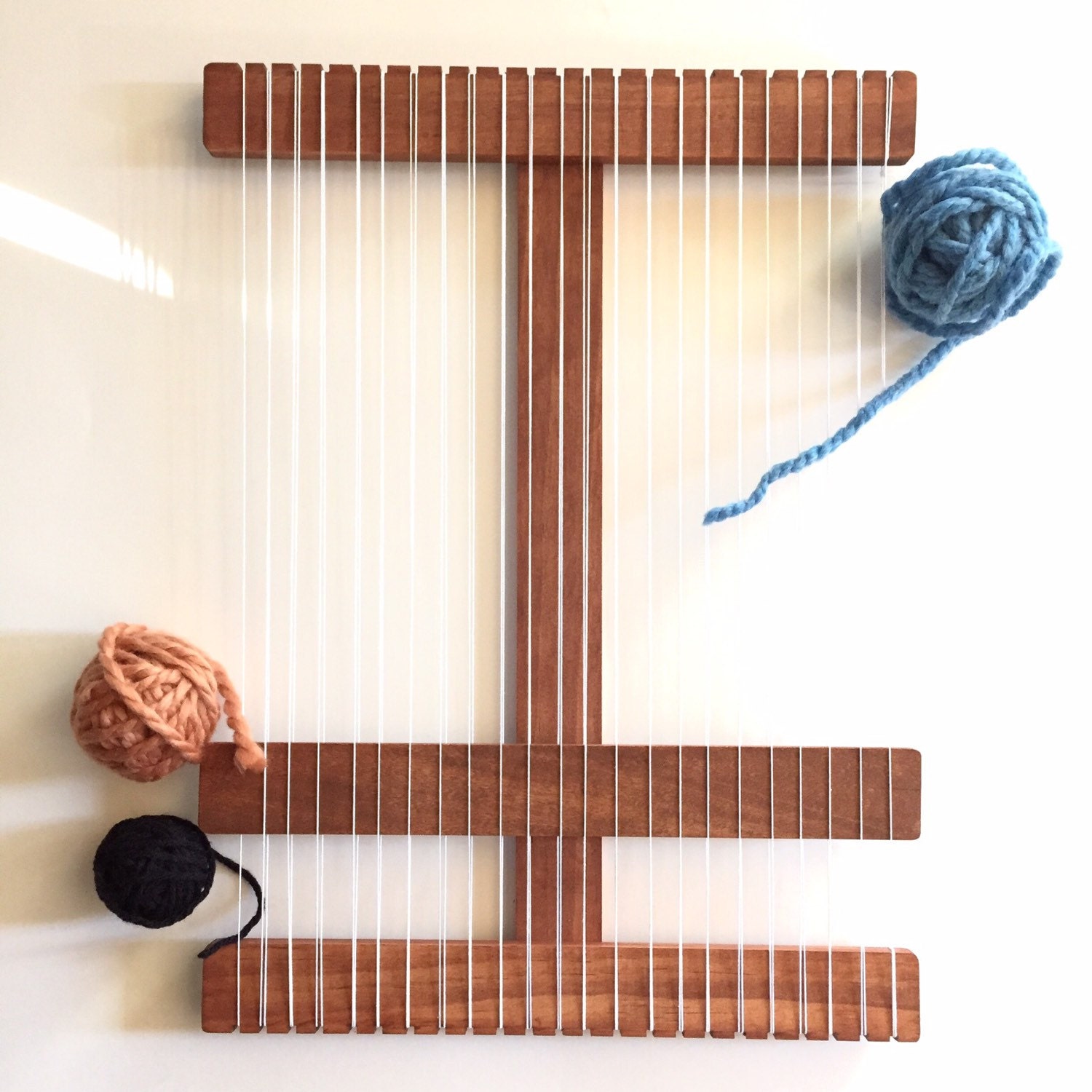 Click to view listing
2 years
our ultimate weaving kits are great gifts for the holidays! people of all ages can enjoy the relaxing and creative hobby of weaving. we have many loom colors and yarn packs to choose from!
---