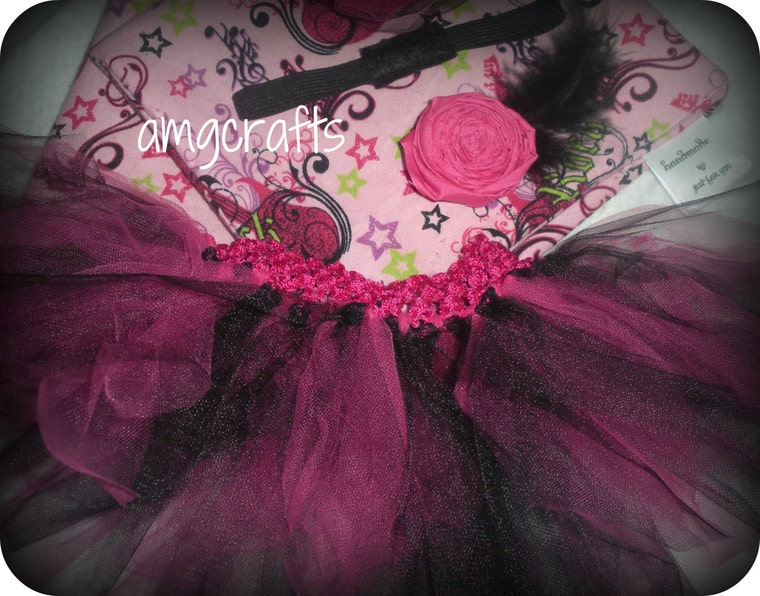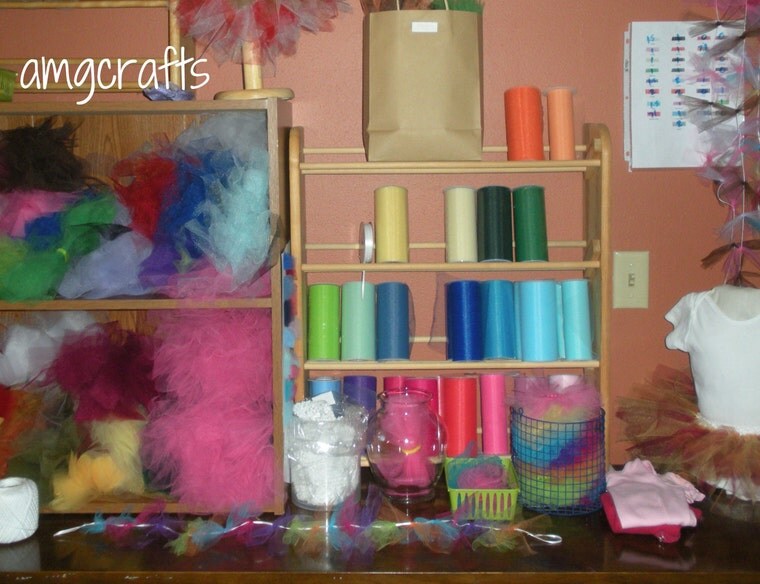 A baby shower started it all.
Since early 2011 I have loved making handmade gifts and dreamed of turning that love into an Etsy shop. There is no better feeling that putting time and love into a gift for someone. And it's an absolutely awesome feeling when you can give someone something that really tells them you get what they like and/or really understand who they are.

In the spring of 2012 a friend from work invited me to her baby shower. I knew from talking with her that she loved the punk rock look and styles. I decided to make a punk rock themed shower gift, including burp rags, a headband/flower clips and a punk rock tutu. From the moment I finished the tutu I was absolutely in love with creating these adorable, cute accessories and knew tutus were going to be the first item in the amgcrafts handmade gift line.

Anna M Gerard
owner, maker, designer, curator, Everything Else
I am a mom and wife whose most important relationship in life is with God. I love to craft, sew, bake, read, listen to music and spend time with family. I'm slightly addicted to chocolate and Diet Cola- any brand or off brand will do.
Shop Owner

Waukesha, Wisconsin,
United States