Beautifully made box bags and accessories
California, United States
Meet the Owner of aneedlerunsthroughit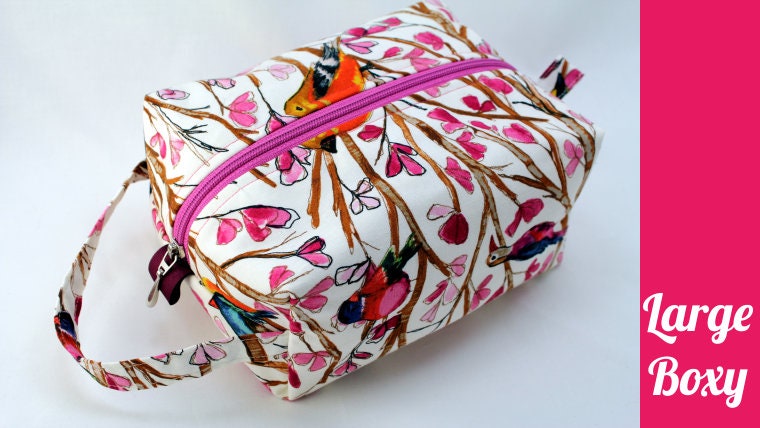 Maria
owner, maker, designer,
I started making boxy bags 3 years ago while working at Bobbin's Nest Studio (sadly, now closed). My friends and co-workers gave me the encouragement to turn my pastime into a business and A Needle Runs Through it was born. When I started I had no idea how it all would work out, but through trial and error and the support of friends and family I've been able to grow my little business and make knitters and crocheters happy all over the world with a unique selection of fabrics making high quality hand sewn bags!
Over the past year I've had the joy participating and meeting many of you at local events including Knitting Lab, Stitches West, Maker Faire and Bazaar Bizarre.
I want to thank all my customers for your continued support and positive feedback, without you all A Needle Runs Through It wouldn't be possible!
Kindly, Maria
Learn more about the shop and process.