Photos created and shared by this shop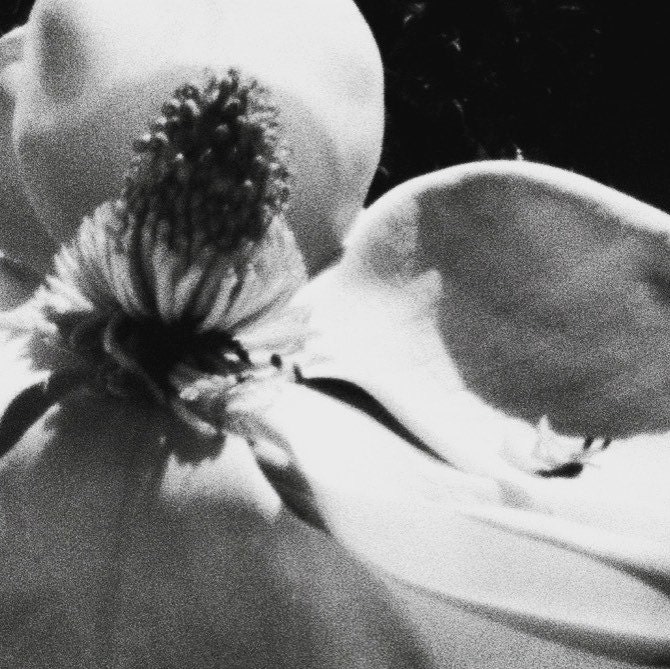 Click to view listing
2 years
Magnolia grandiflora shot with a pinhole camera during my art school days in Georgia. The fresh fragrance always reminds me of summer days in Georgia.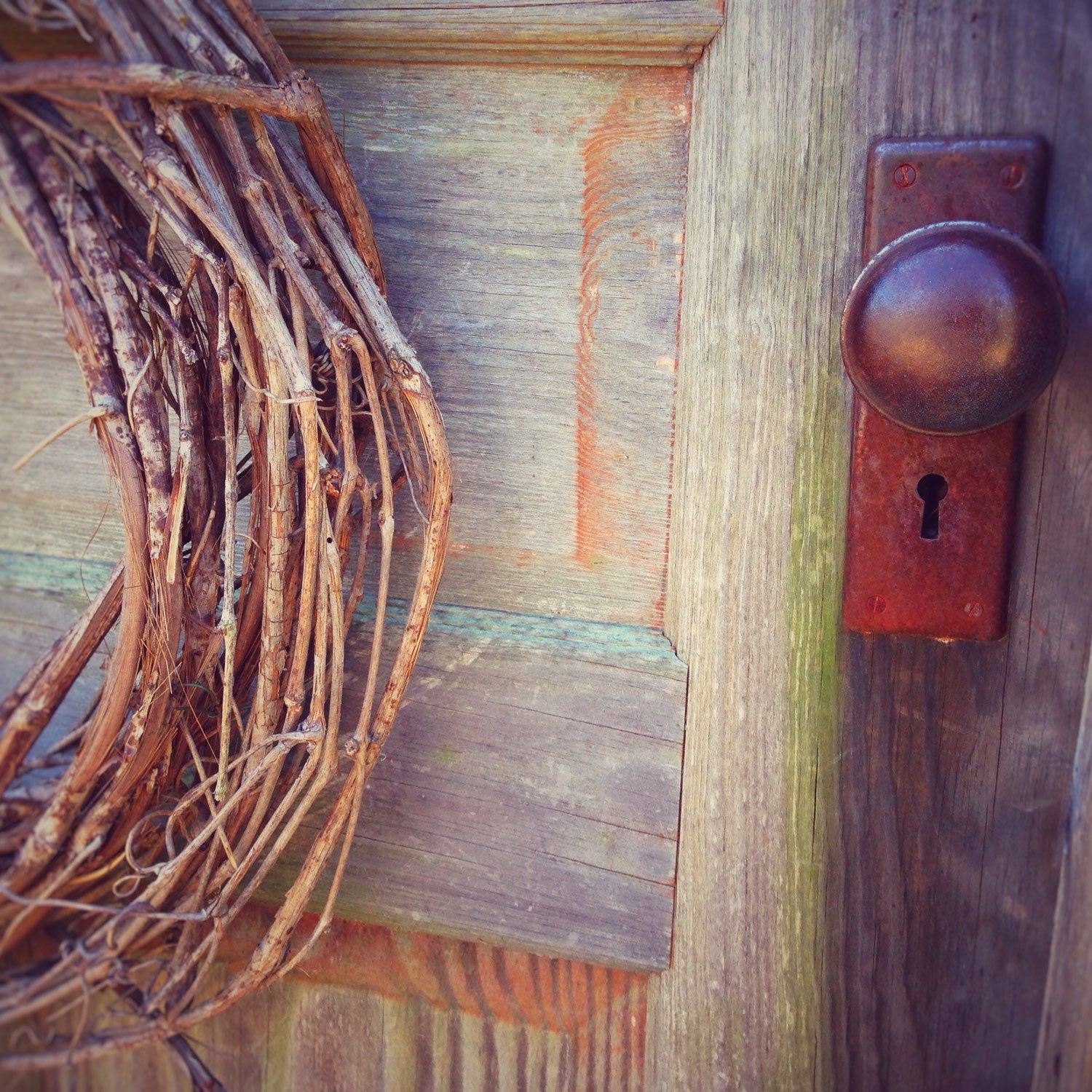 Click to view listing
2 years
The front door of my potting shed. It is an old door we rescued in Georgia originally from a bank. I love the old glass and skeleton key lock. I have several sets of vintage keys listed.
---