art2theextreme is taking a short break
Photos created and shared by this shop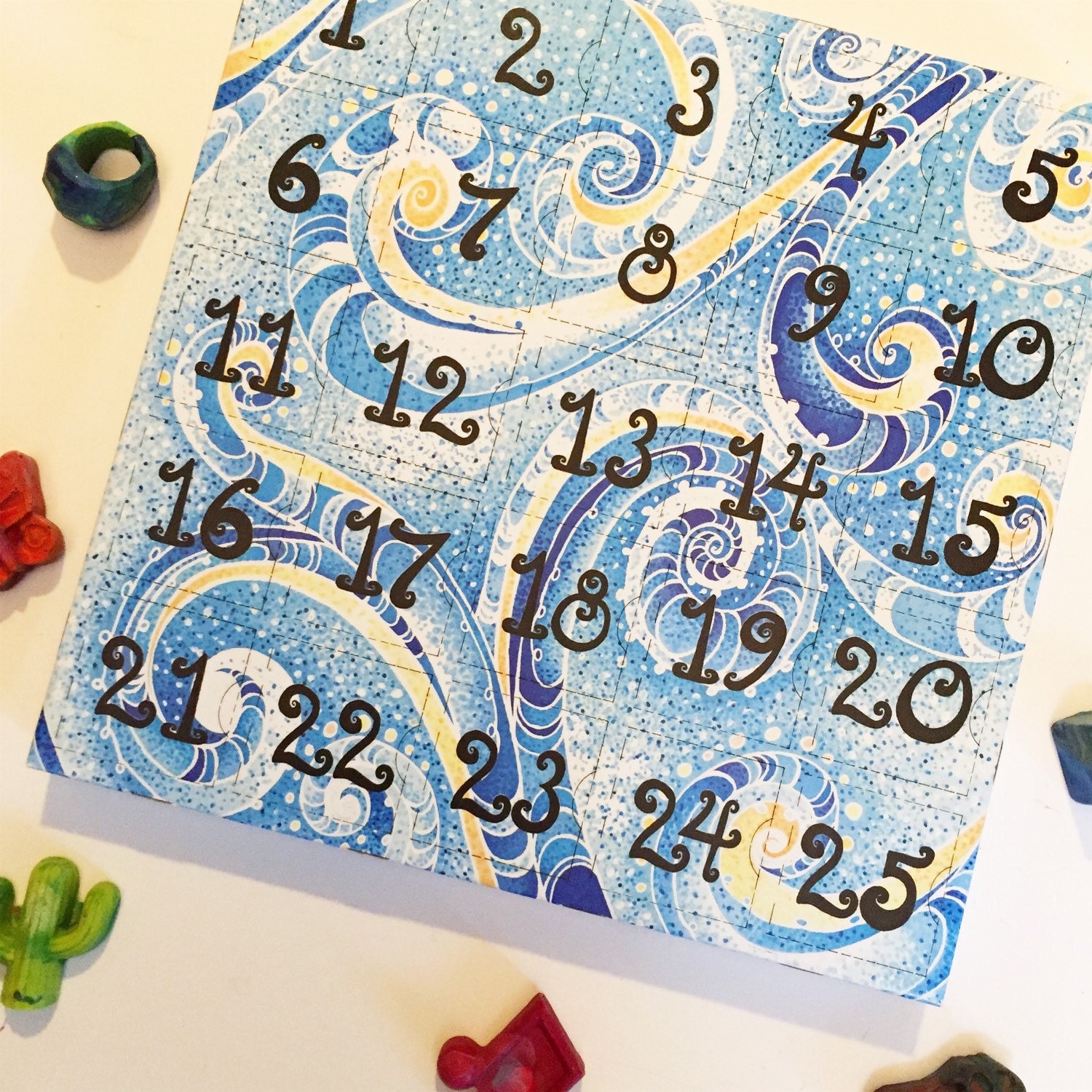 Click to view listing
3 months
I am so excited that my newest idea has been brought to life! Our Original Rainbow Crayon Advent Calendars are now available in the shop. A limited amount of these pre-filled Crayon calendars are available, so order now!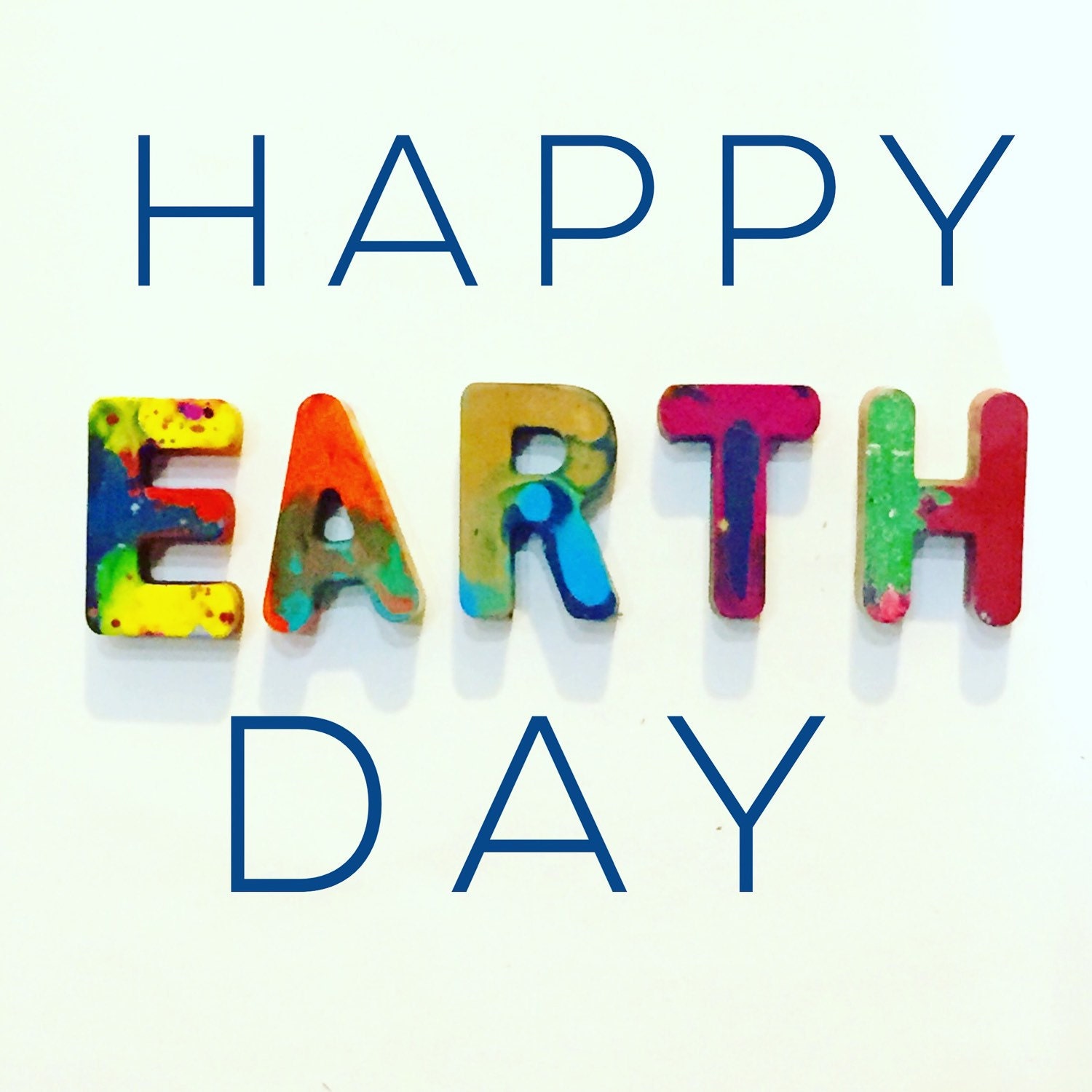 Click to view listing
2 years
We are thrilled to see our Butterfly Rainbow Crayons on the "reclaimed" section on the Etsy home page!We appreciate the love and are celebrating today with 20% off for Earth Day with code "LOVETHEEARTH" until midnight EST 4/22/16.Thanks for your support!
---