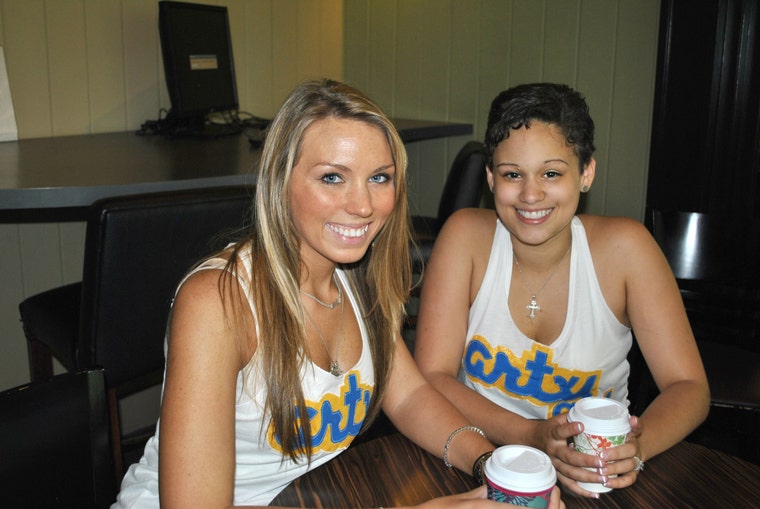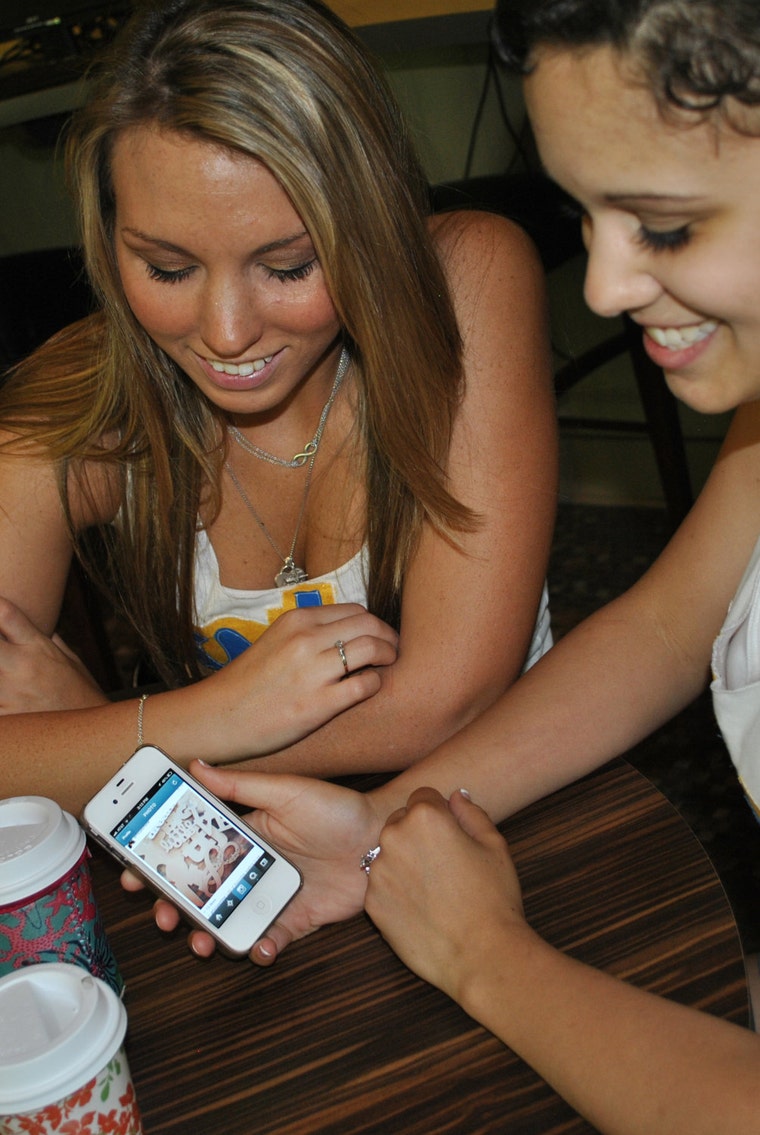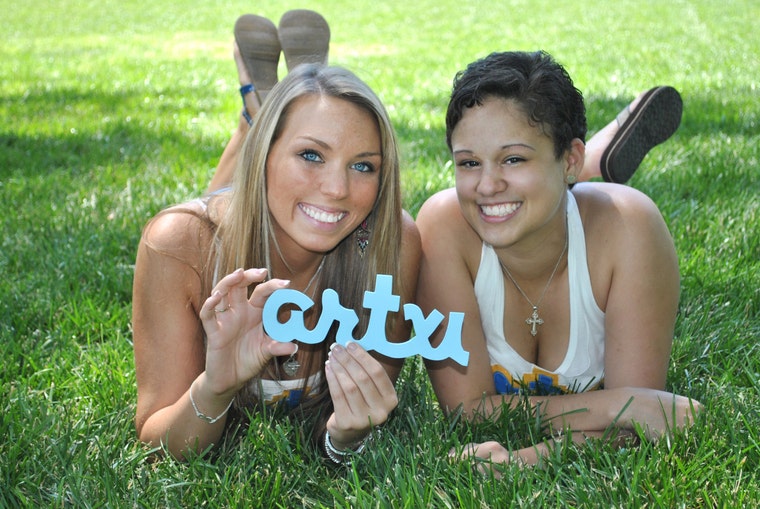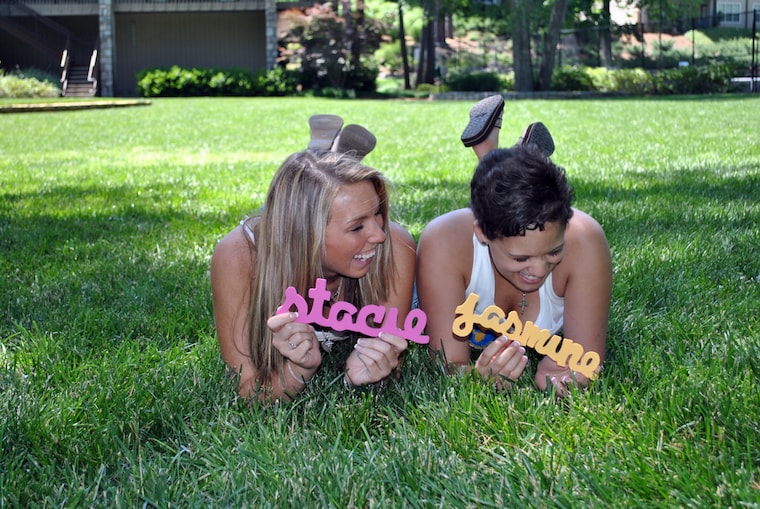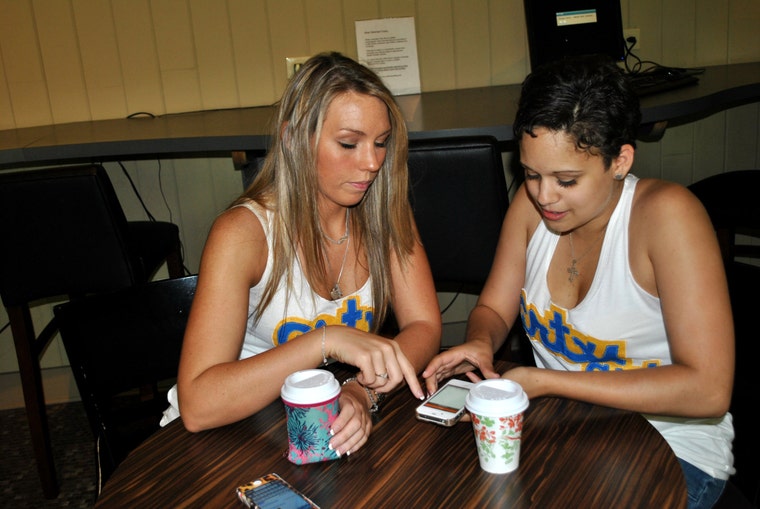 ArtXiDesigns
Jasmine and Stacie began their friendship in an honors biology class back in 2006. As time went on, their friendship grew. After graduation, Jasmine attended school at the Savannah College of Art and Design before going off to marry her high school sweetheart, a handsome Marine, and got relocated to North Carolina. Stacie attended Georgia State University and found her home at Alpha Xi Delta in the spring semester of 2010.

In May of 2011, Stacie was preparing for her first little! While that was extremely exciting, there was little time to prepare while working a full time job and having a full time student class schedule. At the time, Jasmine was visiting Atlanta, so Stacie recruited her for help on her little's basket. Because she was short on time and money, the two spent an entire night crafting into the wee hours of the morning to get the basket completed within Stacie's budget. The girls were able to get everything completed and their gifts were completely fawned over the next day at big/little reveal – not to mention a VERY happy little.

Jasmine returned to North Carolina soon after, but the compliments from their handiwork continued. Many sisters in Stacie's chapter as well as other sisters on Tumblr inquired about how it was done and if we could make some letters for them. The girls got excited and started looking online on various blogs for new ideas for more crafting (this was a difficult task, because it was before Pinterest hit it big!) We found a ton of inspiration, and started to think of all the things we could craft, but probably didn't need.

From there, thoughts about ArtXiDesigns started to bloom. We were able to create an entire basket within a night and under $100. We looked up other websites that offered letters and other crafts, and saw how outrageously priced they were. We decided we wanted to offer an alternative for busy sorority women who wanted to give their future littles and sisters quality gifts without breaking the bank.

And with that, ArtXiDesigns was born!

Jasmine Smith
owner, maker, designer
Currently living the California dream, J is a marine wife and mother to a little boy named Gabe the Babe. True art student that will never turn down a diet mountain dew or a cup of coffee to keep her going.

Stacie Smith
owner, Public Relations Director