Photos created and shared by this shop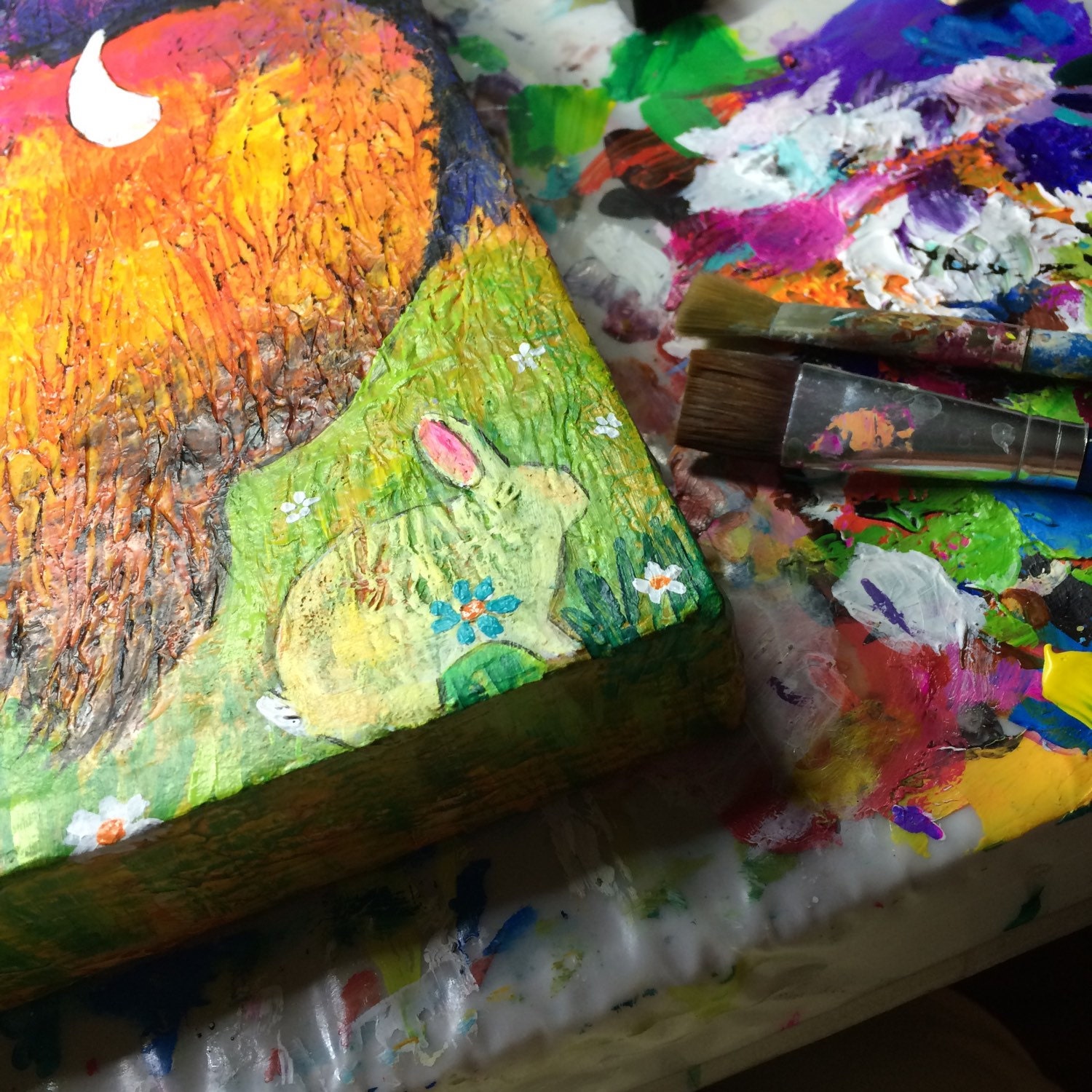 Click to view listing
2 years
Here's a peek at part of a 12"x12" painting I just finished! Listed on etsy now. The buffalo and the bunny...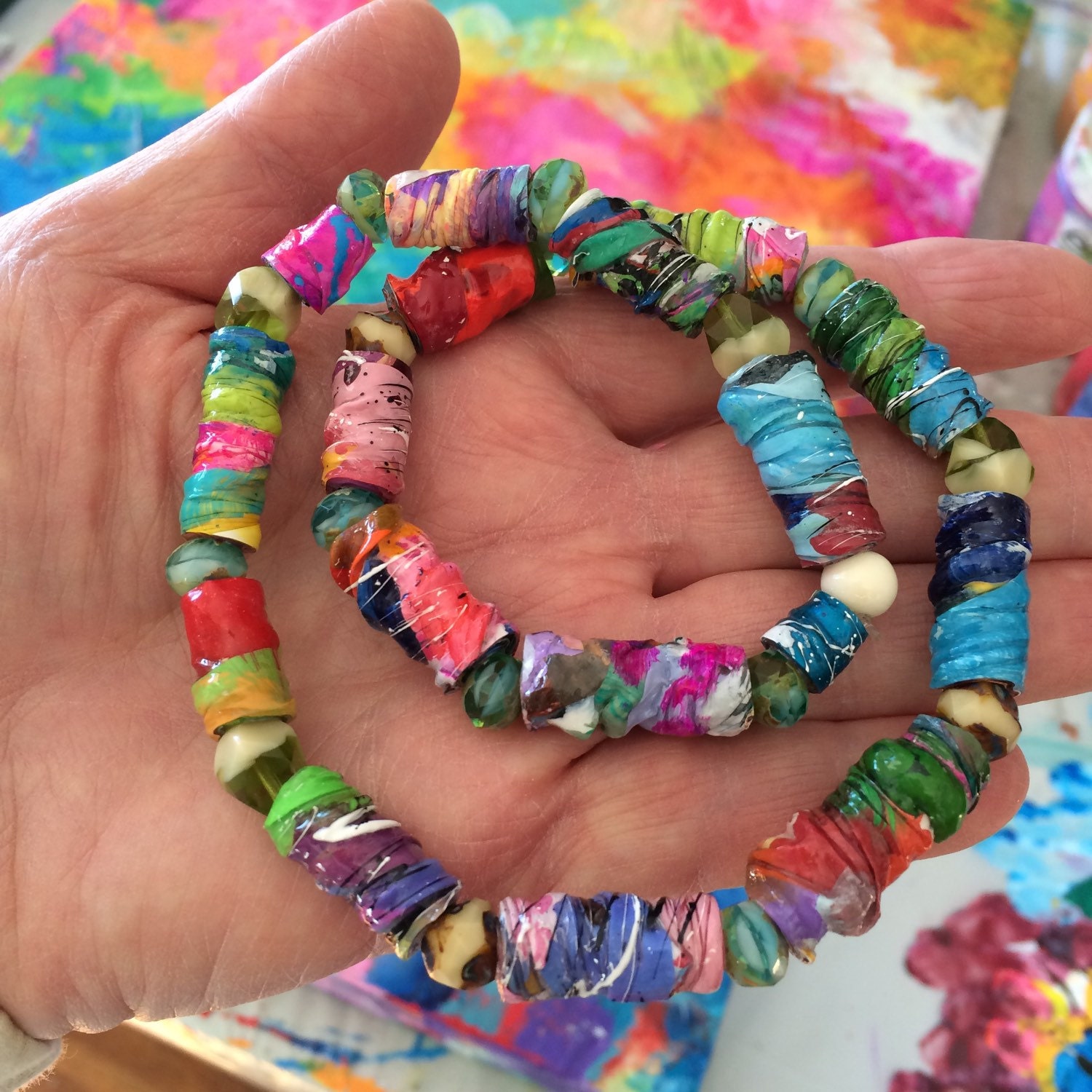 Click to view listing
2 years
The tube beads in this necklace were created with paint--a byproduct of my painting process that I have developed as a fun, casual way to wear art. The necklace is lightweight and strung on a simple 1mm stretch cord.
---