Photos created and shared by this shop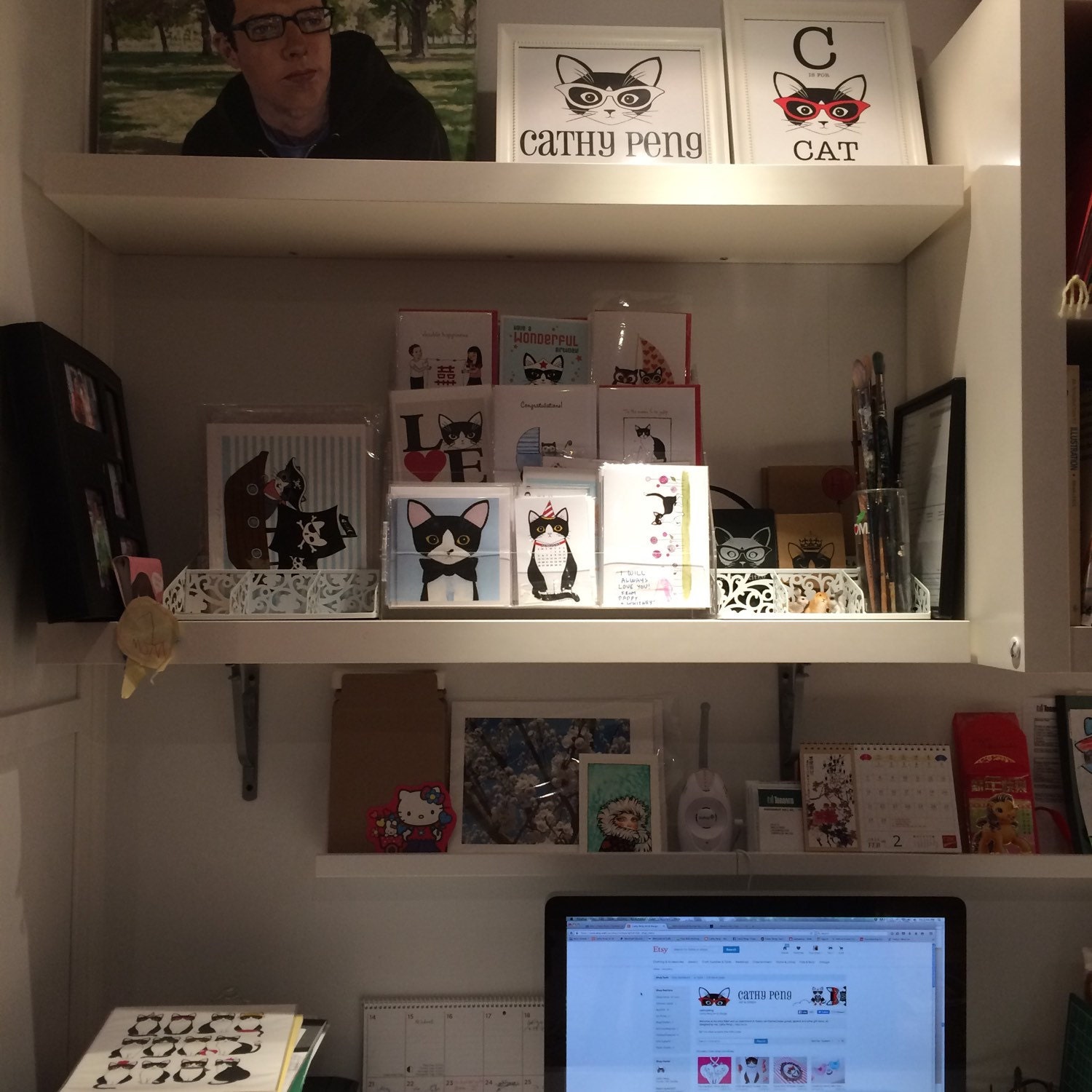 Click to view listing
2 years
In preparation for baby #3, I had to relocate my office/workspace back to the main floor. Loving my new space despite the lack of doors.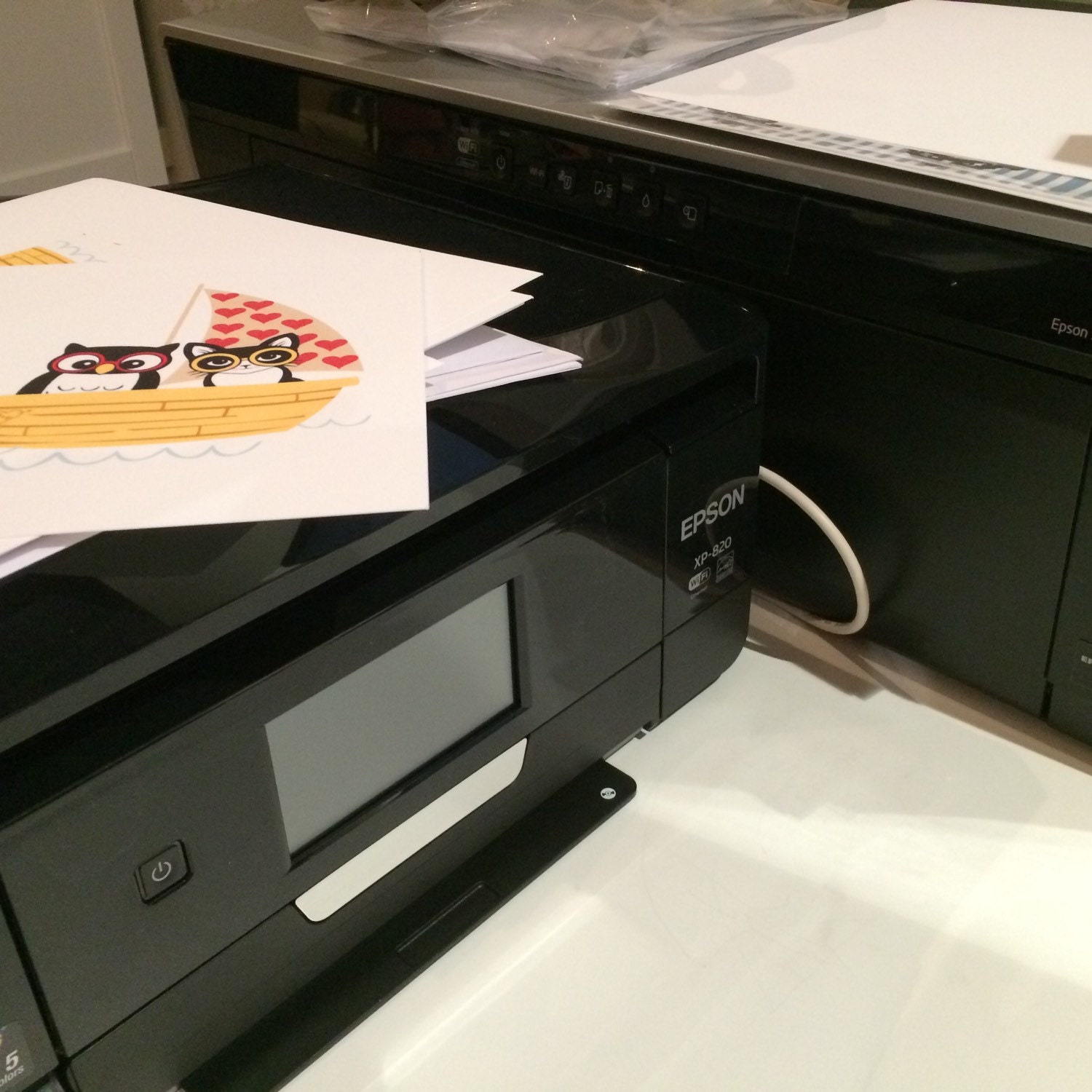 Click to view listing
2 years
A new year and a new printer! My big Epson printer seems to have bit the dust finally which forced me to buy a little one recently. So far am pretty happy with its results and it also means I can relist some older listings that I was unable to print.
---