| | | | |
| --- | --- | --- | --- |
| Toy monsters, furry keychains, and Yetis! | | | |
curiouslittlebird is taking a short break.
---
Sign in to be notified by email when the shop owner returns.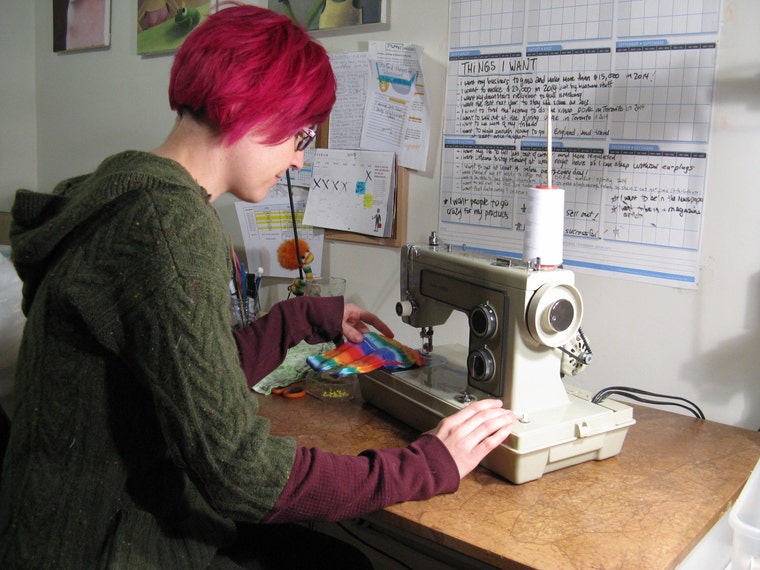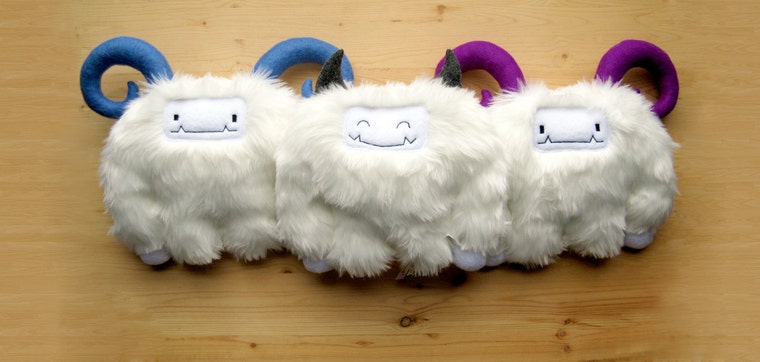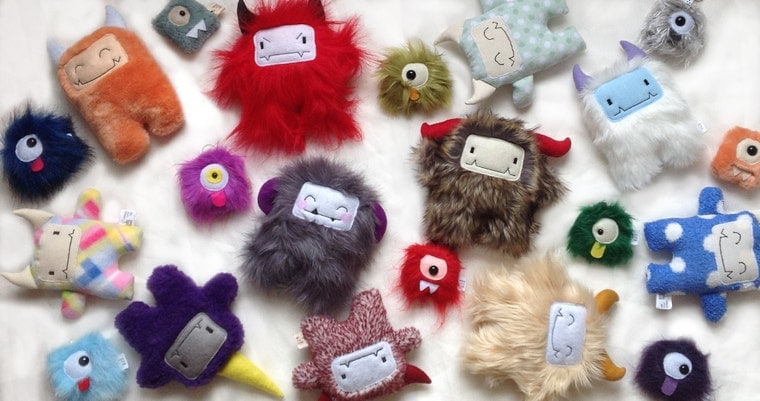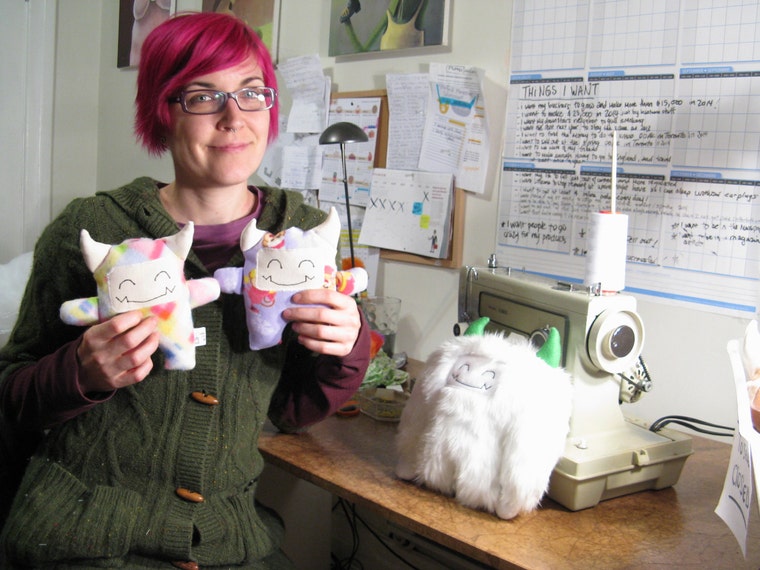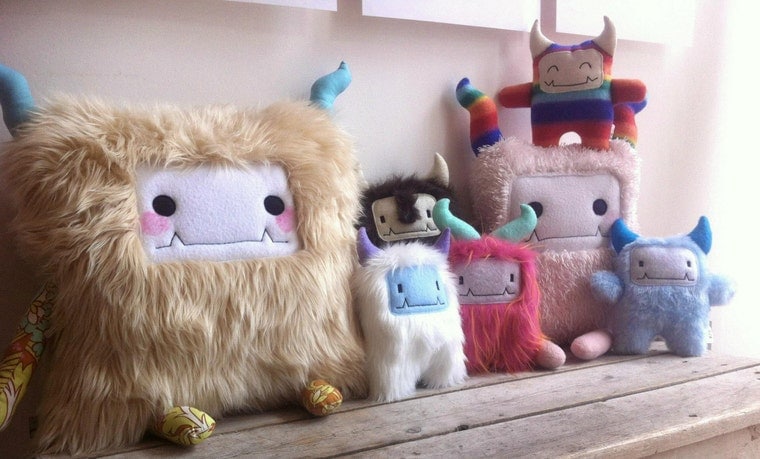 ❤ Because everyone needs a monster ❤
Once upon a time, in a dark forest lived a monster. And this monster was lost. One day this little yellow bird came upon the path of the monster and asked him if he was lonely. The monster replied that he was. It was that day that the monster and the little yellow bird became one. But that's not how Curious Little Bird came about, but the story's great, right?

Being of graphic design and illustration training, creating toys wasn't that far of a stretch for me. I've always been an artistic creator, creating all manner of things. I had monsters I had made in the past for a design project, and decided in 2011 to make more. My first craft fair proved to me that this was a good decision, and from then on, Curious Little Bird became a full time affair. Goodbye 9-5, hello home business!

For 8 years I've always wanted to work for myself, and now I had that opportunity! I was unemployed, so it was the ideal time to take a full time entrepreneurship program. They helped me to write my business plan, and taught me some valuable skills.

Making my monsters is continually helping me to develop and hone my design and illustration skills. Near Christmas, I sometimes feel like an overworked elf, but I love my job. :)

-
Melanie

Melanie Audet
owner, maker, designer
Melanie is the visionary and owner who started the company with a little hand sewn monster she made for a graphic design project. On that day, she decided to make many more, and a business was born.


Featured listings from curiouslittlebird