Reviews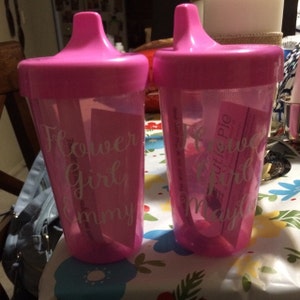 Thank you so much for my custom flower girl sippy cups! I love them! Thank you for the fast shipping!


Really like these. Took a long time.

Audree responded on May 9, 2016
My shipping time states that items will ship within 7-10 business days. The order was placed on February 29 and I shipped the order on March 8th (7 business). I apologize if you felt your order took too long.