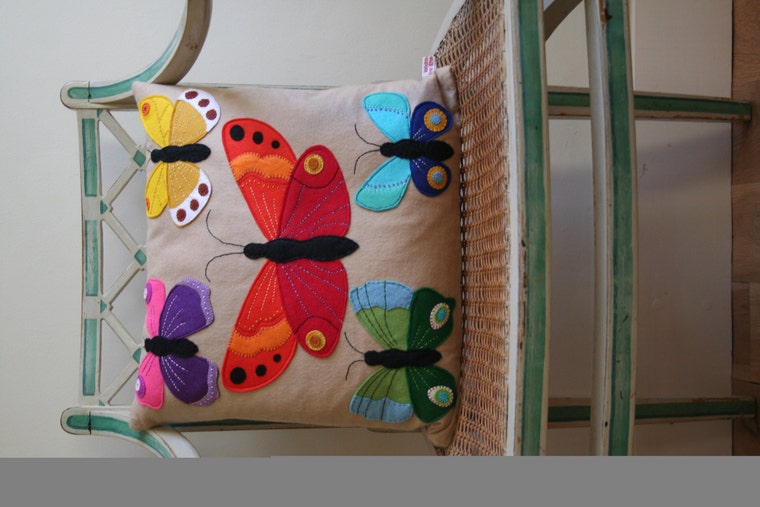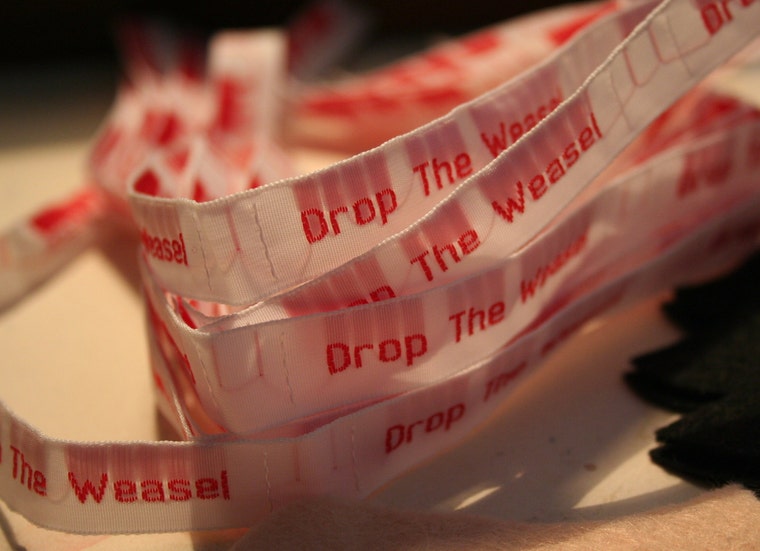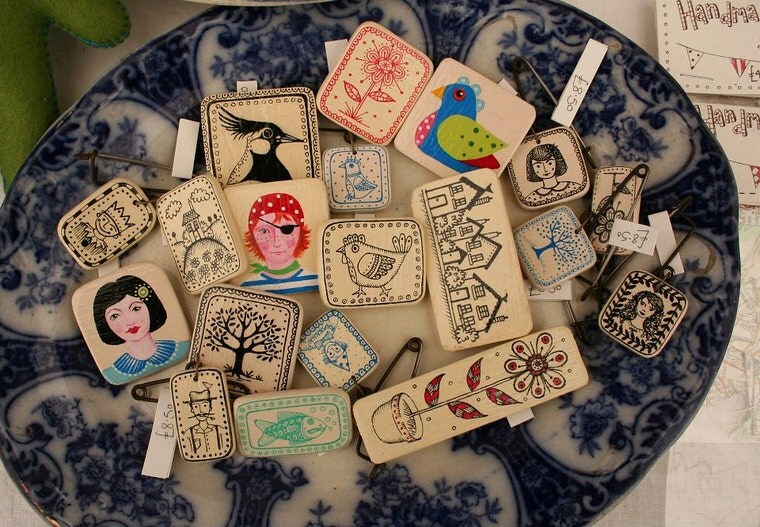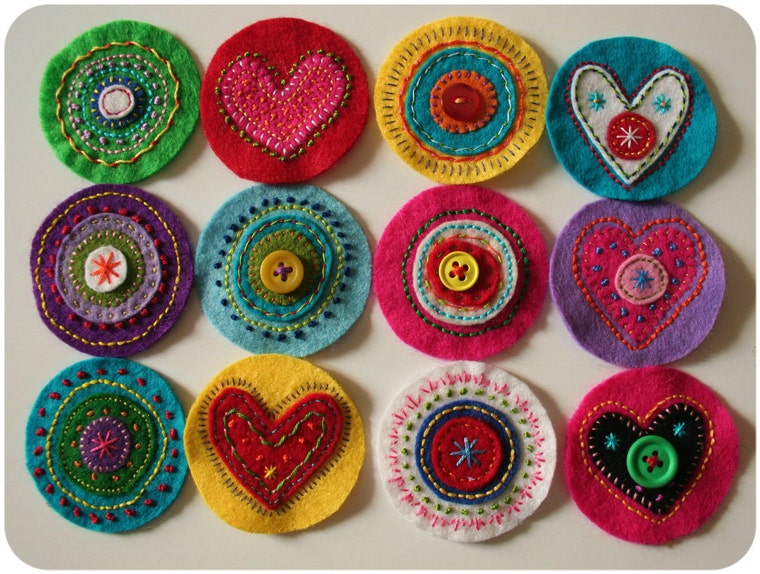 It's now time to Drop the Weasel.
Hello I'm Lizzie Powell, welcome to my Etsy shop, Drop the Weasel. So this is where I tell you about myself and my shop...here goes!

By day I'm a microbiology lab technician that spends every spare moment dreaming up new creations whilst testing samples for traces of bacteria! As soon as I get home to my little studio I set myself down and work on my Drop the Weasel day dream creations, often until the small hours of the morning.

Most of the items you'll find at Drop the Weasel are hand made one off's so each of these pieces are unique, which I think makes them all the more special.

Earlier this year I decided that 2012 would be the year to properly introduce Drop the Weasel to the wonderful world of Etsy so here I am! I'm still learning and finding my way but so far it's been fun. I've been contacted by kind strangers from the other side of the world who have said the nicest things about Drop the Weasel, which is lovely and welcoming.

I love to work with many different materials so you may find sewn objects one week or paper projects and printed items the next. It really depends on how I'm feeling when I settle in my studio and which ideas pop out of my head for that particular day...but then, I guess that's the fun of it, right!

My artistic background is in design and fine art which I spent several years studying before landing a lab job (how did that happen?). My artistic future will hopefully be that I will be able to create for Drop the Weasel for a long time to come.

I absolutely love to read your views and comments so feel free to contact Drop the Weasel even if it's just to say hi.

Lizzie x
Lizzie Powell
owner, maker, designer, curator, Photographer
Hi there and welcome, my name's Lizzie and I'm the owner and designer at Drop the Weasel. I live in the beautiful English countryside which inspires me everyday to create designs for gifts and homewares to sell here at my Drop the Weasel Etsy shop.
Shop Owner