Photos created and shared by this shop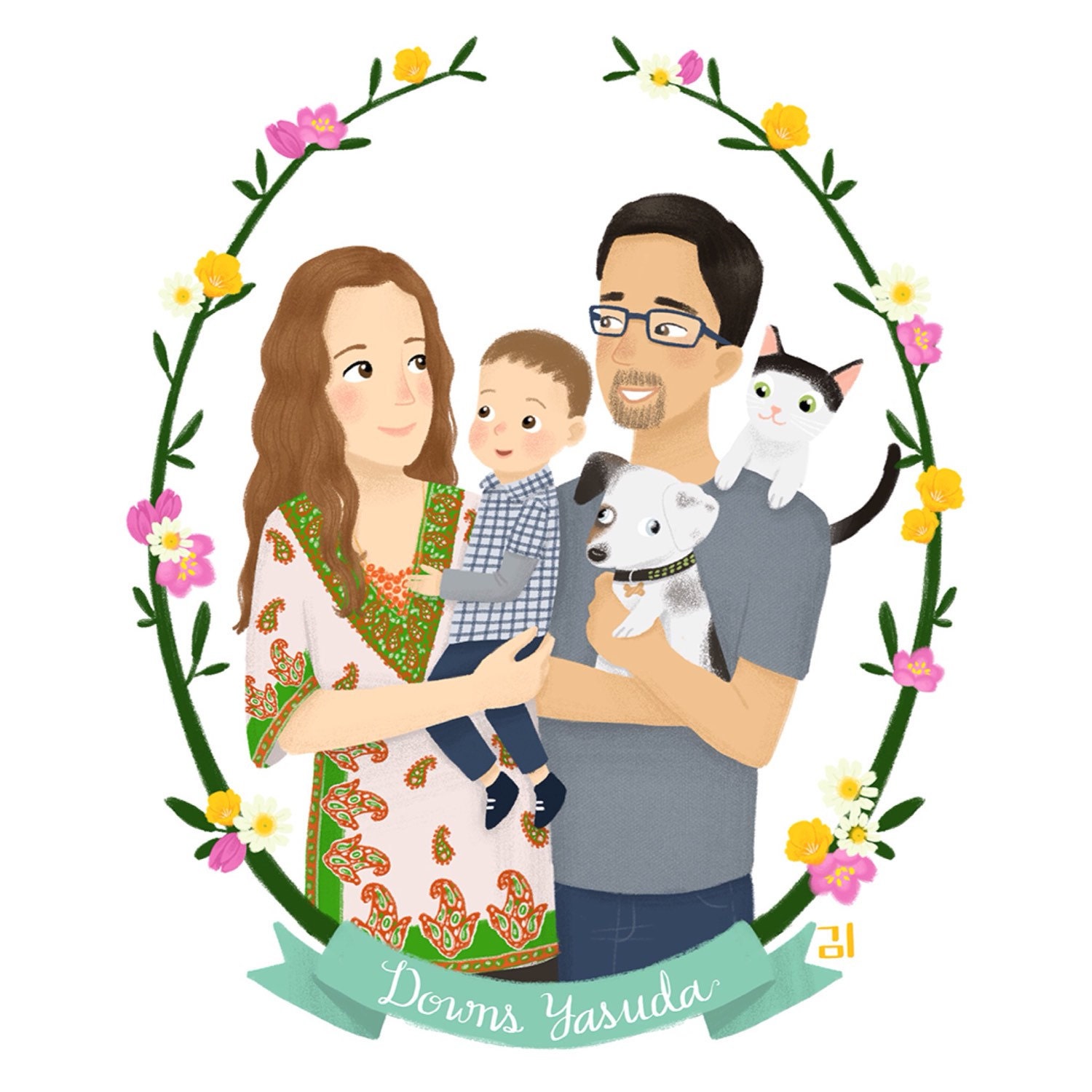 Click to view listing
3 years
Create your custom family portrait today! The 15% off coupon expires in 1 week!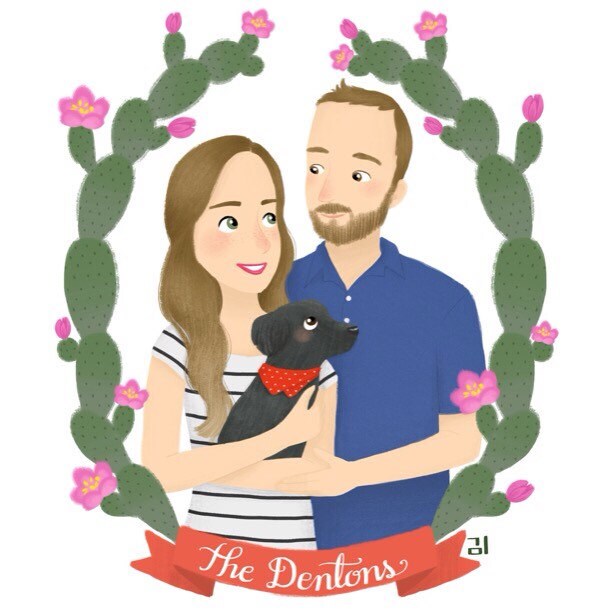 Click to view listing
3 years
Just completed an order for my friends. They're from Arizona, so she wanted cactus and flowers for the border! Not only are they a cute couple, they're pretty awesome individuals as well.
---