faginsdaughter is taking a short break
Photos created and shared by this shop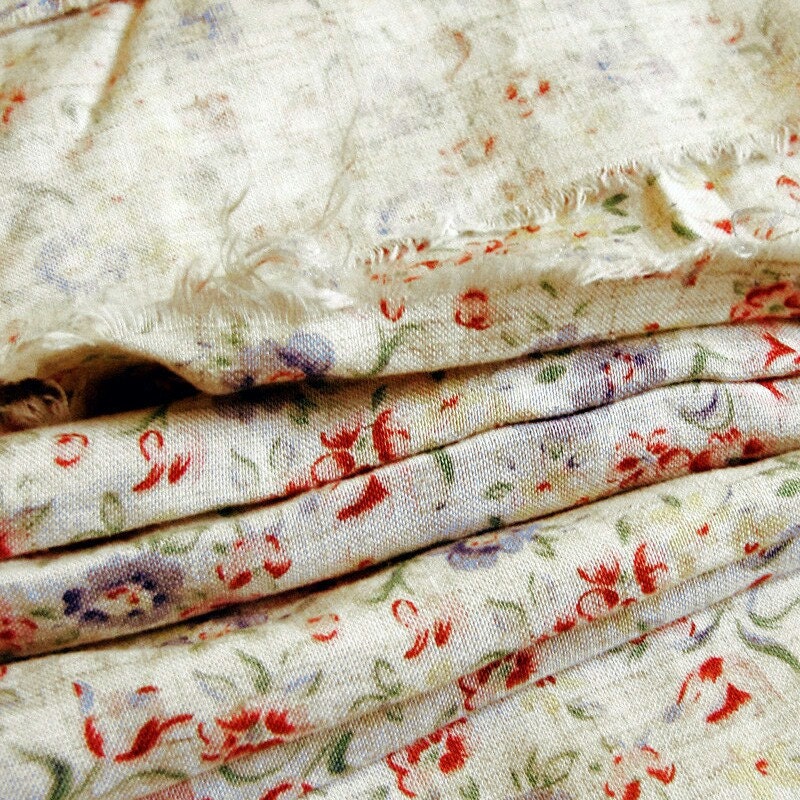 Click to view listing
2 years
Oh this fabric... soft and heavy and drapes like a dream - not to mention the print! Circa 40s 50s, enough to make the perfect dress...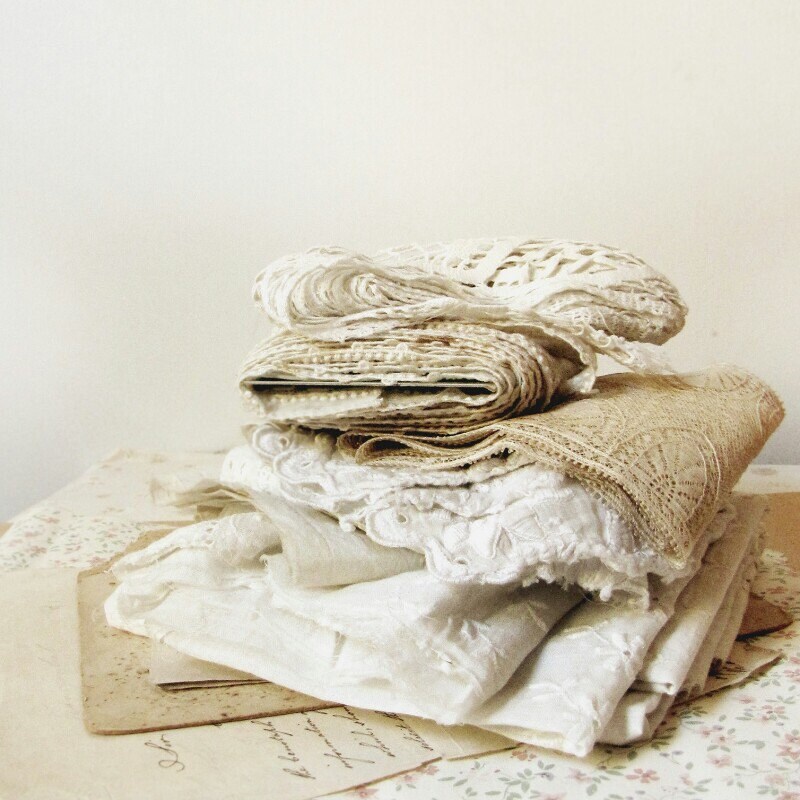 Click to view listing
2 years
Lace lace lace! A weekend of antiquing resulted in an armful of this gorgeous old craft. The handmade pieces are a joy to look upon with their impossible delicacy. I'll be updating the shop with lace this week, along with lovely old buttons and beads.
---