| | | |
| --- | --- | --- |
| FurButtons Kitty Collars for the Geek & Chic! | | |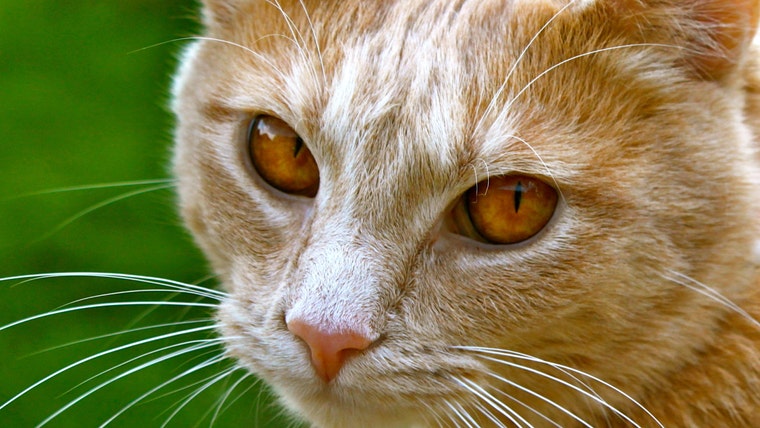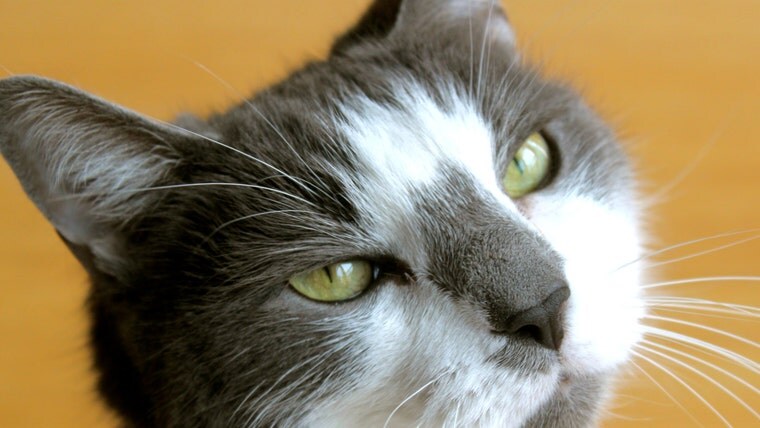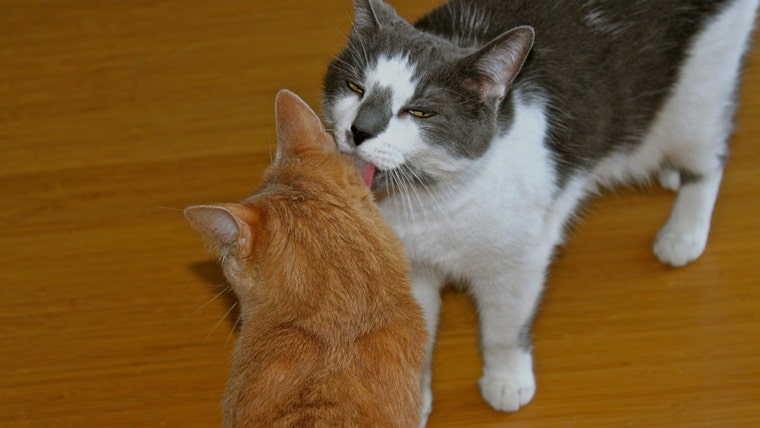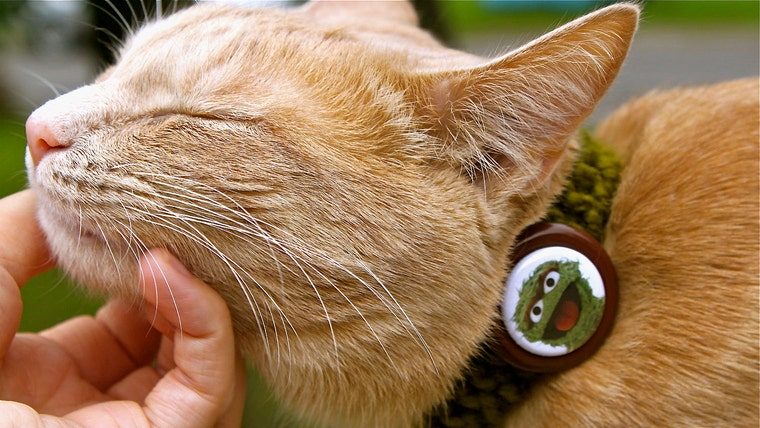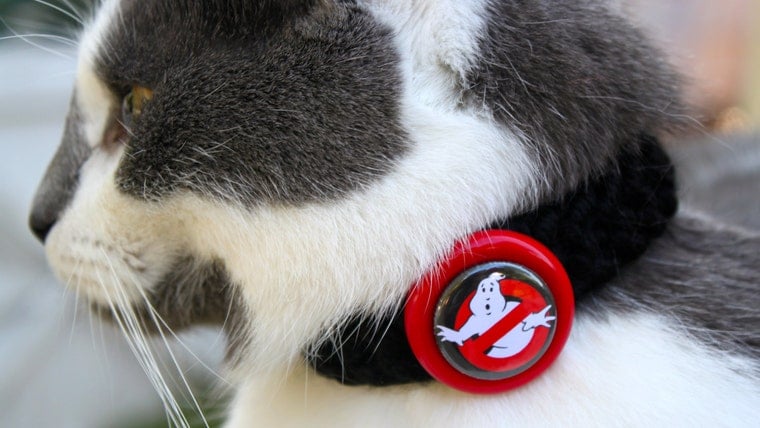 I knit totally rad collars for geeky kitty cats.
Several years ago I decided that I wanted to teach myself how to knit. Knitting a sweater or blanket seemed a bit ambitious for a first project, so I knitted a collar for my kitty, Sir Winston. He has pretty refined taste, but he seemed to like it. So, I made collars for every kitty and dachshund I knew. Then my mother-in-law told me about etsy. I checked it out and took the plunge. But at that time, I was only making cutesy collars and they didn't really sell. I've always been a big Star Trek fan, so my husband suggested I make trekkie collars. That was the inspiration I needed!

I began making pop culture collars and sales as well. My collars aren't necessarily practical, but neither are dog sweaters! They're meant to be a fun accessory for silly kitties. The practical ones are so boring and ugly, anyways. And I really love thinking up silly collars for different cat personalities. Sir Winston really enjoys modeling for me and he begins to yodel when he sees the camera come out. I also adopted another kitty, Cheese. He helps with the fashion labor and treat eating. Although he doesn't have the poses down as well as Winston.

Alliecat
owner, maker, designer, curator
I'll tell you in another life, when we are both cats.
Shop Owner

Chattanooga, TN, United States