Photos created and shared by this shop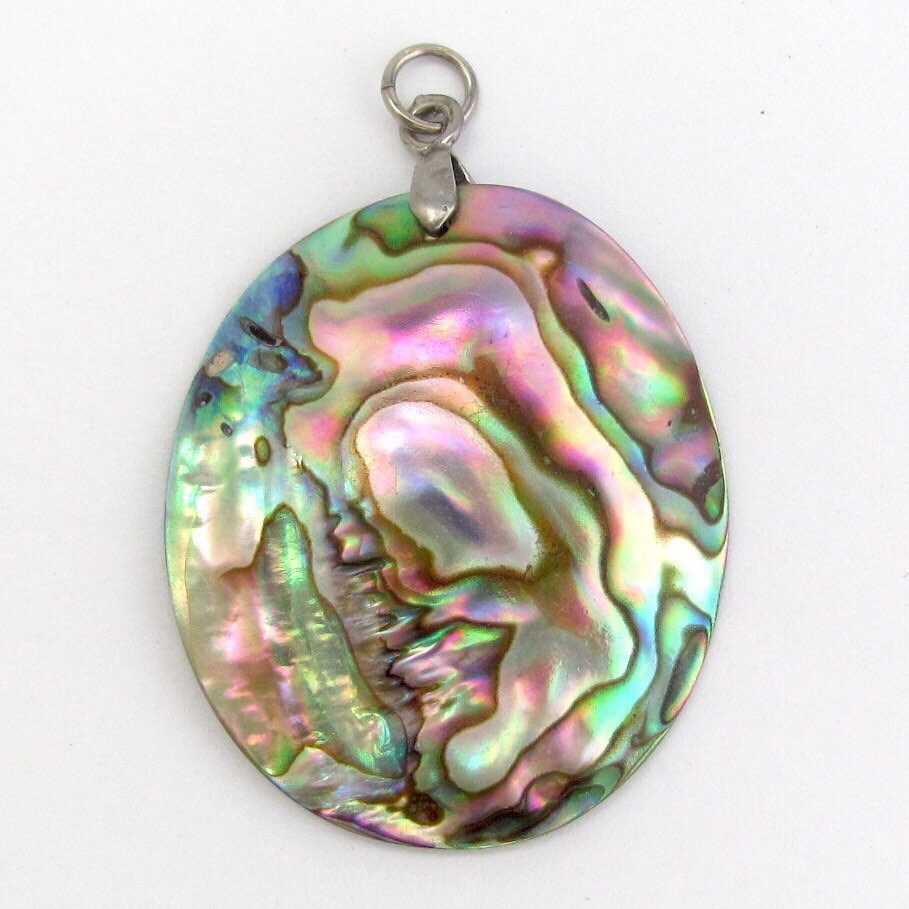 Click to view listing
2 years
Have you noticed that I've been adding beading supplies, beading books, and magazines to my shop? Along with beautiful vintage jewelry and vintage Home Decor, I think it all makes a great combination.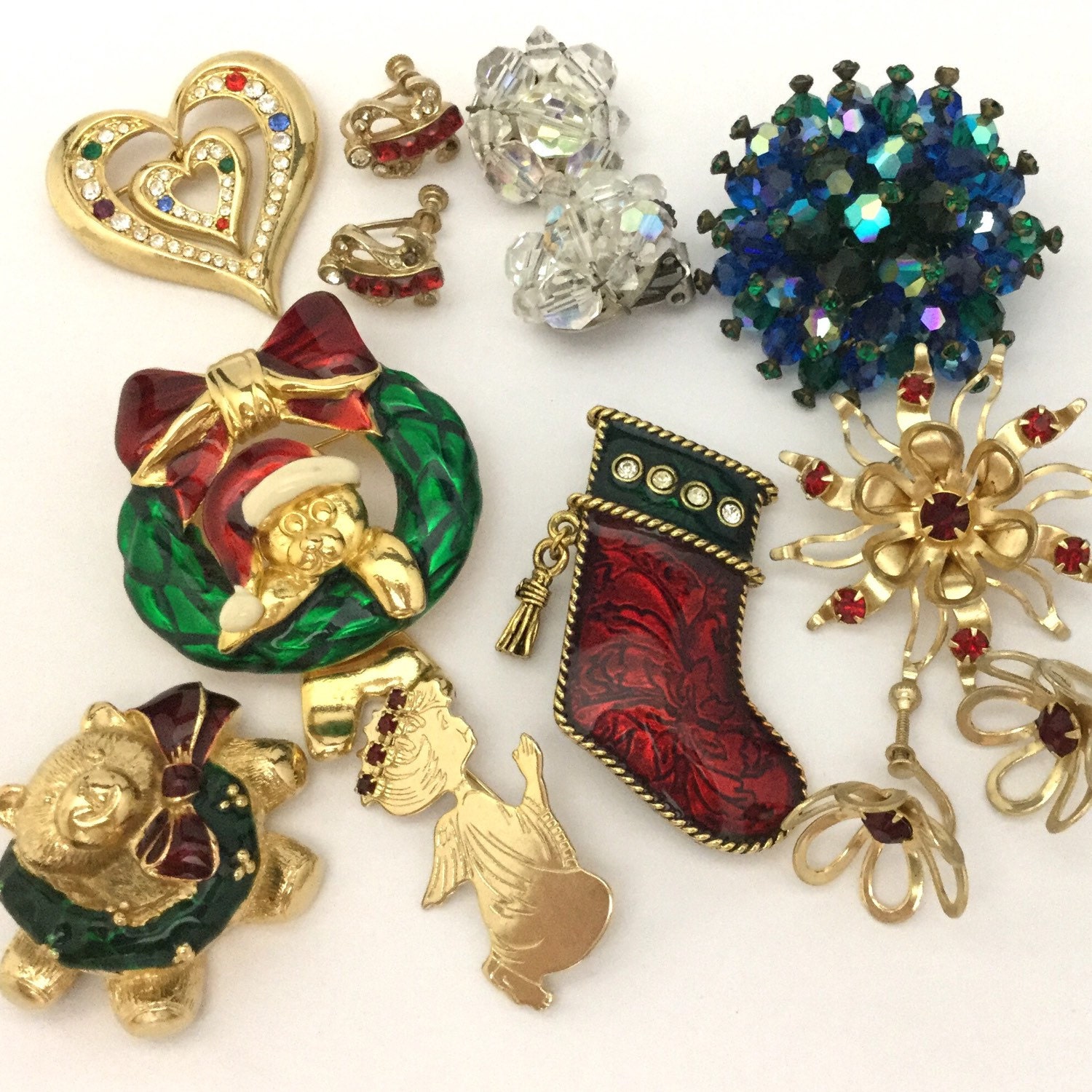 Click to view listing
2 years
Before we know it, the holiday season is here! It's time for sparkling jewelry, for all those parties, and even just for yourself. You can find that very special piece of Seasonal jewelry in my shop, ready to ship!
---