Photos created and shared by this shop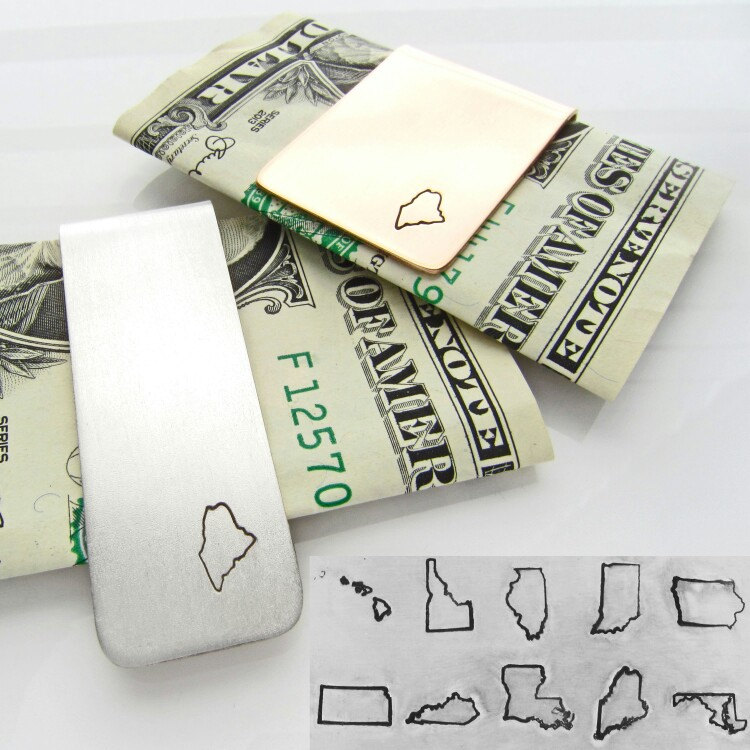 Click to view listing
1 year
For folks in a few states, money clips with their state are fairly easy to find. Most states, however, not so easy. I'm happy to announce that I make personlized stamped money clips for ALL 50 STATES.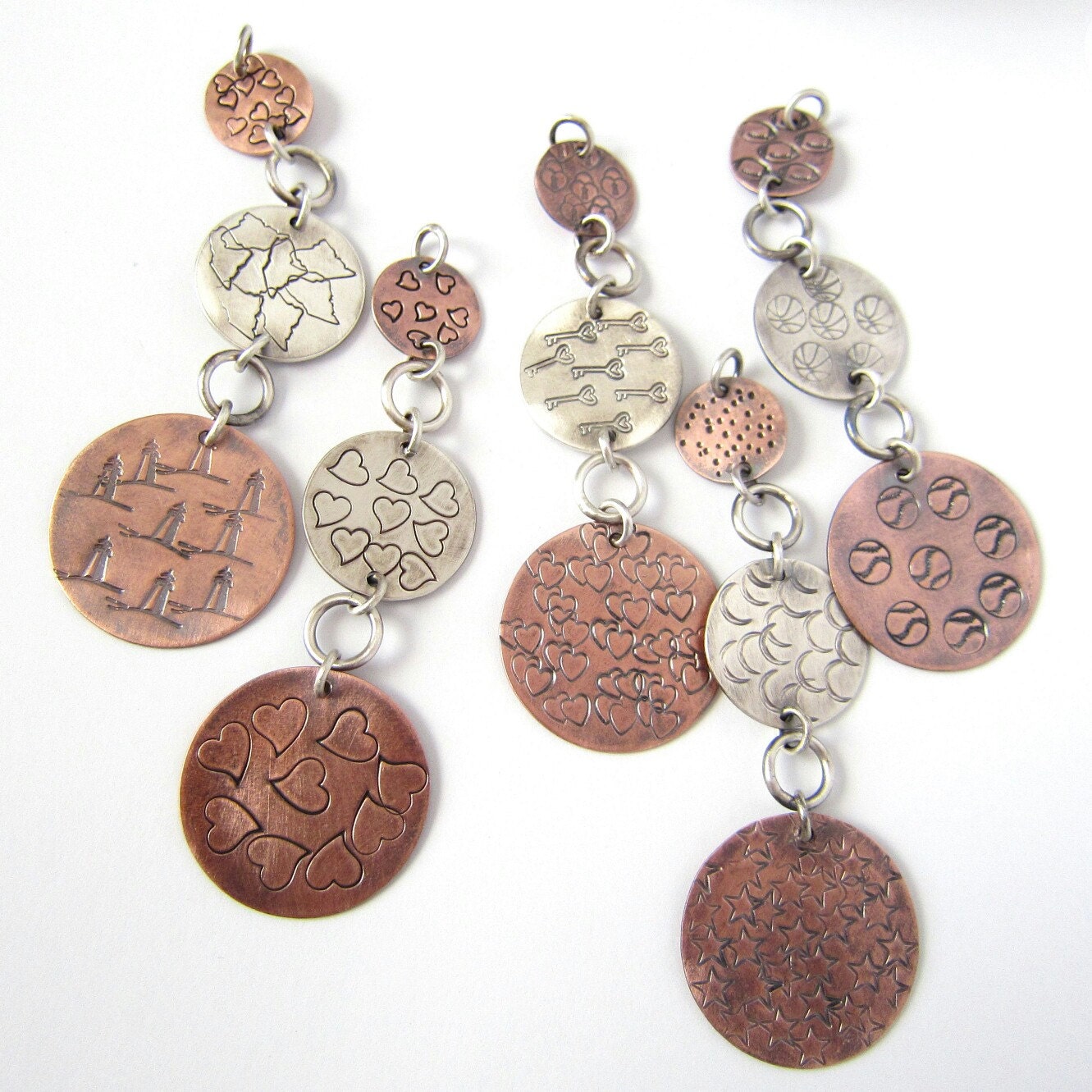 Click to view listing
2 years
My new 3 disc line of pendants is now on my Etsy shop. They were a huge hit at my studio open house last weekend. Some designs are sold out, the designs in my shop are ready to ship for the holidays.
---