Photos created and shared by this shop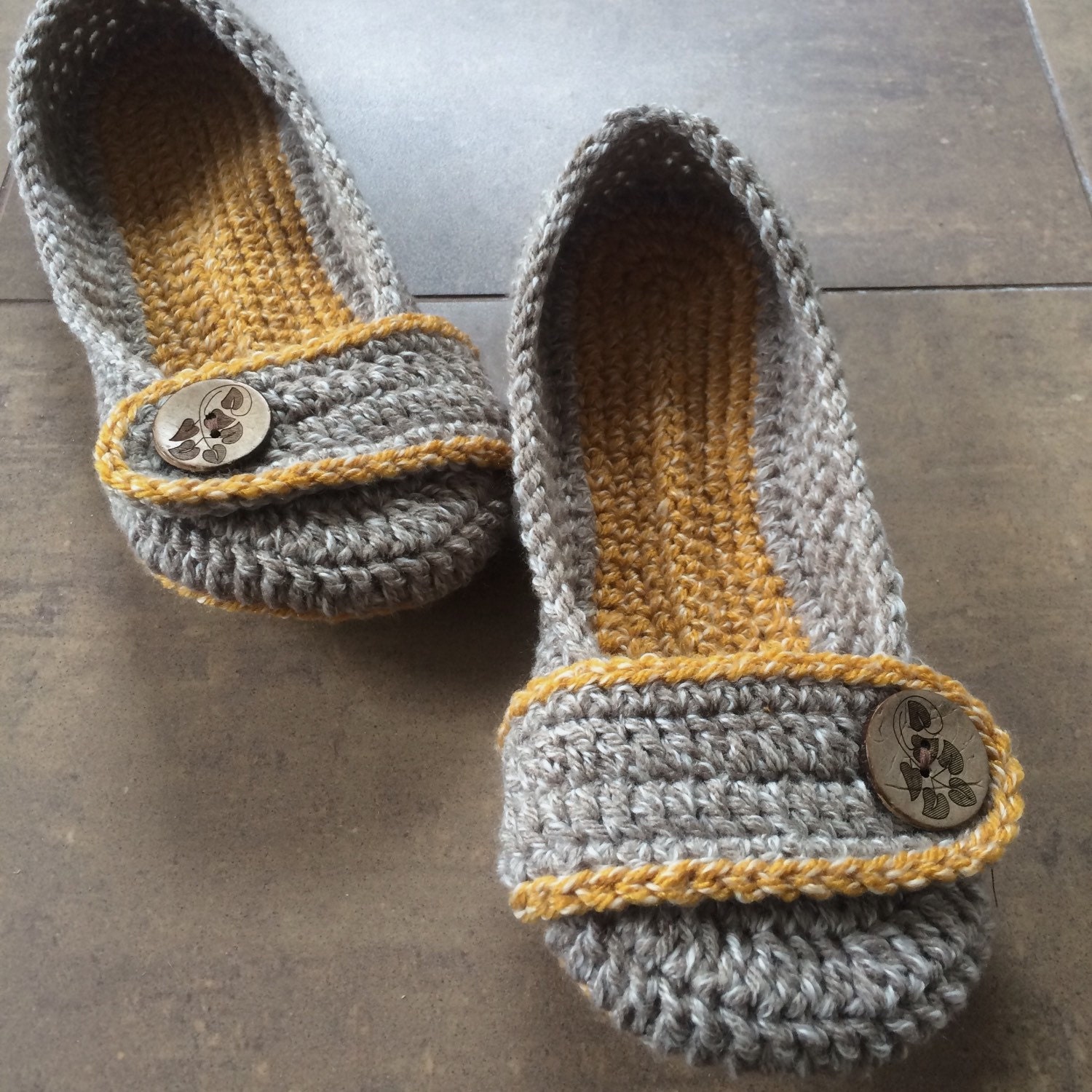 Click to view listing
1 year
Did you see these gorgeous new slippers in my shop? I experimented with a new kind of yarn, and these are by far the comfiest, cushiest slippers in my shop - my favorite pair yet!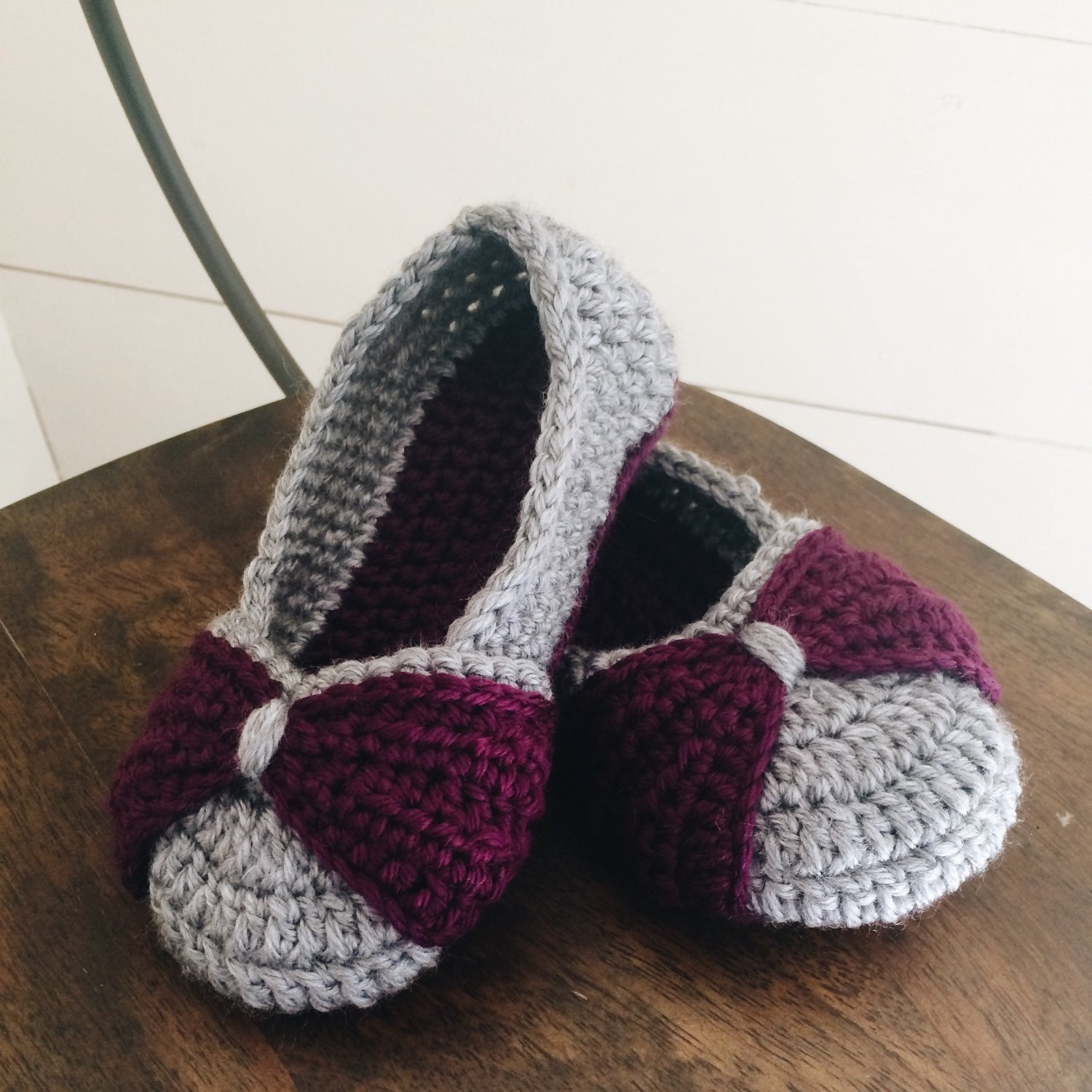 Click to view listing
1 year
New listings in the shop - these toddler slippers come in women's sizes and a Mommy & Me set too!
---