Photos created and shared by this shop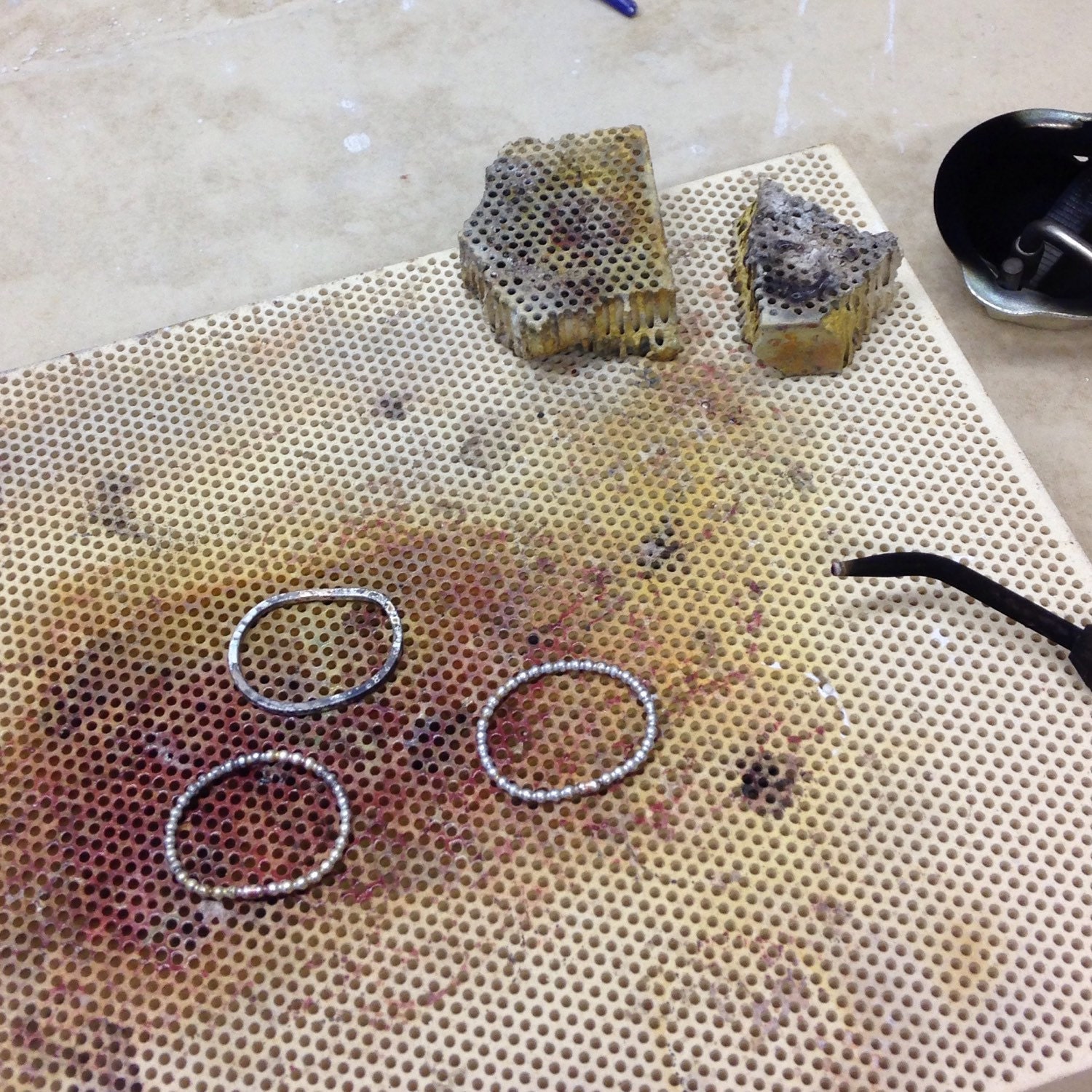 Click to view listing
2 years
These free-flowing spinning rings are soldered and ready for clean up. Once they are clean and polished I will place them on the wide band, flair the ends a little to finish my Spinner Ring!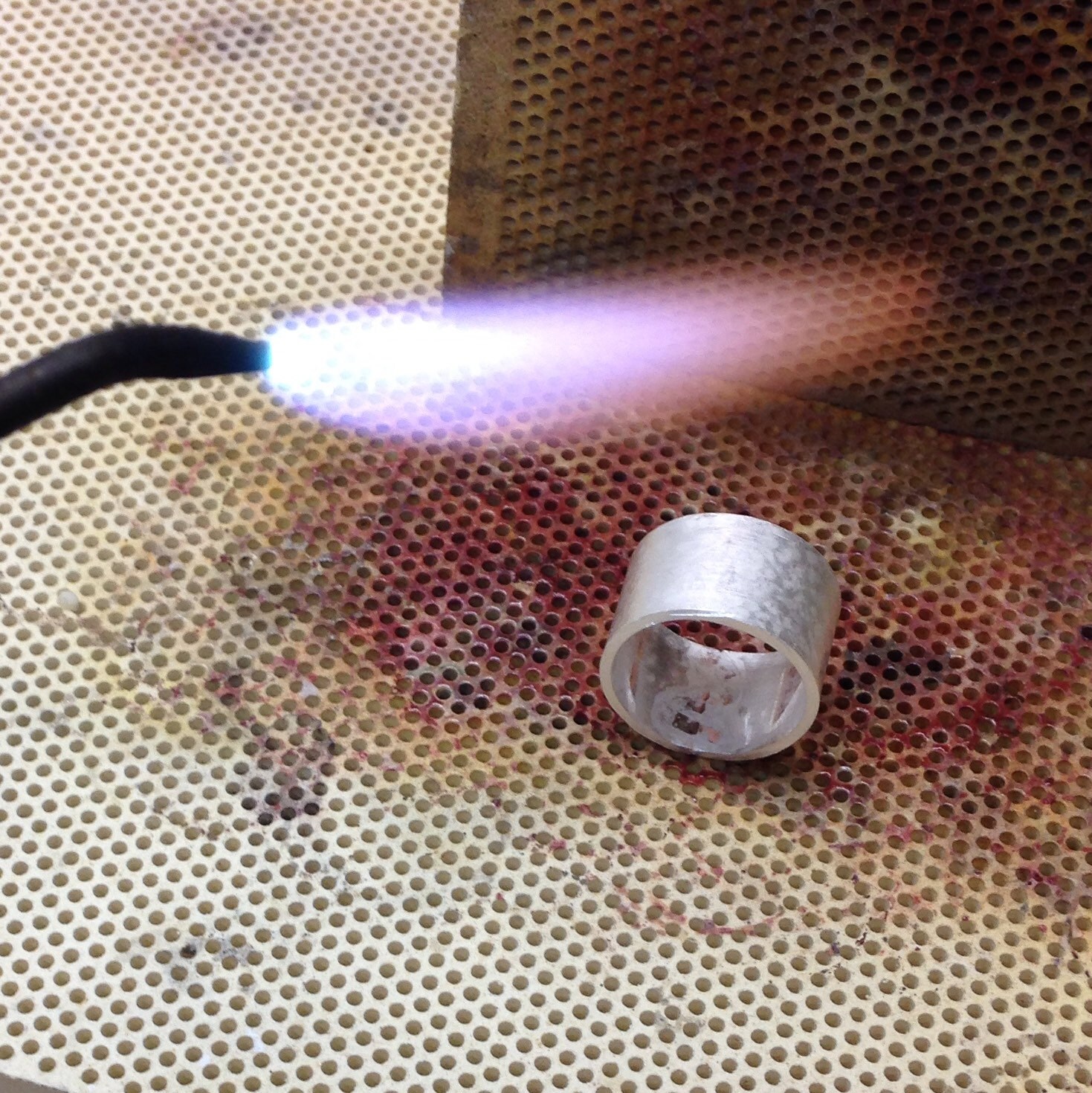 Click to view listing
2 years
Soldering a wide sterling band. First step in creating my Spinner Ring.
---