Photos created and shared by this shop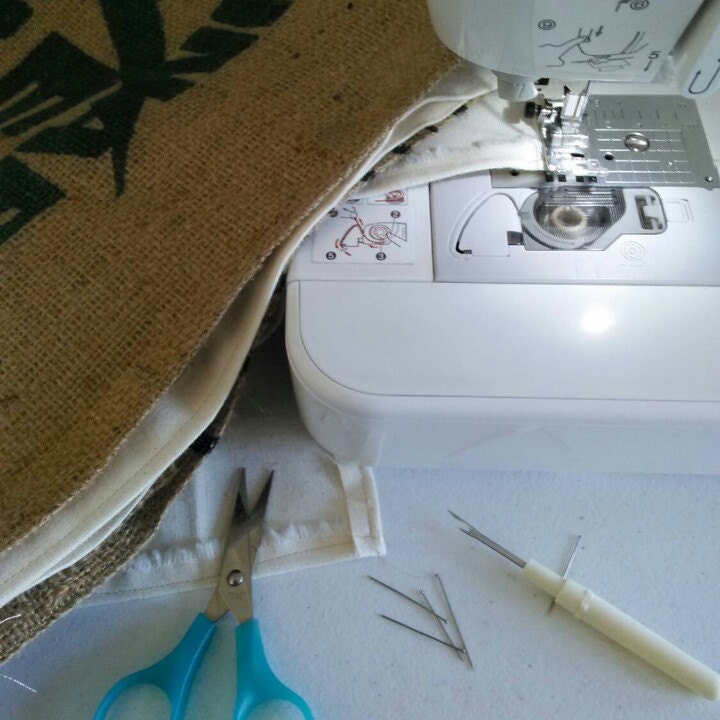 Click to view listing
3 years
I am transforming this pile of burlap coffee sacks into decorative pillows, tote bags, and pencil cases. Just in time for the holidays. Stop by the shop often, I'll be listing new items daily!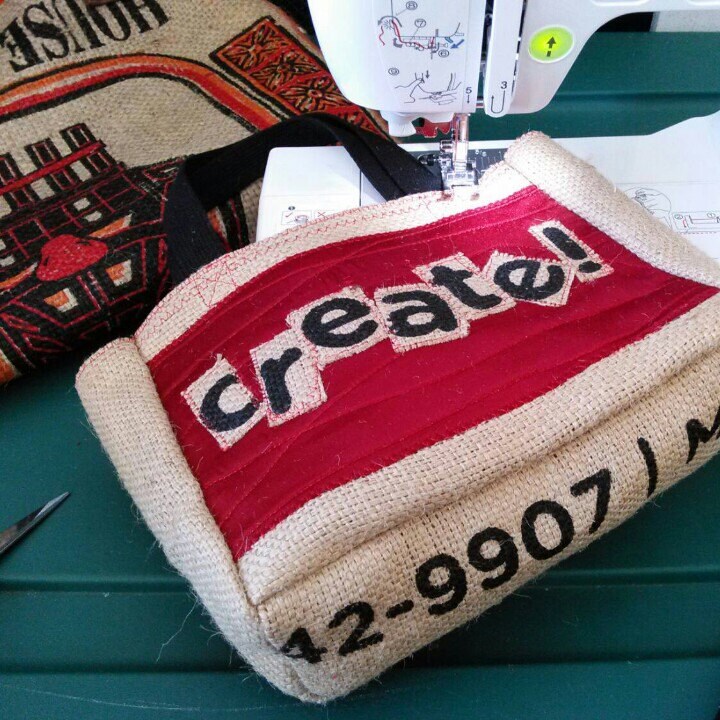 Click to view listing
3 years
Oh Yes! The holidays are upon us. I am working diligently to bring you all some totally giftable, upcycled creations. So stay tuned. P. S. Don't forget to pop over to thesupplydestash for your DIY and craft supply needs.
---