justnotebooks is taking a short break
Photos created and shared by this shop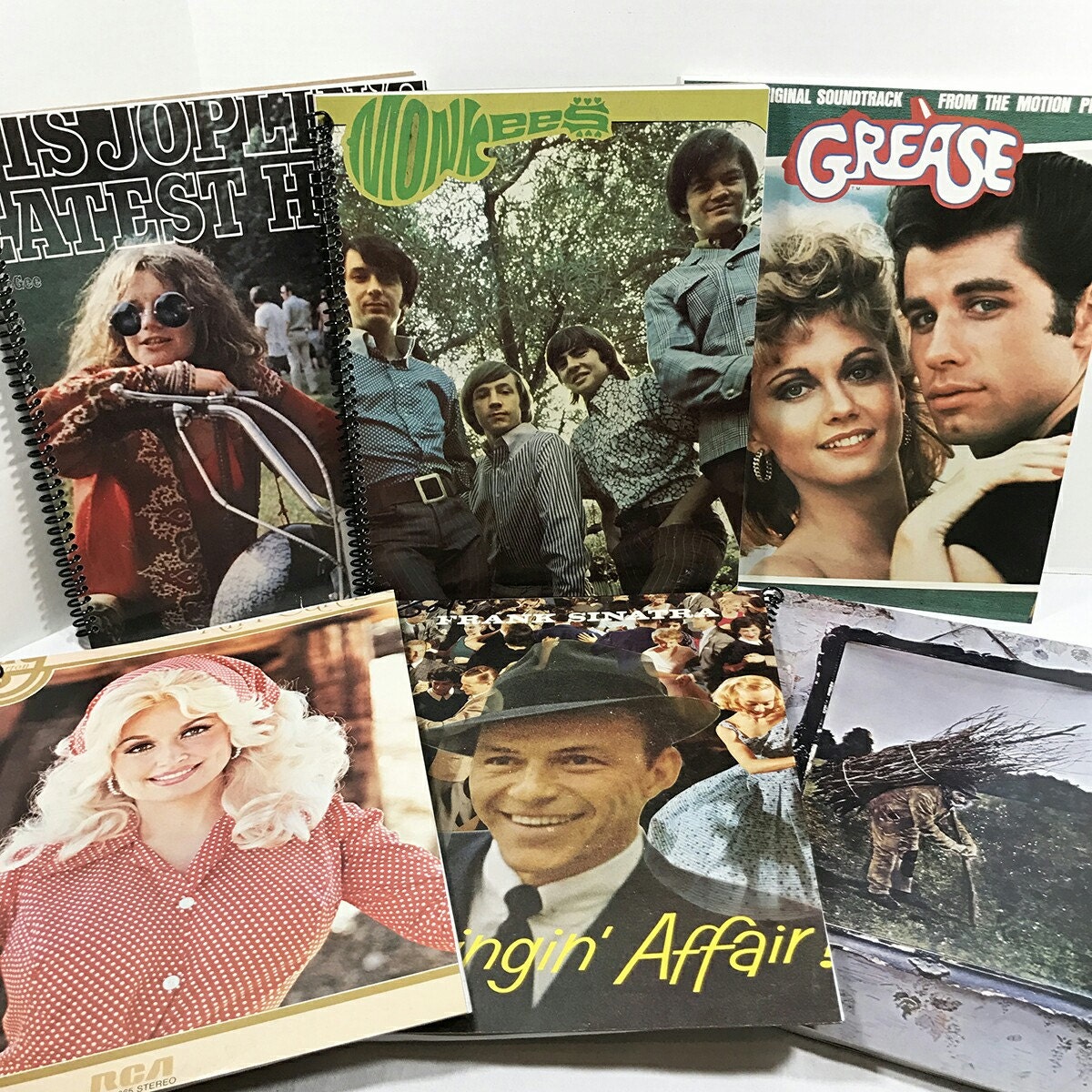 Click to view listing
1 year
20 new album notebooks added! BIG SALE JAN 20-22 ONLY! Use coupon code SAVE20 at checkout and save 20% on your entire order including sale notebooks!!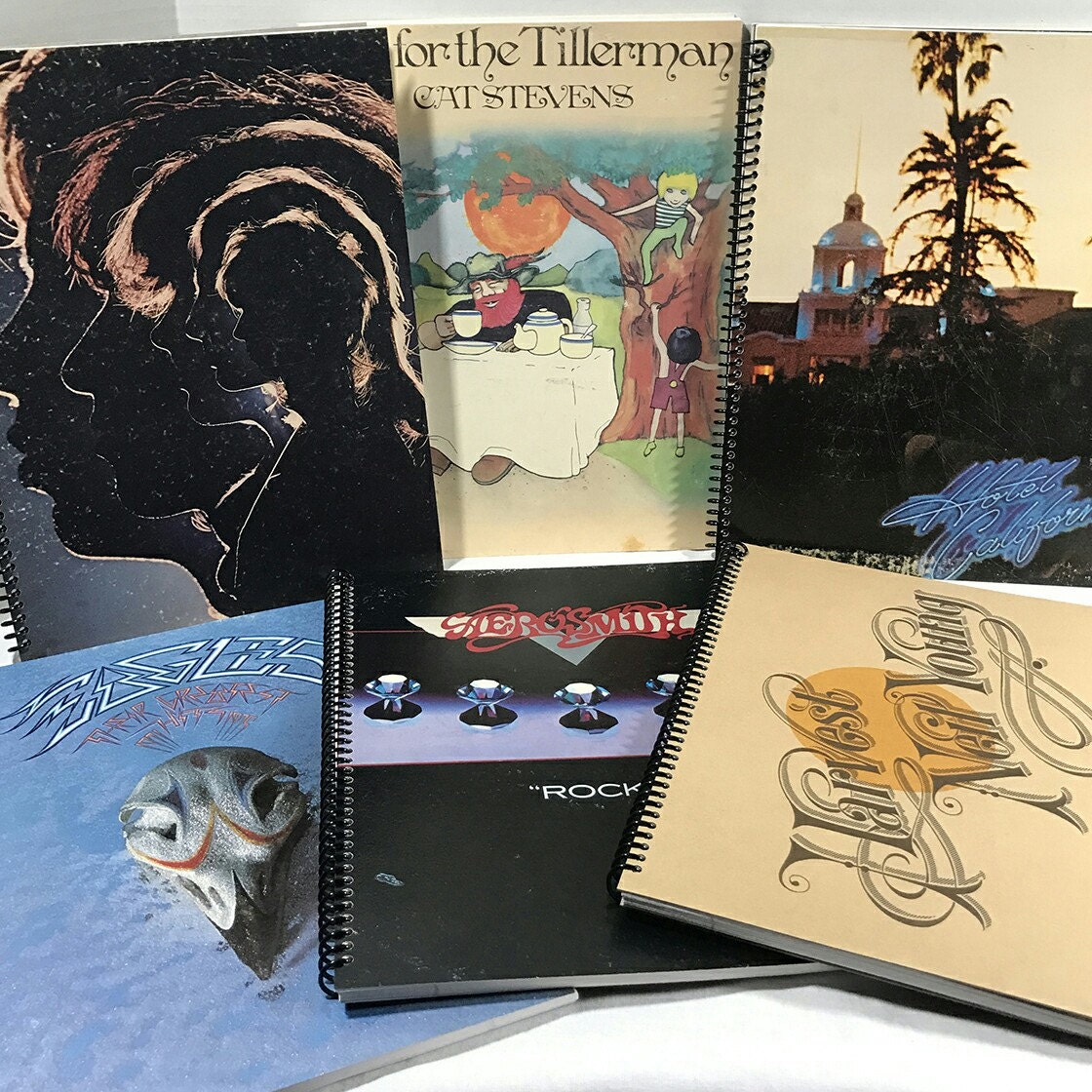 Click to view listing
1 year
20+ new notebooks made from vintage album cover have been added! The Eagles, Neil Young, Judas Priest, Supertramp, Frank Sinatra and many more! BIG SALE >> 45+ notebooks ON SALE NOW!!
---