Photos created and shared by this shop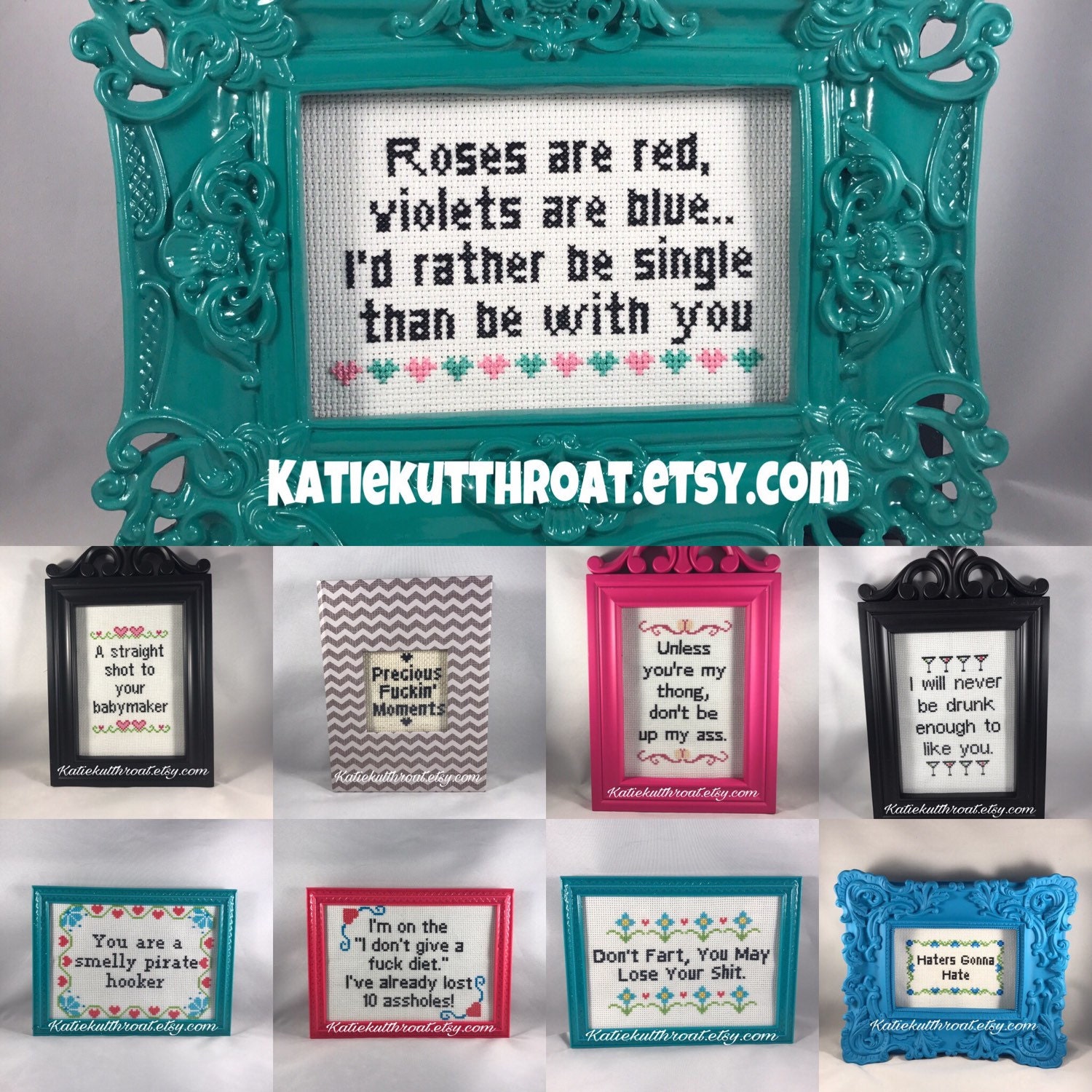 Click to view listing
11 months
Due to a huge stock pile of items, I have lowered all prices on frames items and PDF patterns! I have also added a lot of new stuff the past few months, and added some old ones back. Now I have photo albums and keychains!!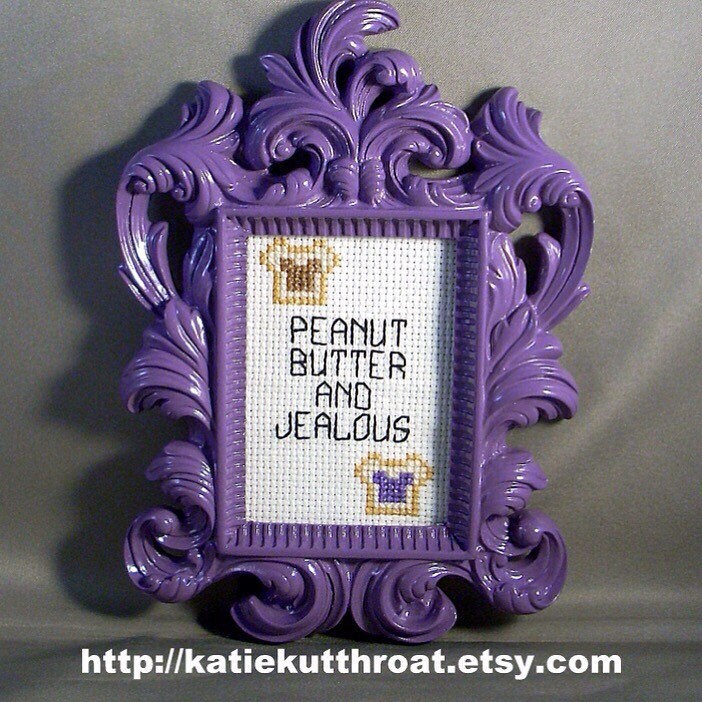 Click to view listing
3 years
Grab these adorable pieces in awesome, ceramic frames!!! Only $30 and perfect for stocking stuffers!!
---