Reviews

Really cute & good quality. Arrived promptly.


Great earrings! Arrived quickly, so cute! Thanks!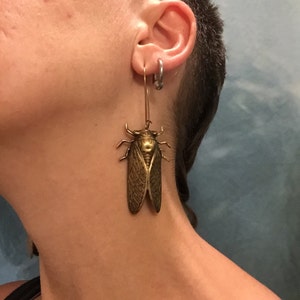 I love these! Exactly like described, quick delivery, well packaged. And I'm already getting compliments. Thank you!
These earrings are stunning and so comfortable! I love your shop! Awesome packaging too :-)
This necklace is so awesome! I've had my eye on it awhile and decided to get it in honor of the 17 year cicadas this summer :-)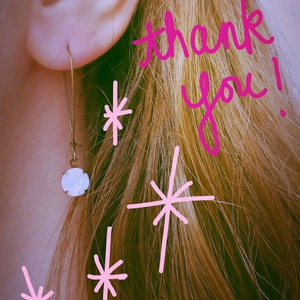 They are even prettier in person. It almost seems like they're glowing!

These go great together with a cicada necklace I recently purchased at a Halloween event. Ty!!

Love this quote and will be wearing it proudly!

Super rad patch, ink is perfectly fine and the material is totally functional and fine for application to a denim jacket. I love it. Thanks so much.

Thanks for the written poker card and the patch! Love it! Can't wait to have it sewn! Hope you make more bike related patches cuz i ride as well and i'm a supporter! U go girl! :-)

Awesome patch, great quality and really nice packaging too! Fast shipping to italy!

Love those earrings, they are as lovely in person as in the photos :)