Photos created and shared by this shop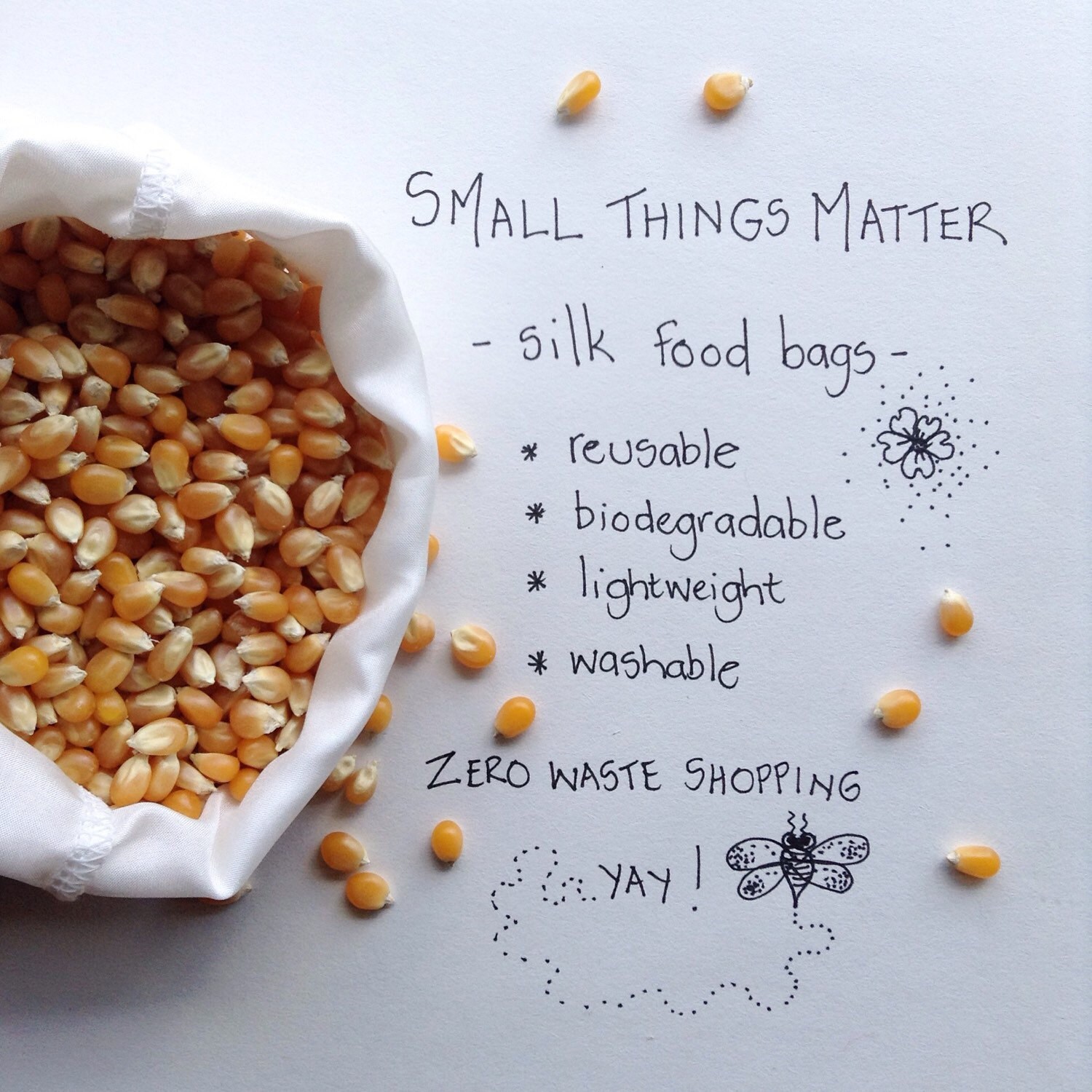 Click to view listing
1 year
Small things matter to me and are the inspiration behind what I do.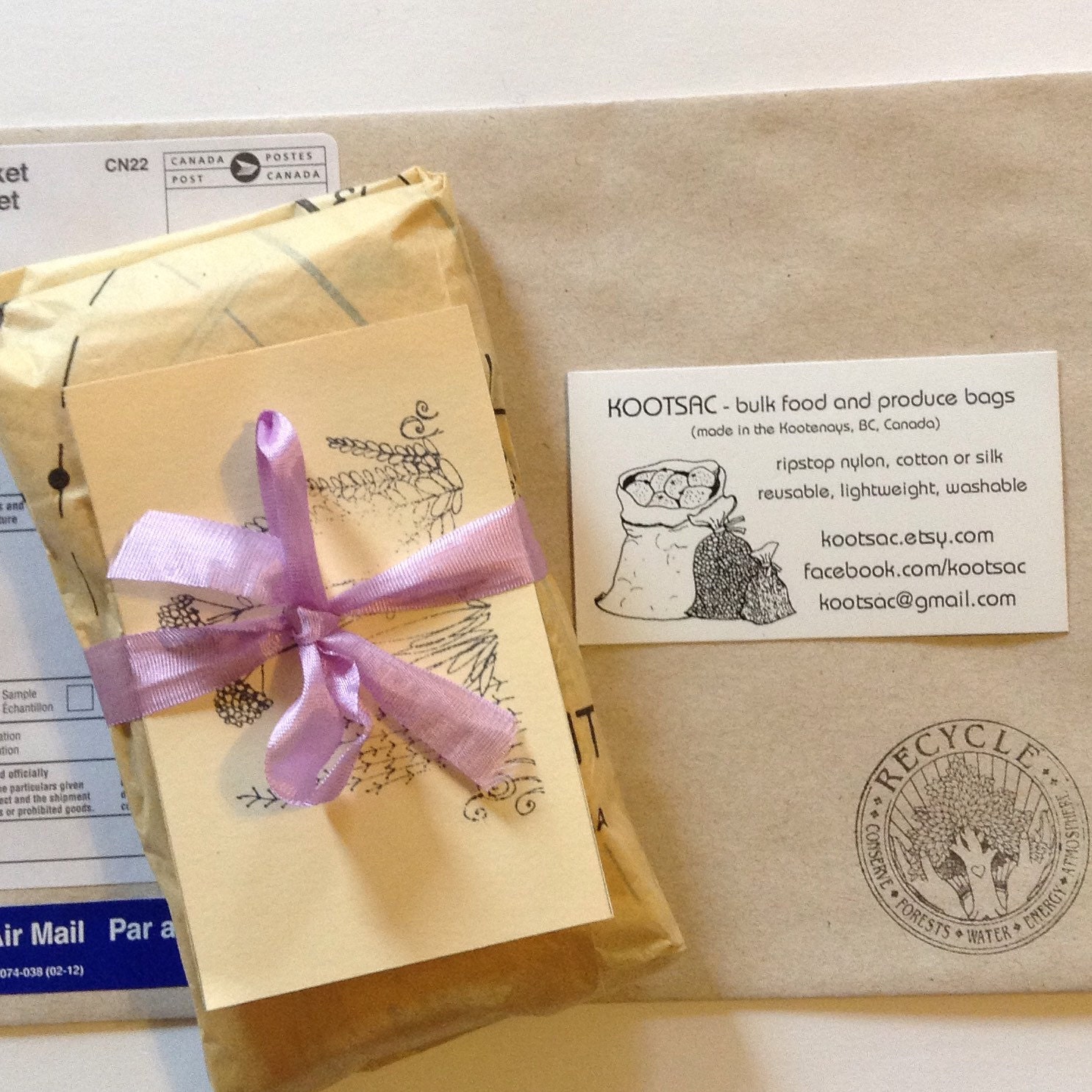 Click to view listing
2 years
Natural silk bags are all packaged in recycled sewing pattern paper and tied with repurposed satin seam binding which makes pretty bows. I love to collect and reuse vintage sewing tools and notions and sometimes they find other uses like this.
---