Photos created and shared by this shop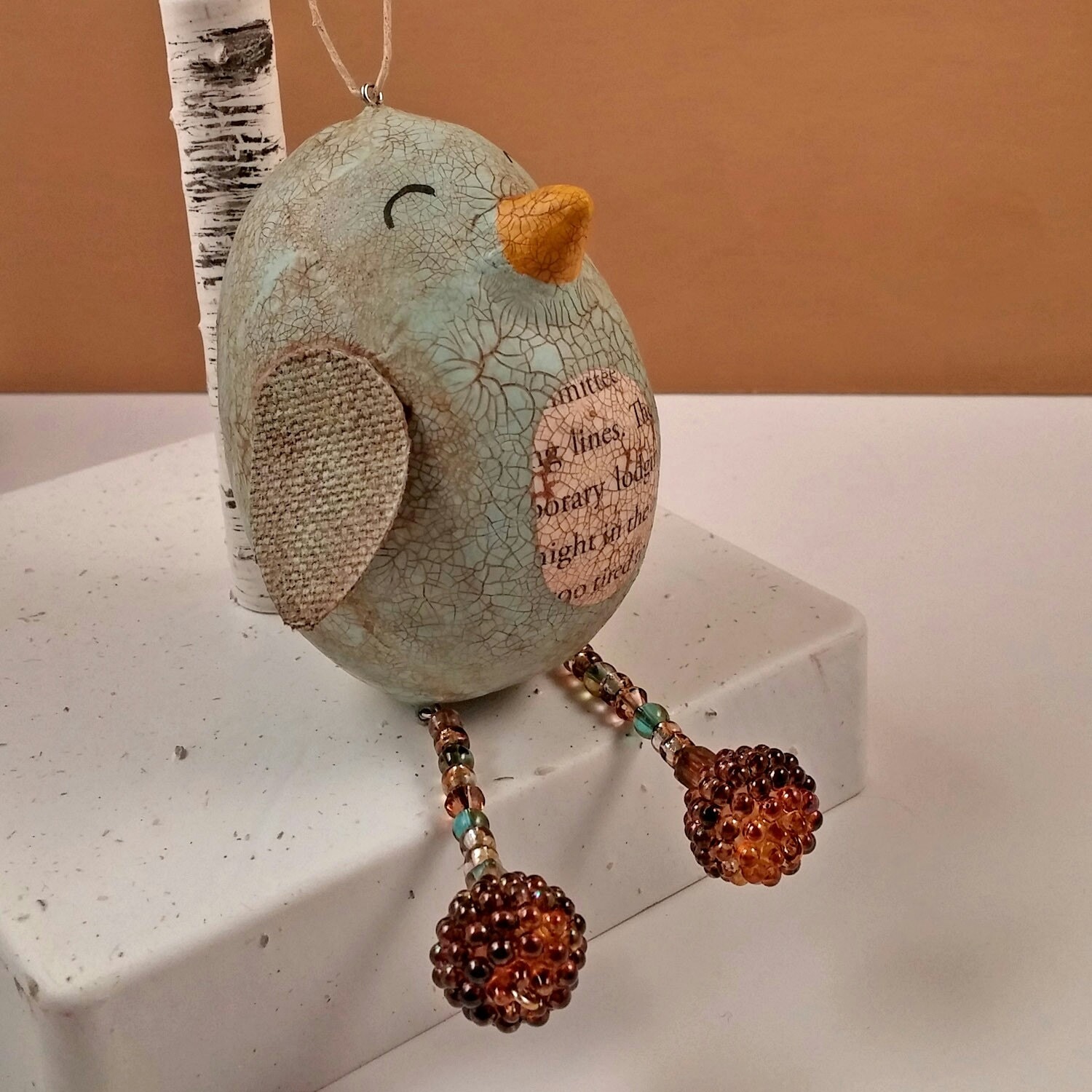 Click to view listing
1 year
This sweet little bird was waiting for his photo shoot to begin. He was the perfect little model. A very photogenic birdie!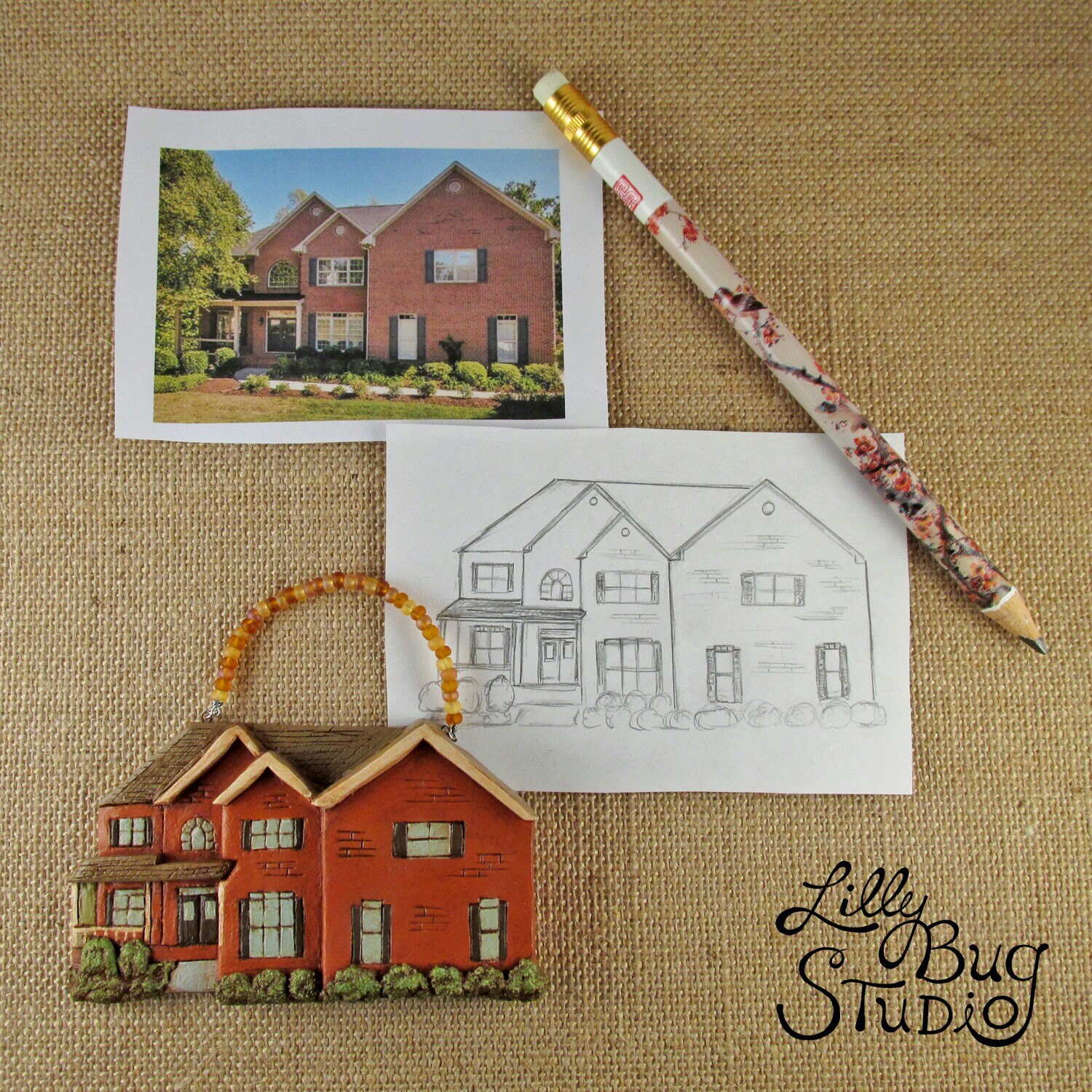 Click to view listing
2 years
Metamorphosis of a custom made clay house ornament: begins from a photo then to a sketch and finally to a handmade clay ornament.
---