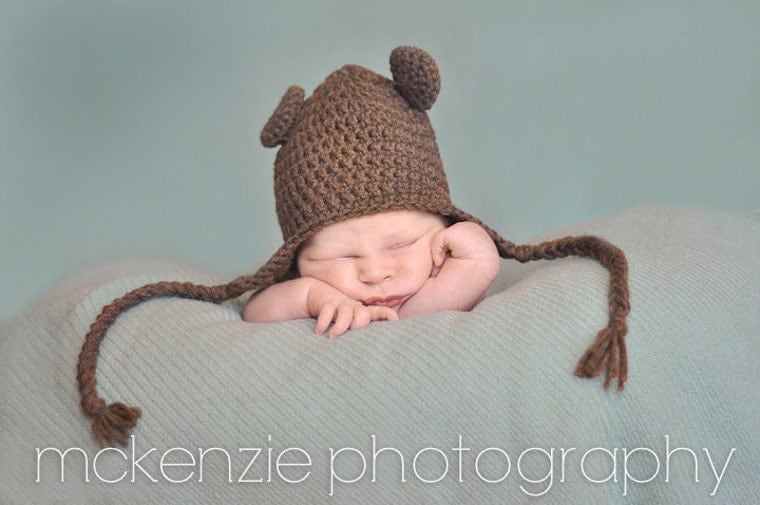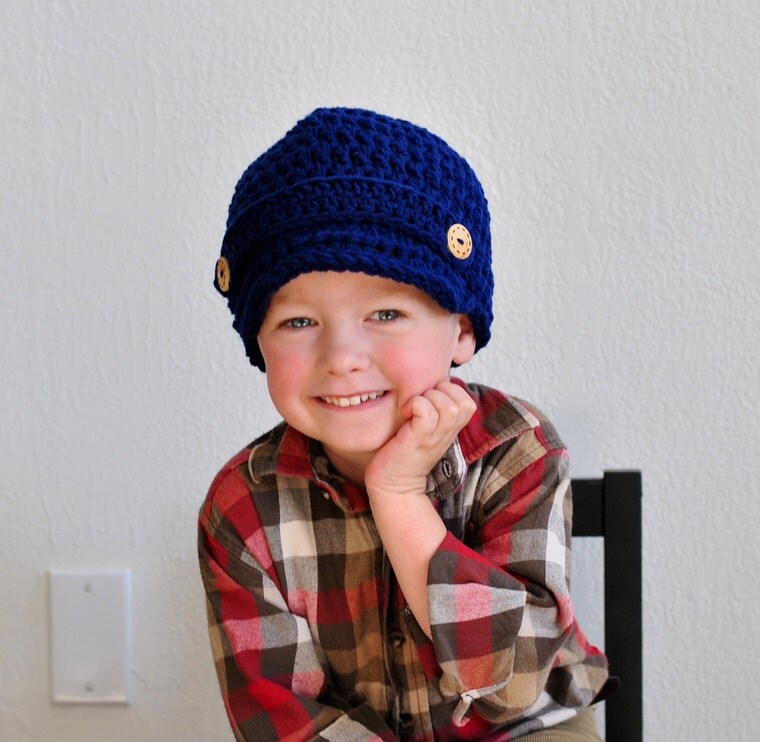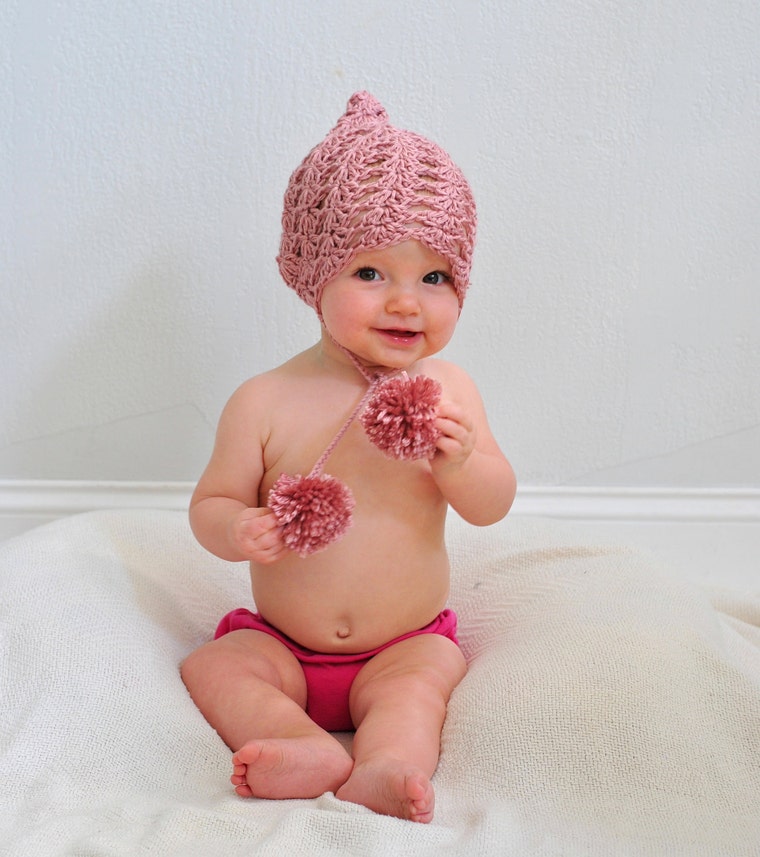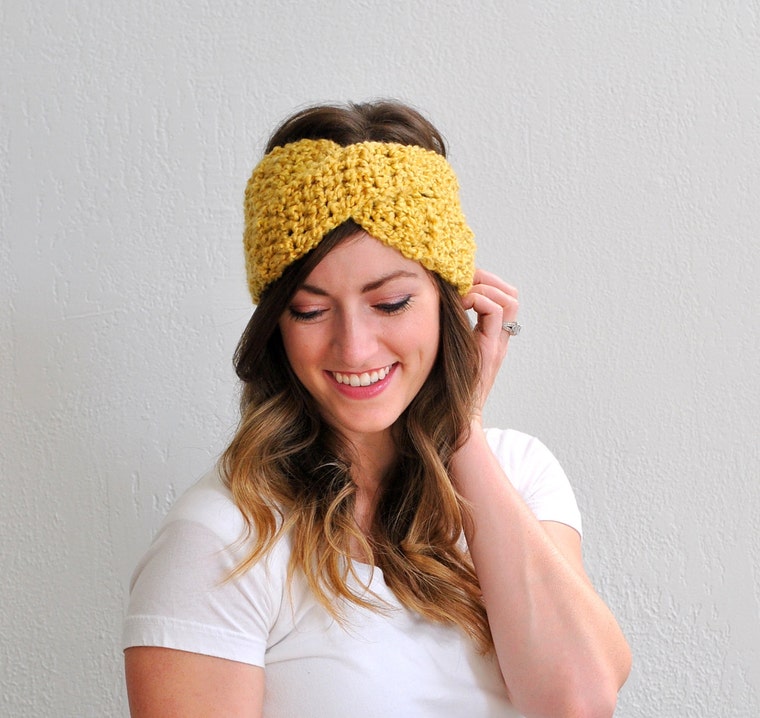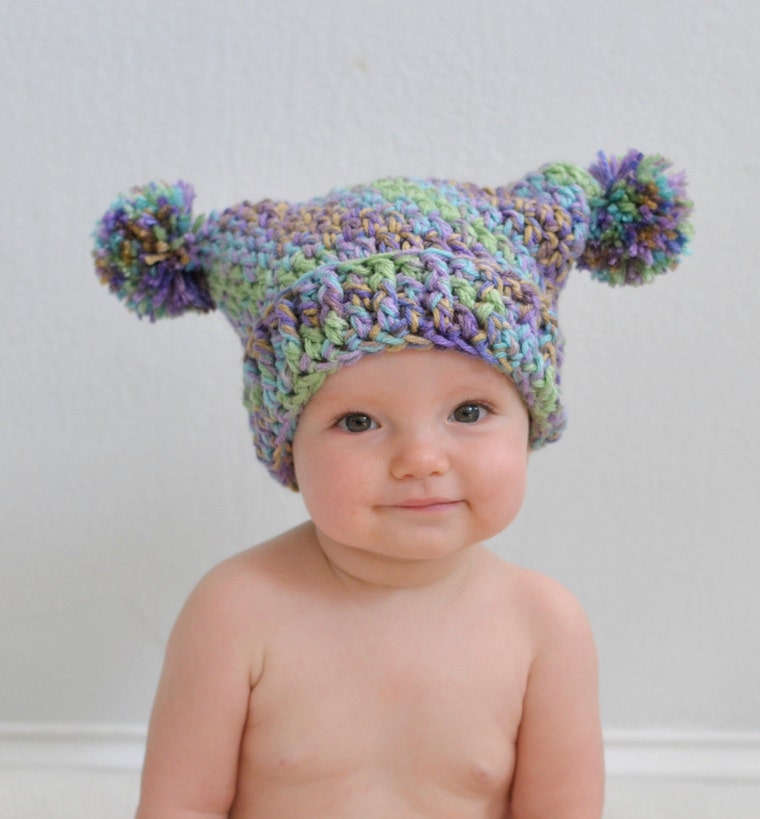 Not your granny's crochet.
Welcome to Maybe Matilda! My name's Rachel--I'm a Utah-based stay-at-home mom of 2 young kids (Forrest is 3, Darcy is brand spankin' new). I'm an avid crocheter, voracious reader, hungry baker, inexpert DIYer, and lover of pretty things. I started this shop while I was expecting my first baby and have loved the creative outlet it's provided for me! From designing my own patterns to crocheting custom pieces for customers, I love the whole creative process.

Learn more about me on my blog, www.maybematilda.com.

Rachel
owner, maker, designer,
I'm a wife and a mom (to a very cute, very silly 3-year old boy and a sweet baby girl), and I love to crochet, bake, quilt, and read. Everything you see in this shop is 100% handmade by me!