Photos created and shared by this shop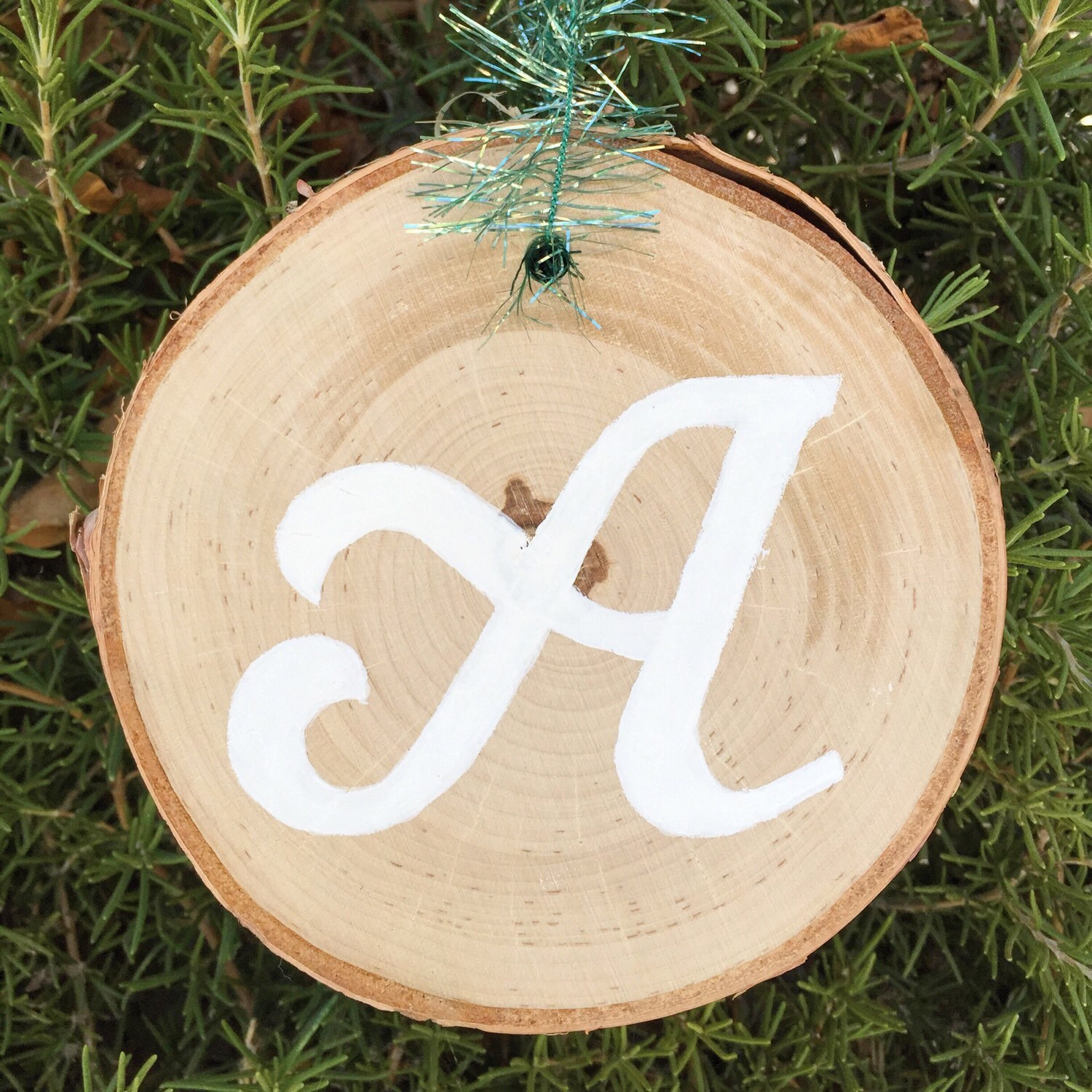 Click to view listing
2 years
Learn how to make hand-lettered ornaments in person at my LA workshops on Dec 7 + 13! More info and RSVP at mvartdept.com (check out workshops section). Can't make it in LA? Download my printable how-to on Etsy and make yours at home!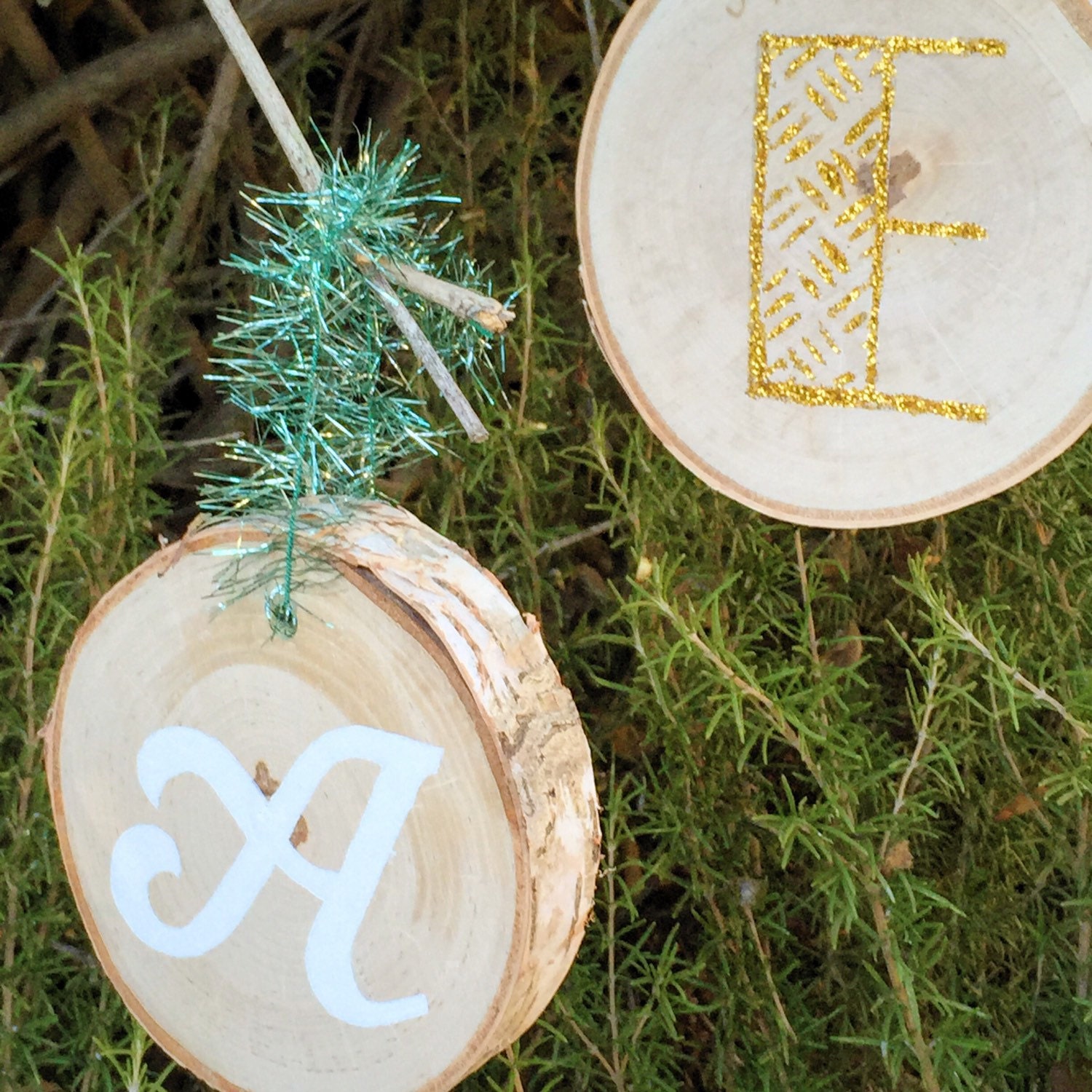 Click to view listing
2 years
Make your own beautiful, hand-painted ornaments this season! Our printable how-to includes step-by-step instructions for making hand-painted ornaments, signs and more.
---