Photos created and shared by this shop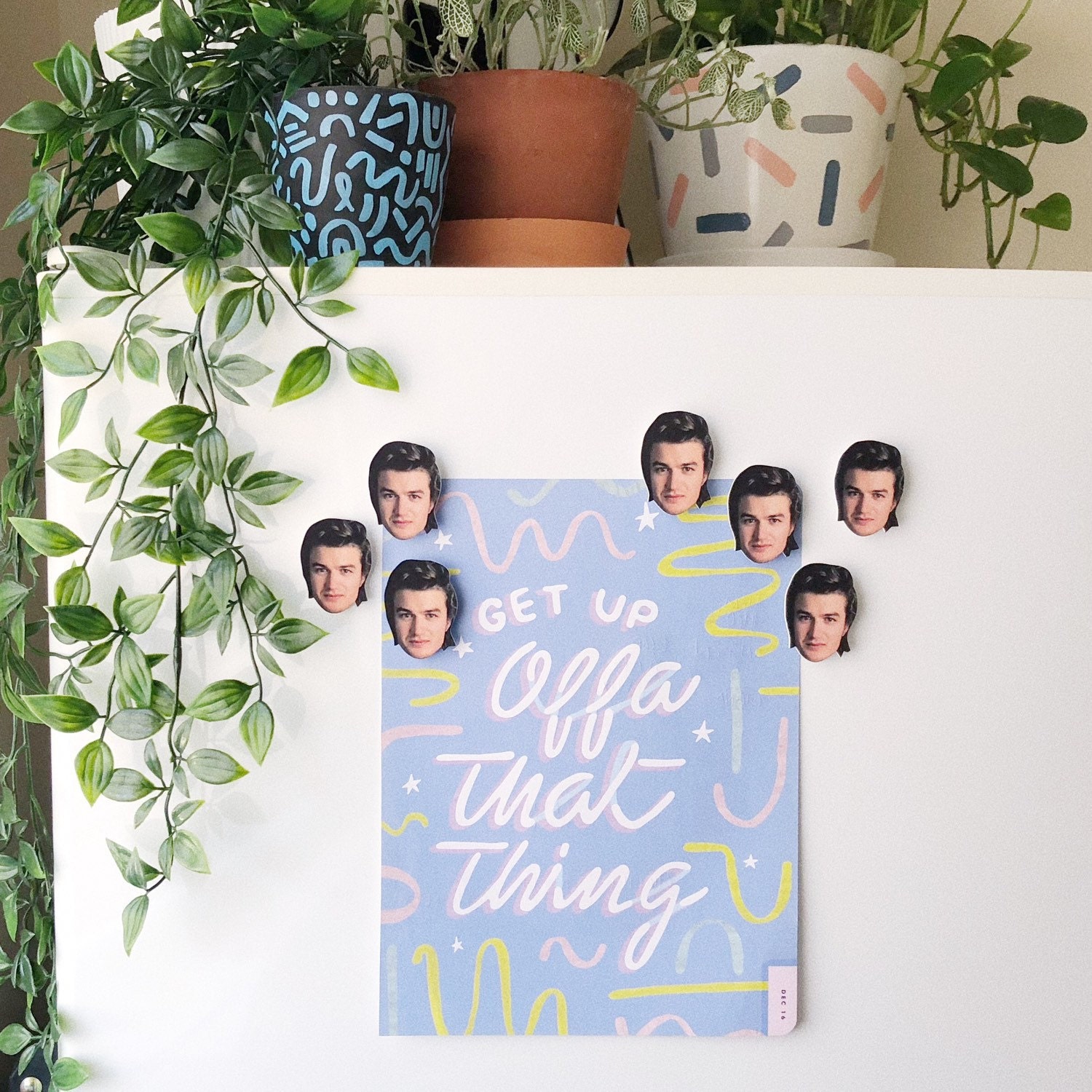 Click to view listing
2 months
It's Steve Harrington central at Mothership right now! He makes a perfect gift for yourself or a friend!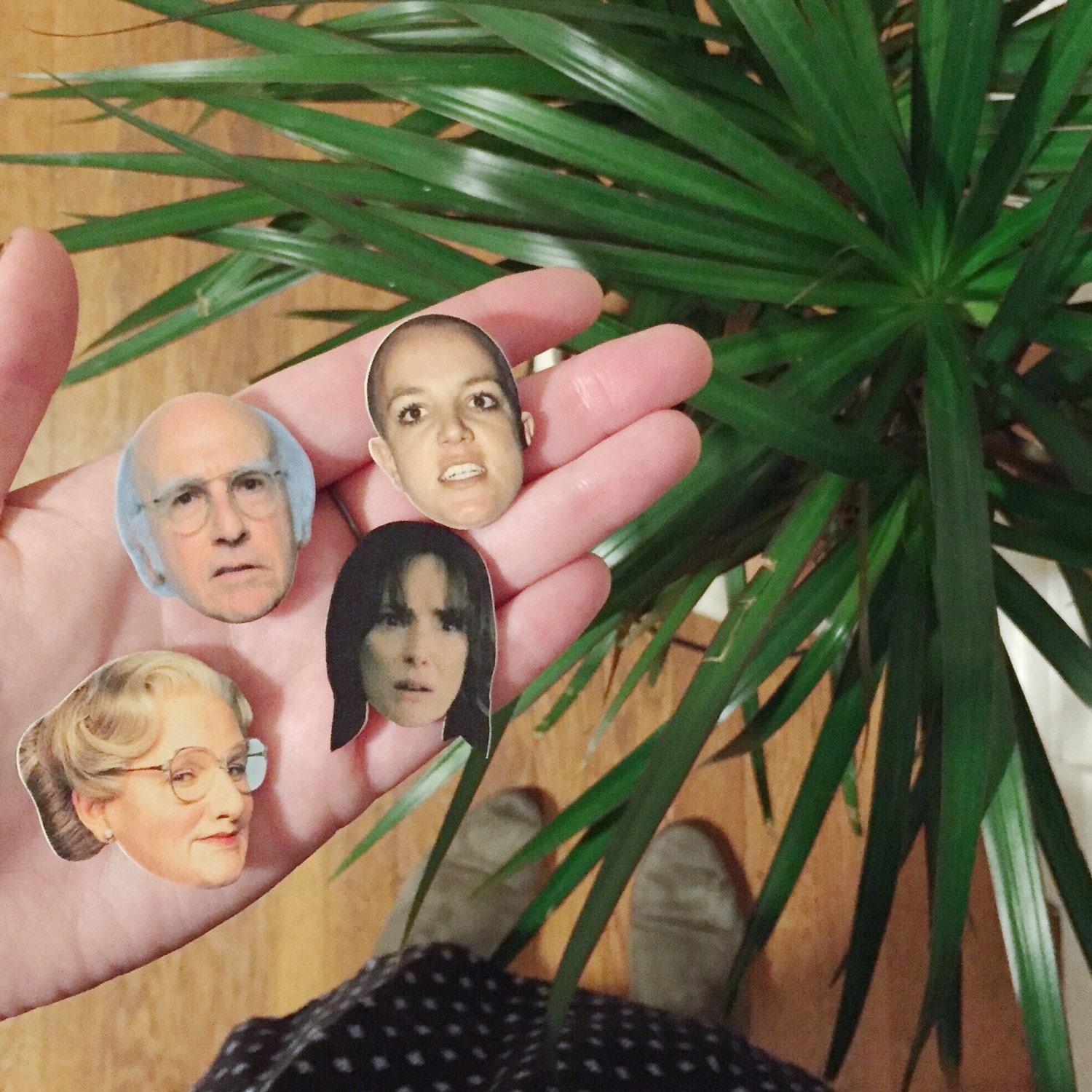 Click to view listing
2 months
Joyce Byers, Larry David, Mrs. Doubtfire and Bald Britney are just a few of the new Babe Magnets in the shop. Check out who else joined the party!
---