Photos created and shared by this shop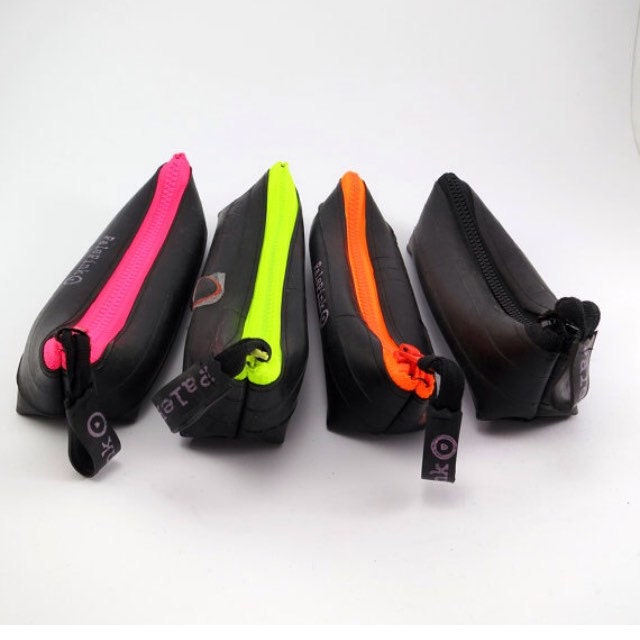 Click to view listing
3 months
More bike inner tube pencil cases in the shop.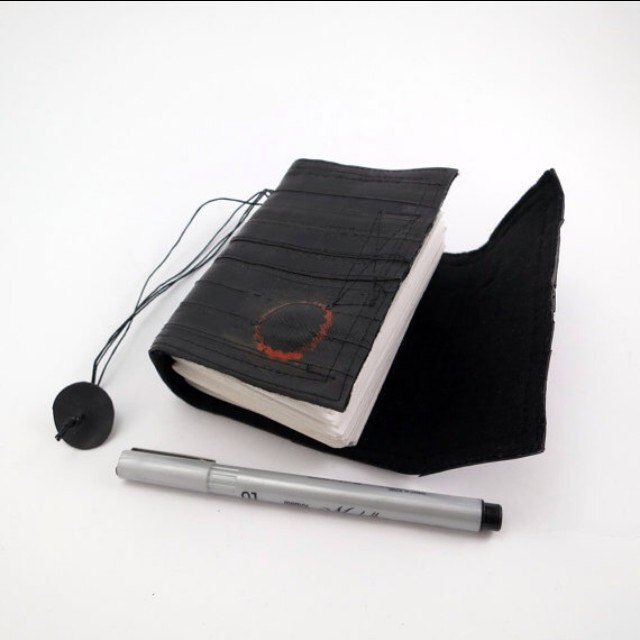 Click to view listing
11 months
Cool inner tube journal. Danish design and once the inner tube was all over the very bike friendly Copenhagen. Now you can have it, and show that you reuse too. Free worldwide shipping until april 1st 2017.
---