| | | |
| --- | --- | --- |
| specimens, organic body jewelry, stones, bones, macrame | | |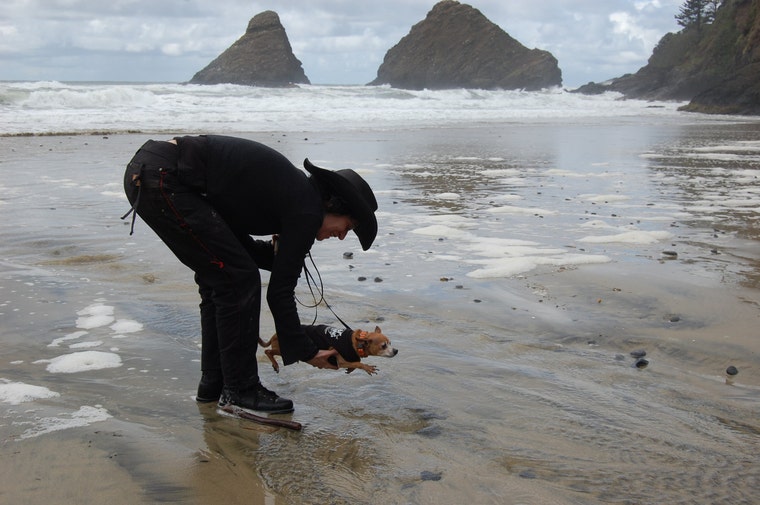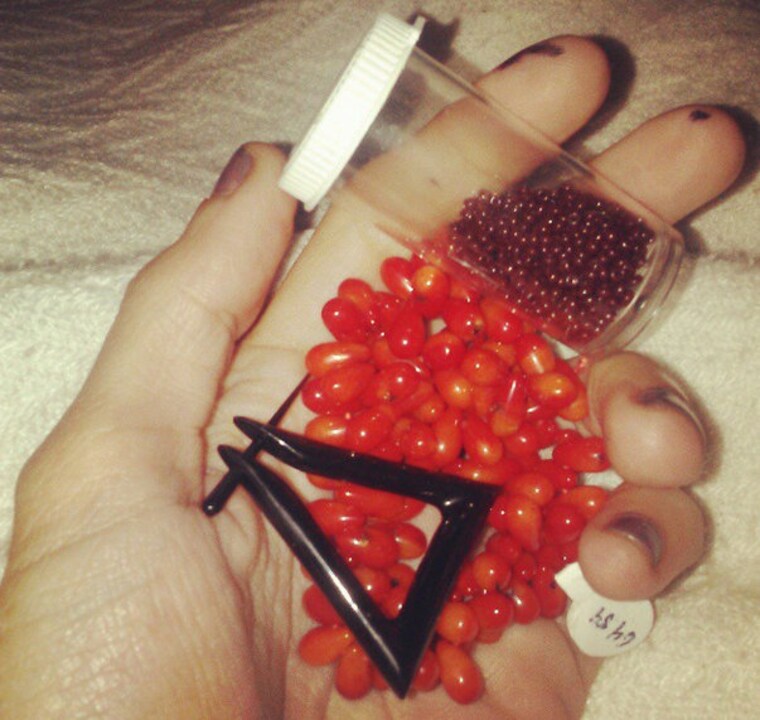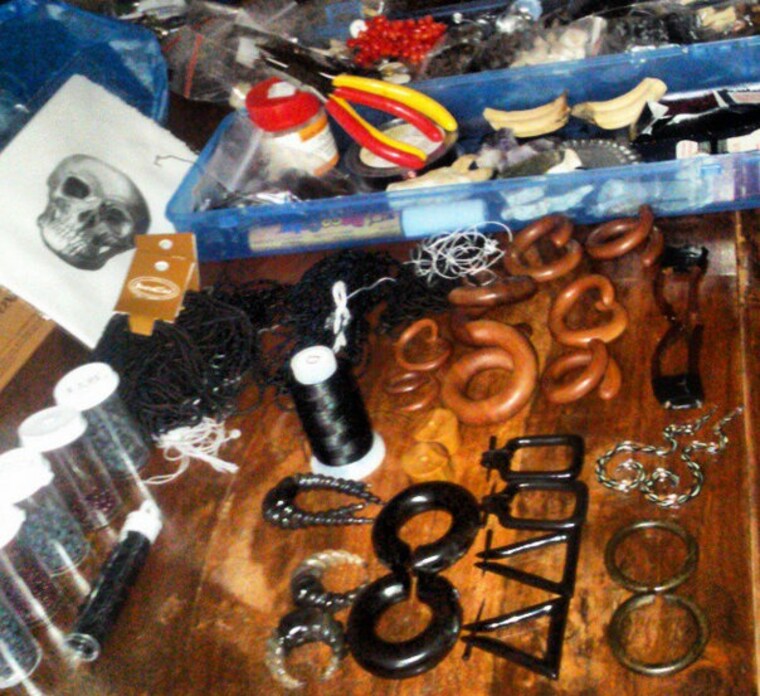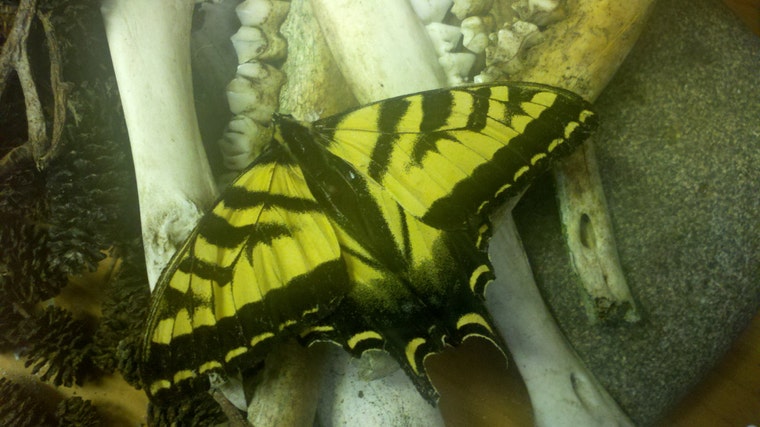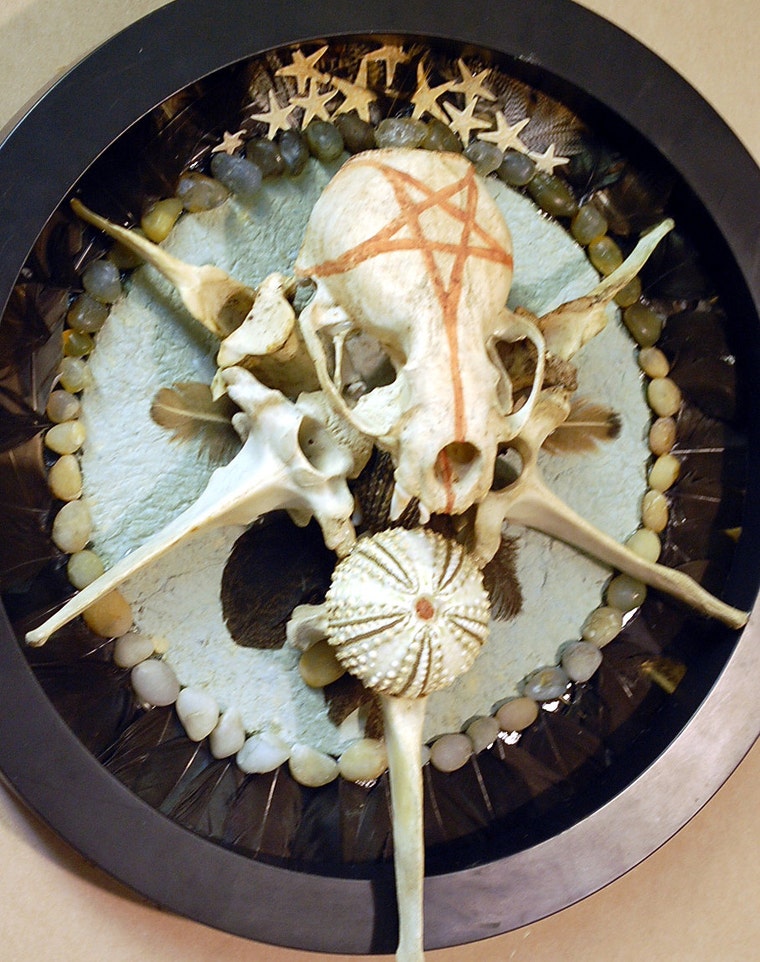 The Pacific
I started this shop as a lark. A friend asked me if I had owl droppings- when an owl eats, it regurgitates the fur and bones, in pellets. I had a box of them and opened this shop to sell them to her; I didn't want to sell "poop" right next to my paintings. (my 2D art is either at http://resonanteye.net or at
http://resonanteyes.etsy.com
)
Then I realized that my taxidermy work actually needed its own space; I had done quite a few skull mounts and articulations that stood out from my 2D art and deserved more attention.
As time has passed, I've made my excess supplies available here as well as natural materials and crafts made from local natural objects. I am outdoors year-round, and always collecting. I've found that my home here provides so many things that can't be found elsewhere, and want to share them.
I am a localvore; I live a rather primitive life. I don't have cable, and I rarely buy or use anything that wasn't produced either locally, or by hand by an identifiable person. I feel very strongly that industrial culture, mass manufacturing, and overpopulation are bad things and that I should do all the little things I can do to make my own life meet my ideals.
I do of course use a computer, and buy handmade goods online. I want to support the small, local economies of the world, and people's efforts to be free of the Machine.
I make terrariums for myself, and sell excess lichens and moss here. I make handmade paper every few months, and sell some here too- as well as making paper crafts like quilling from it. I love wild-bird feathers but since they are illegal, I've spent time figuring out how to dye and paint domestic bird feathers to mimic them. I work with rocks, often, and collect fossils and agate. I just recently started working in macrame and constructing body jewelry.
I also work with hemp twine and do macrame, and put together grounding worry stones for my anxious friends.
I live on the verge of the Siuslaw forest in coastal Oregon, south of Portland, west of Corvallis. My house is next to the Alsea River, west of Mary's Peak. I live in the most beautiful place I have ever known, I love it here.

Anji Marth
owner, maker, designer, curator, everything.
I'm a professional tattoo artist in Oregon. I currently live in Alsea, OR.

I've spent the last twenty years in the pacific northwest. I love it here. I like working with organic materials, death and life.
I also paint and sculpt.

Featured listings from paperanji