Photos created and shared by this shop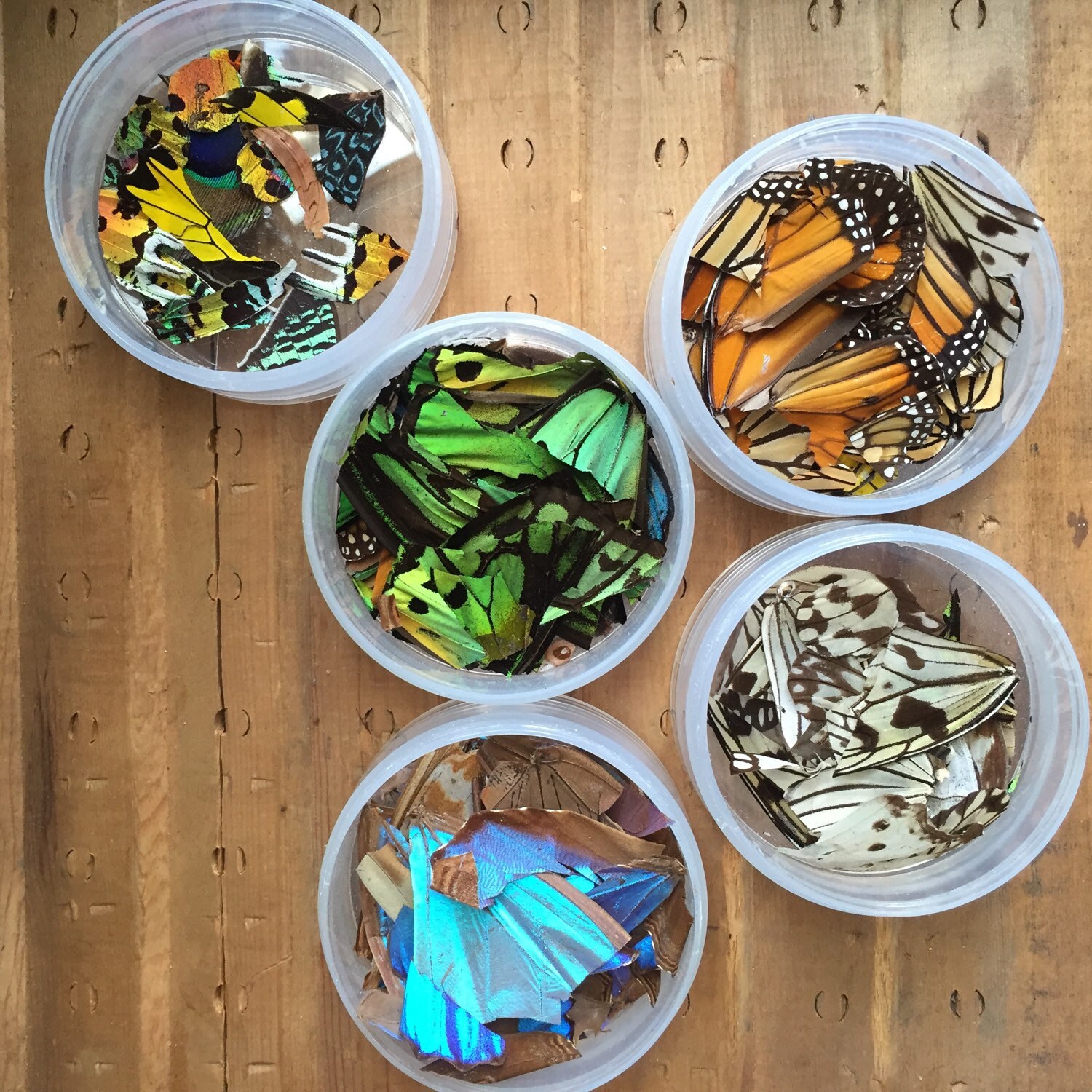 Click to view listing
2 years
I love the rainbow in my studio! Hello color! Today I'm making butterfly necklaces from fragments of ethically sourced wings. I can add these to mini bottles or small pendants.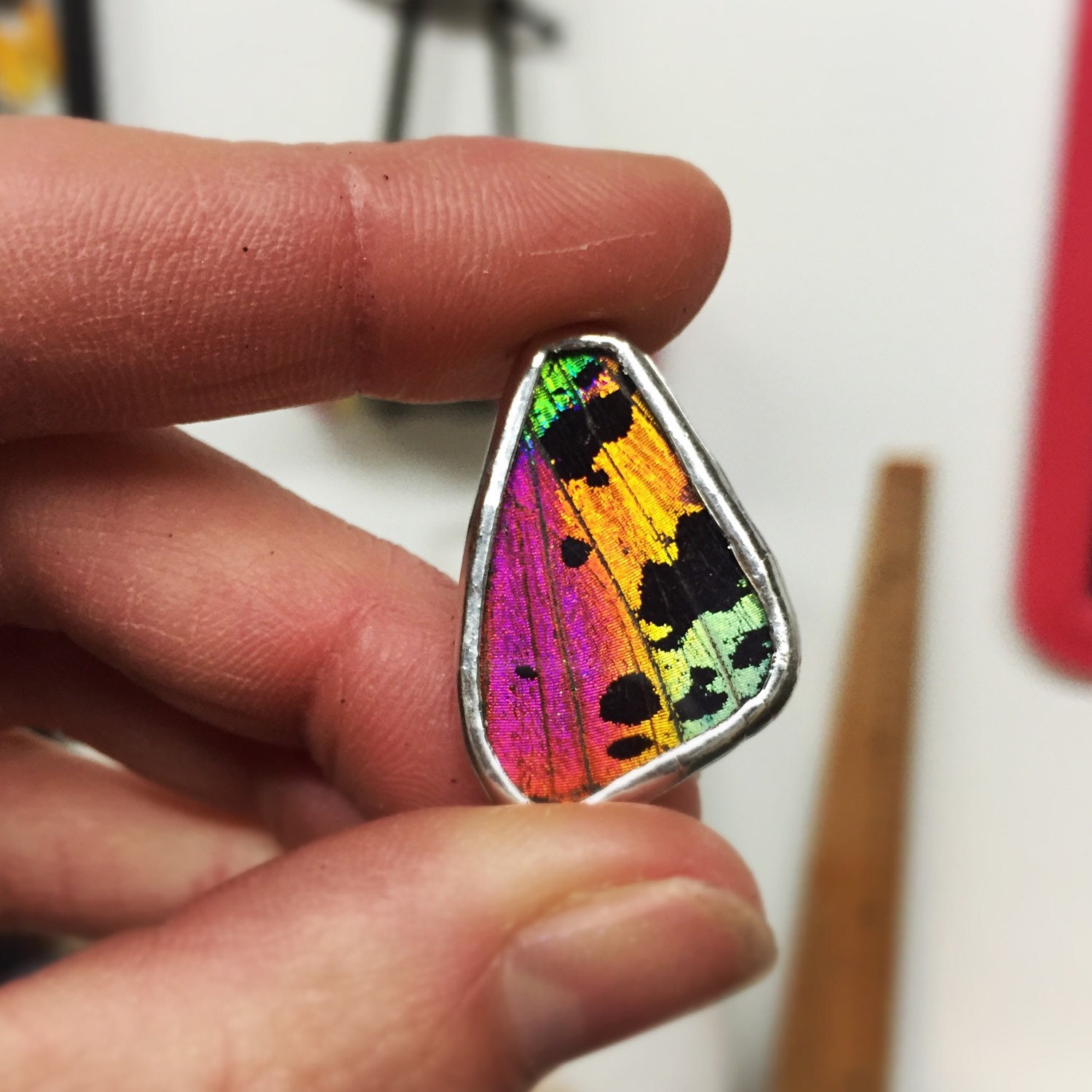 Click to view listing
2 years
Making one of the tiniest glass butterfly necklaces that I've ever made. It's a custom request, tiny, blue morpho on one side & a rainbow moth on the other. It's looking gorgeous, I must say! Bring me your ideas and we can talk about how to create it.
---