Photos created and shared by this shop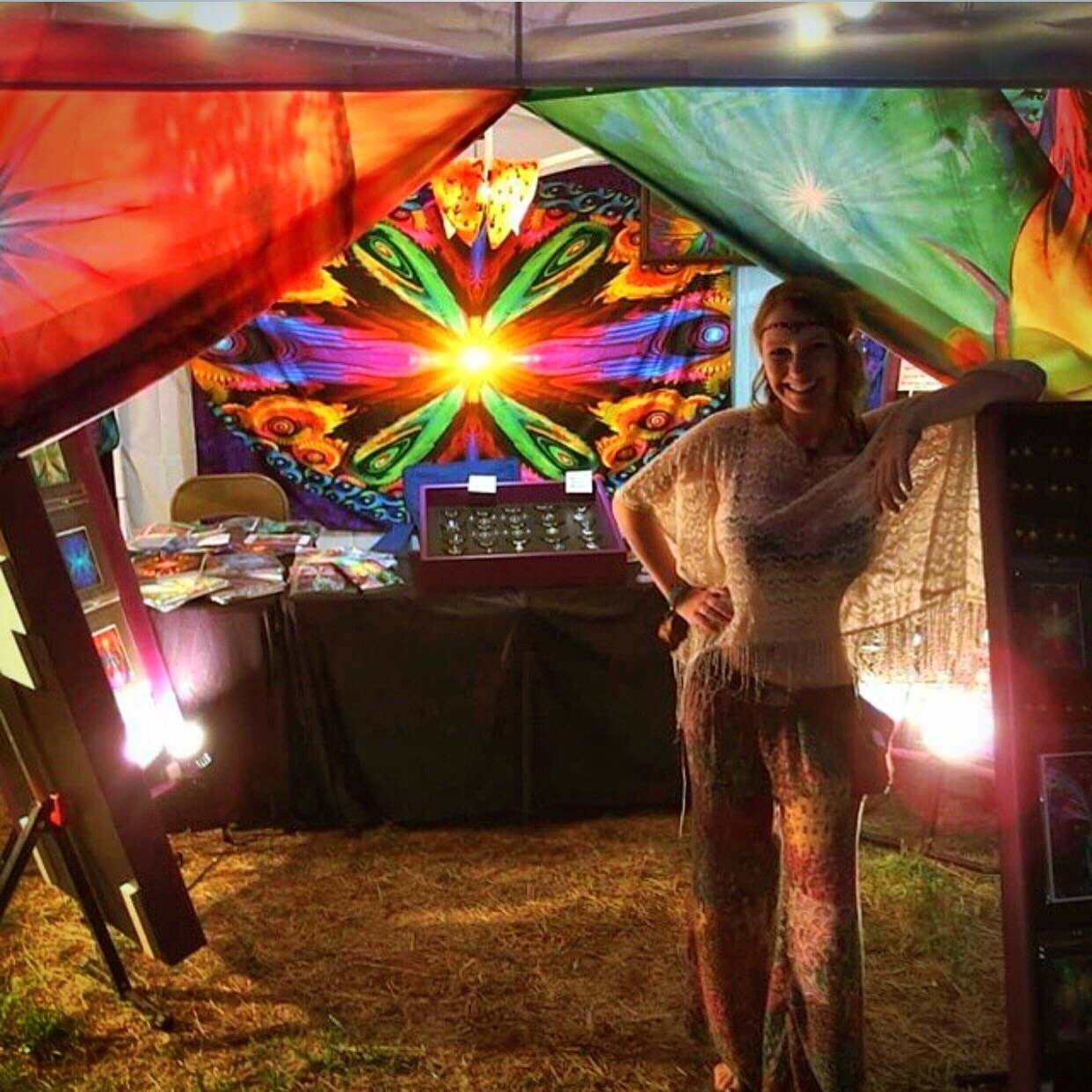 Click to view listing
2 years
My beautiful daughter running our art booth at one of our shows this year! The backdrop is a tapestry and there is only one of this kind, in this design, so if you are interested feel free to message me! Happy Sunday!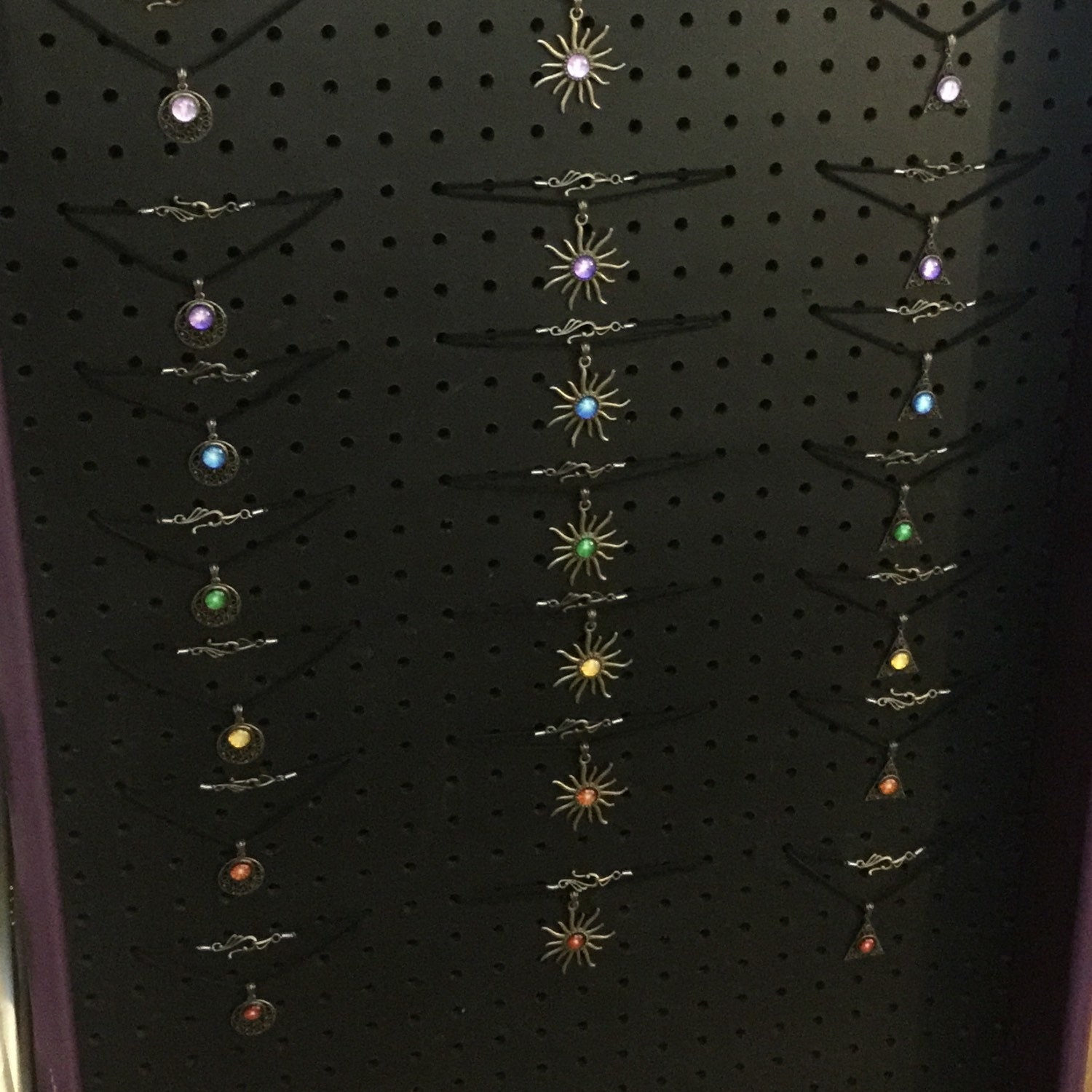 Click to view listing
2 years
Some of my necklaces on display in our art booth we travel around with!
---