purrfectstitchers is taking a short break.
---
Sign in to be notified by email when the shop owner returns.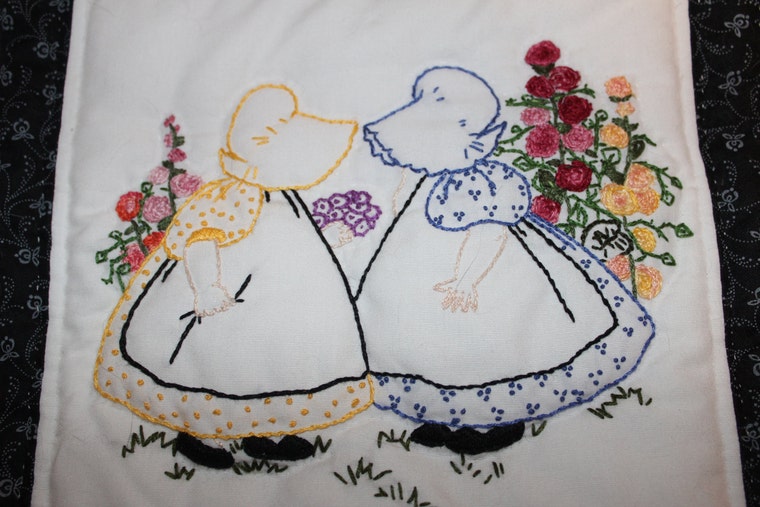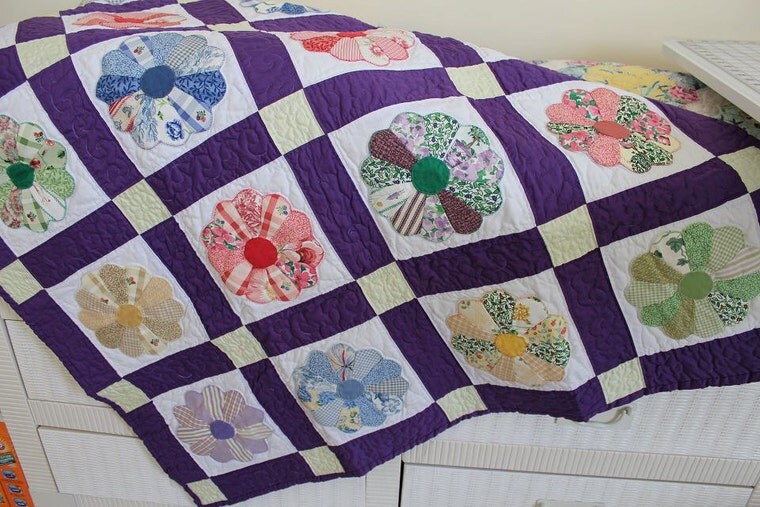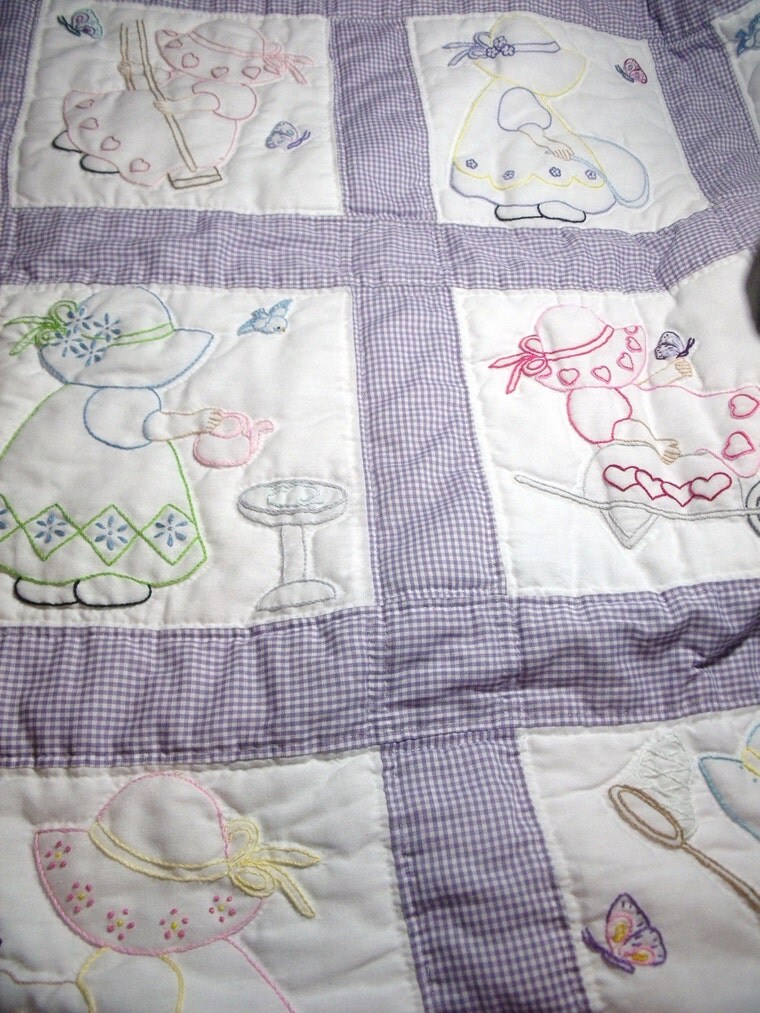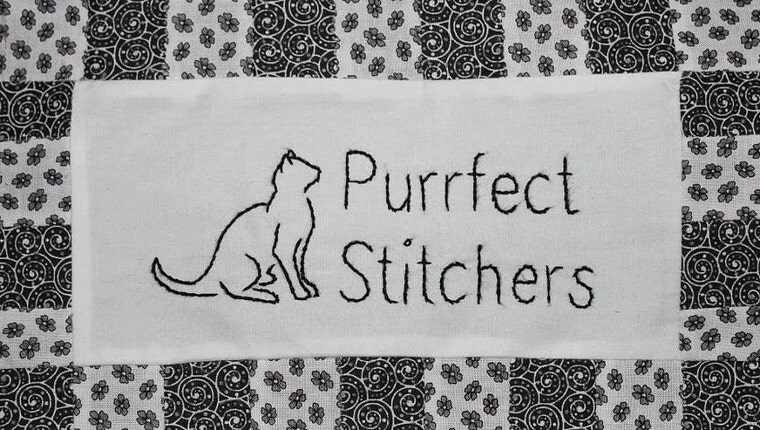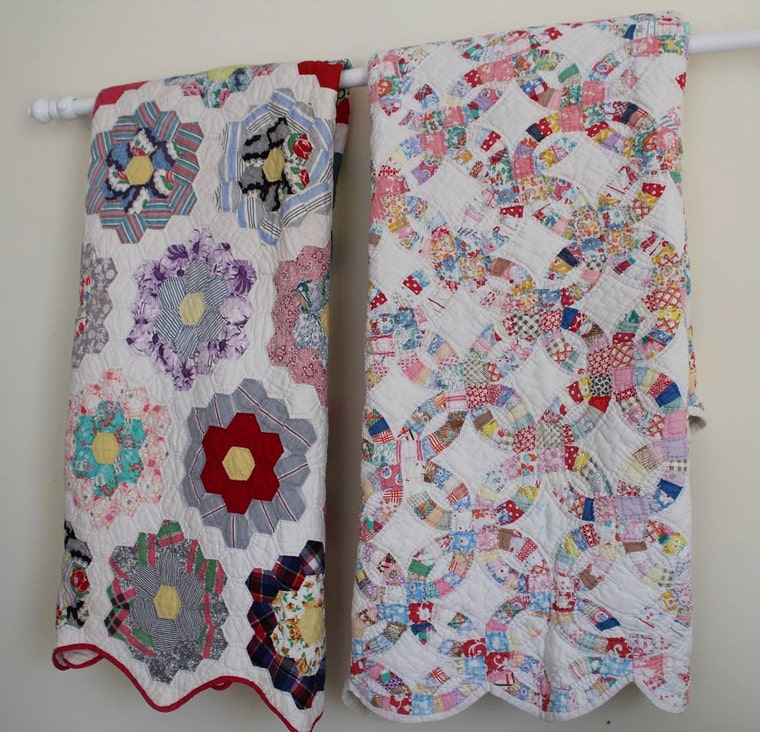 Two sisters who love to shop, stitch, sew, craft and design
We are two sisters who do almost everything together. We worked as interior designers before opening our Etsy shop Purrfect Stitchers. Shawnda has a 3 year old son so working from home is perfect for her. We have dreamed of having a craft business for years and the timing was right at last. Our love of embroidery, sewing, quilting, crafting and shopping came together in our shop.

Shawnda and Mom love to shop and run across all sorts of interesting things. We all love to find vintage sewing supplies and buttons and imagine what we can make next. You can only use so many buttons, yards of fabric, zippers, yarn etc. so we have to part with the extras. This is why we have a vintage section in our shop.

Shawnda likes to sew quilts, purses, wall hangings, pillows and window treatments. She also likes to embroider, scrapbook, plan parties, decorate cakes and decorate houses.

Mom likes to sew, quilt and embroider. She loves thrift stores and yard sales. When we opened our shop she was calling right away with items for us to list! She's an unofficial member of Purrfect Stitchers.

I (LaDawna) love embroidery, making new patterns, sewing, and crochet. I'm always trying out something new and enjoy finding new ways of crafting.

So here we are, a family business. We are doing what we love and we hope that shows in our handmade items. All vintage items in our shop are there because we love the history behind them and because we only have so much room :)

Shawnda and LaDawna Hix and baby Seth
Owner, Maker, Designer, Curator, We Do It All
shopping, sewing, embroidery, designing, quilting....S, on left aka Seth's mom, also bake cakes and decorates them. L, on right plays with Seth :)

Our Mom, Kathy
Maker, Whatever She Wants.
Shop Owner