| | | |
| --- | --- | --- |
| Infused salts, Sugars and other edibles, all handmade | | |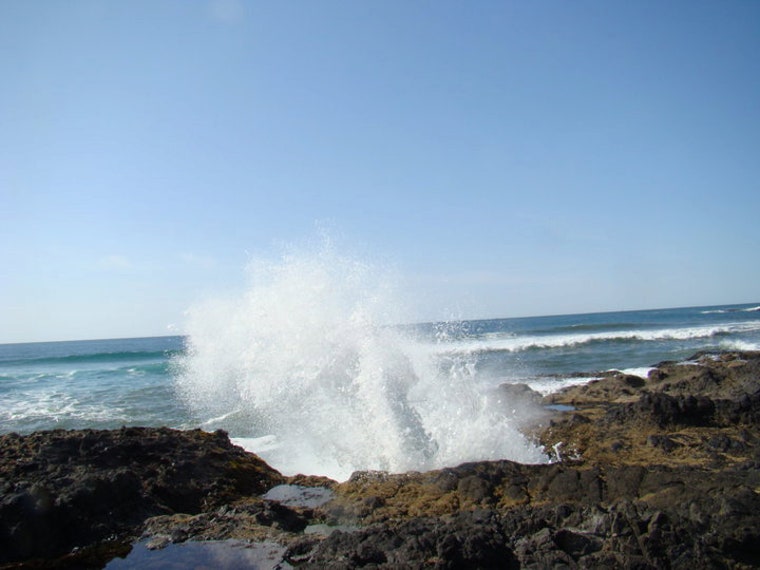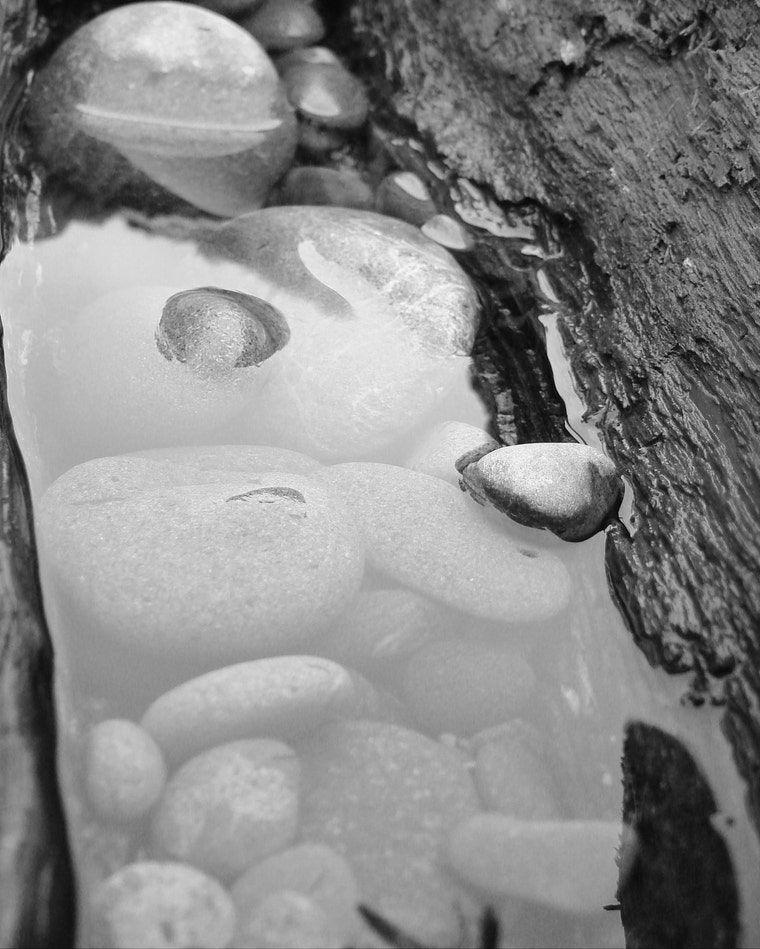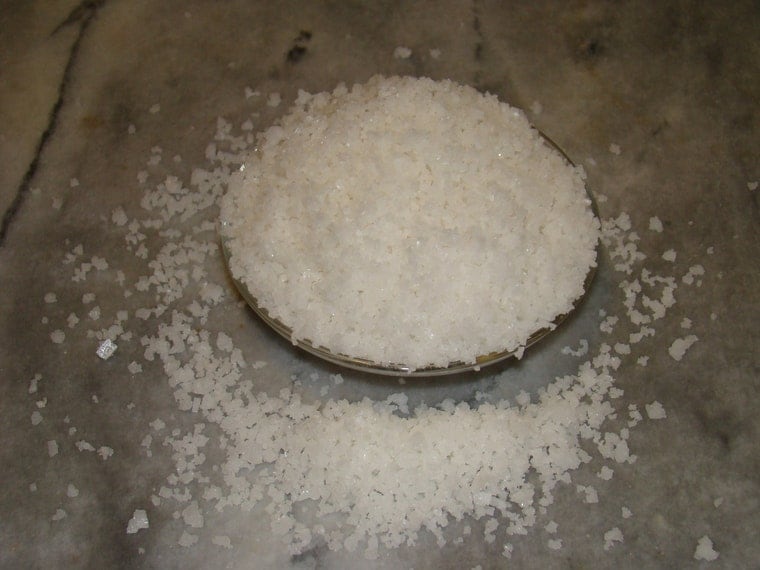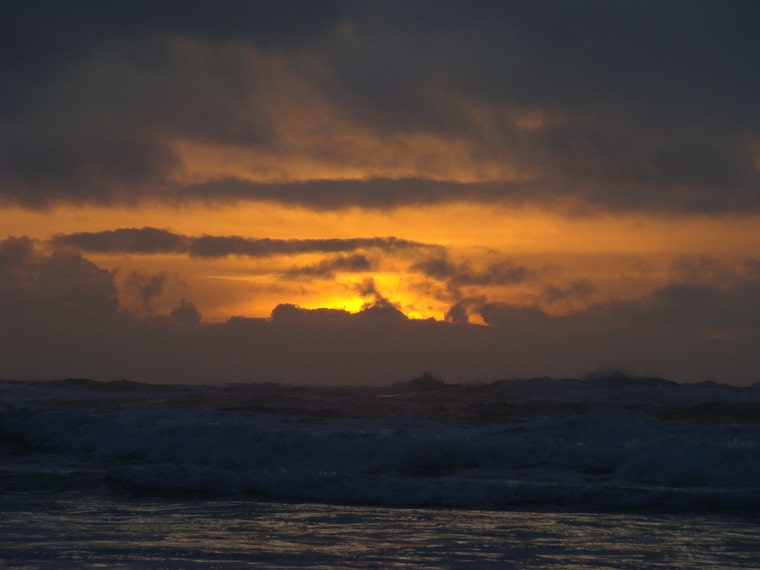 Living simply and sustainably...
I have always enjoyed making food . I get a sense of comfort knowing that I took the time to make something for myself and my family. I also get great joy from the things people make for me. Homemade is definitely the way to go.
Mom and I started making salt a few years back just a couple gallons of sea water and you have your own salt. Such a simple idea to make your own salt then I wanted to embellish it so in came the homegrown rosemary and sage. I just couldn't stop. Pretty soon my kitchen over flowed and I needed an outlet just like I did for my tie dye and purses. So Saltlandia was born. Having spent most of my life in the Portland metro area I am a huge fan of Portlandia so it was a natural to go with Saltlandia.
It really is a family affair my mom has always been so supportive and helpful in anything I have done and now we make salt, she's a pretty good seamstress too.

I came to live out at the Oregon coast about 5 years ago. I have always been drawn to the ocean and it is awe inspiring to be able to see it everyday. I enjoy making tie dye over at nancystiedye.etsy.com and making salt here at Saltlandia.

Shop Owner

Portland, OR, United States