Photos created and shared by this shop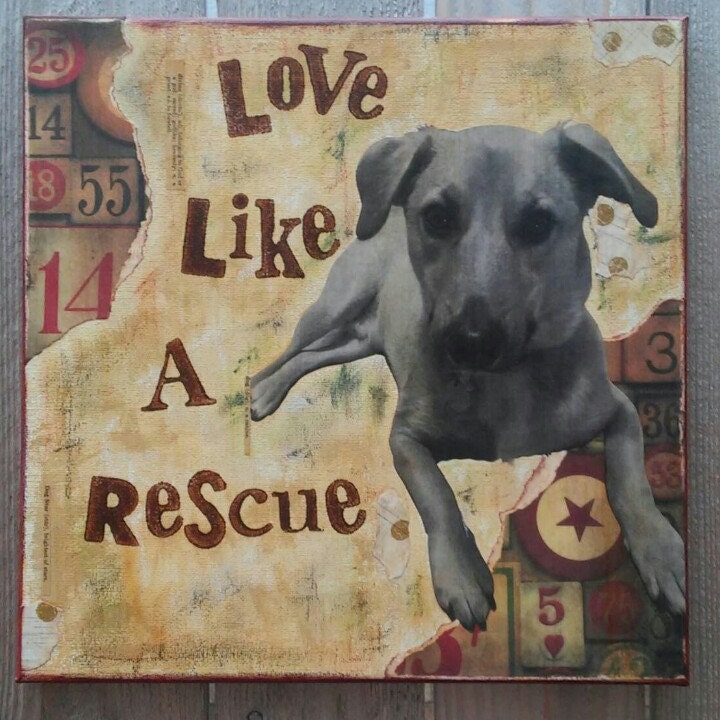 Click to view listing
2 years
You can have a custom piece of art to match your home with your pet, or family and friends. Prices on a 8×10" start at 29.00, and work up. No more running around town to find that perfect piece. Your size, your colors, your words. These are great gifts!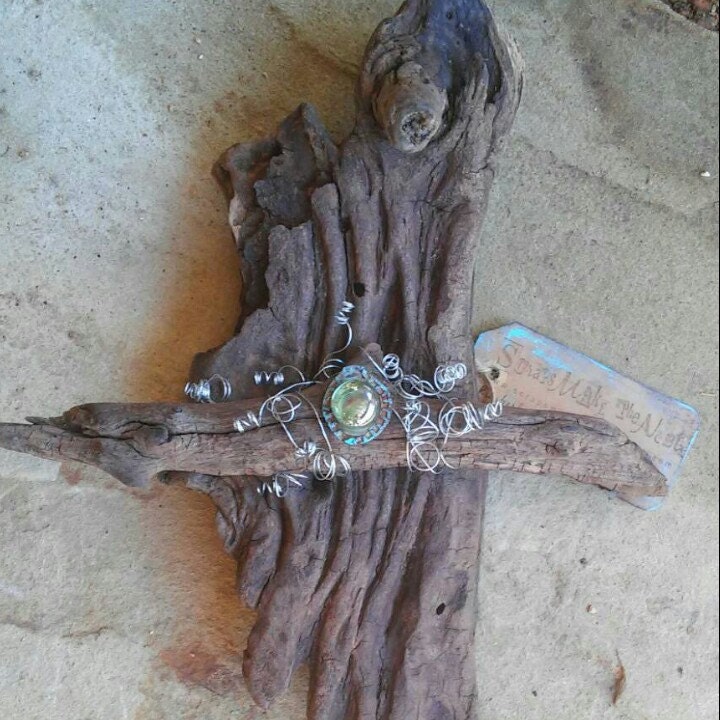 Click to view listing
2 years
New crosses ...singles and groups coming soon! New items are in the works just in time for Easter and Mothers Day!
---